Is my food product safe on the shelf?
MSU guides entrepreneurs with low-acid food products to get them safely on the shelf.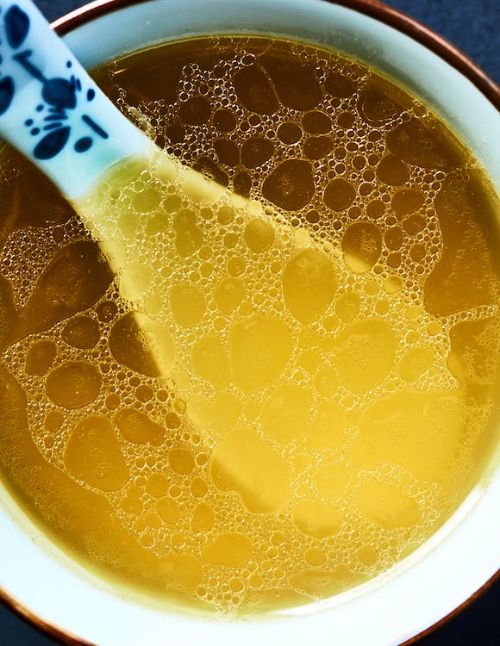 How does a food processor know if their recipe will be safe enough to sit on the shelf at room temperature? The Michigan State University Extension Product Center's specialized services can help food entrepreneurs get an answer to that question through water (Aw) tests, pH (acidity) tests, and a Process Authority Review that considers both the recipe and how the product is processed.
For this article, we will focus on processed "low-acid" foods like vegetables, broth, rice, beans and prepared foods. If these products have a pH over 4.6, they will likely be classified as a low-acid food and require special processing or storage.
Based on the product, some processors may be able to add enough acidifying ingredients to their recipe to keep the pH lower than 4.6 and have an acidified classification, such as canned pickles in a vinegar base. In this case, the product may be classified as an "acidified product" and not require a pressured retort process like a low-acid food.
Start-up businesses with low-acid products often turn to a contract manufacturer to produce their shelf-stable product since the cost of a commercial pressure retort system can be beyond the financial means of many start-ups, and a home pressure canner isn't an approved commercial process. Low-acid products will require a Process Authority and a trained low-acid processor to make a safe product, as well as several tests of product and packaging to ensure commercial sterility is achieved during the cooking process.
The MSU Product Center is a great resource for low-acid food entrepreneurs with a new product. We will link you with a Michigan Process Authority that works hand-in-hand with our Food Processing Innovation Center (FPIC) to develop a U.S. Food and Drug Administration (FDA) process schedule for low-acid foods. Once this is developed, the FPIC can be a temporary solution for test product runs on vibrant new food products.
Start-ups looking for a contract manufacturer to process their food product will likely discover that the options are both limited and require a high minimum order. Sources to search for other low-acid processors are PartnerSlate and the Association for Contract Packagers & Manufacturers.
The Michigan State University Extension Product Center provides business counseling and helps Michigan entrepreneurs launch new food products. Join the MSU Product Center by clicking on the "Become a Client" link here. The application fee to join the MSU Product Center is $100.