Kayla Braggs, the Accidental Agriculturalist
Kayla Braggs works to help others in minority communities realize the potential that agricultural industry offers for successful, fulfilling careers.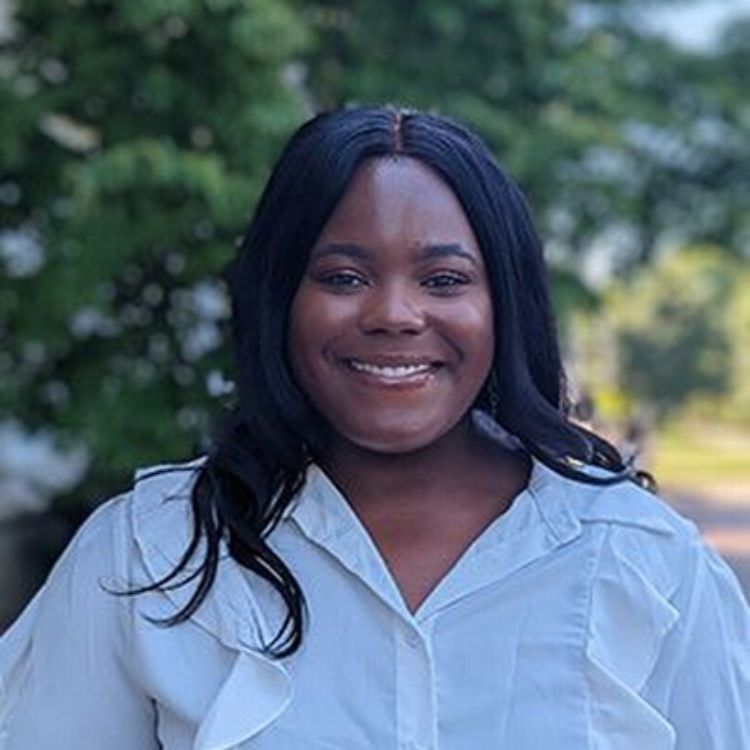 Kayla Braggs may be a latecomer to agriculture, but she makes up for it with her passion for the industry and the opportunities it provides. As a young leader, Braggs works to help others in minority communities realize the potential that agricultural industry offers for successful, fulfilling careers. In January 2023, she delivered that core message in a TEDx Talk at her alma mater, Florida A&M University (FAMU).
"I am an African American woman in agriculture," Braggs said. "That is not a common picture where I come from, so I'm climbing to new heights every day. My speech was titled, The Accidental Agriculturalist: Breaking Barriers and Changing Narratives in the Agricultural Industry. I shared my personal journey of falling into agriculture, falling in love with it, and breaking the stigma that comes with it."
A native of Atlanta, Georgia, Braggs comes from a family involved in medicine. Observing her physician grandfather, she developed a love for math and science applied to pharmacy. That road took a turn in her senior year at FAMU, when she met Dr. Verian Thomas and decided to head for a career in agriculture. Thomas was the advisor to FAMU's Minorities in Agriculture, Natural Resources, and Related Sciences (MANRRS) club, and she helped Braggs get involved with the chapter.
"MANRRS was the catalyst for my agricultural involvement, but it was too late to change my major," explained Braggs. "So, I picked up a minor in agribusiness, leaned more on those required classes, and decided I wanted to go to graduate school for agricultural economics."
Now a first year master's student in the Department of Agricultural, Food, and Resource Economics (AFRE), Braggs is rapidly finding leadership opportunities. She has been tapped to go to Morocco in May as a speaker on a College of Agriculture and Natural Resources panel about higher education and the role that diversity, equity and inclusion plays for agricultural programs.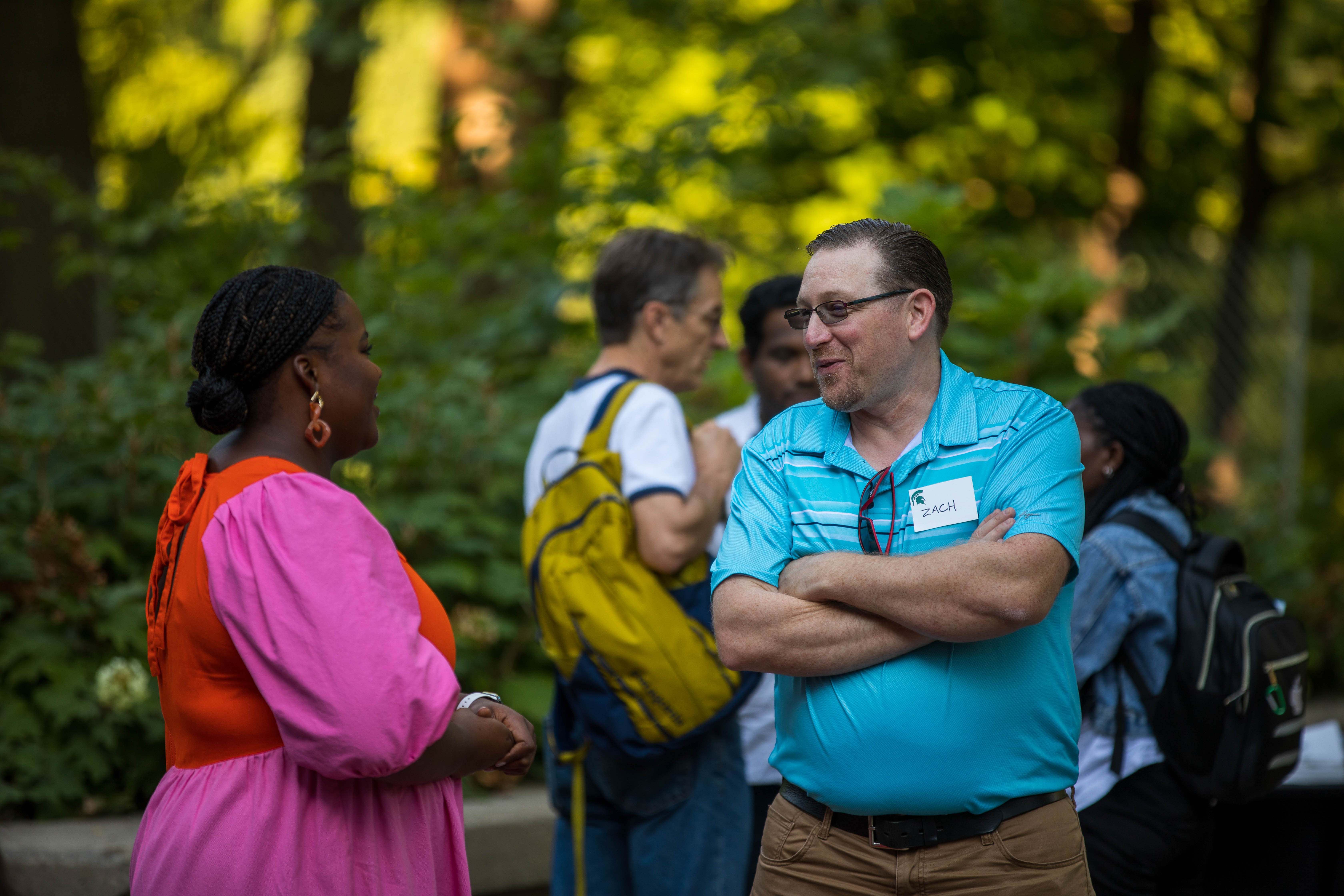 Braggs was recently selected as a 2023 Farm Foundation Agricultural Scholar. The program seeks to actively engage policy-oriented graduate student scholars in a year-long series of learning experiences focused on production agriculture, agribusiness, and government. The goal of the program is to train the next generation of agricultural economists interested agricultural policy, commodity market analysis, agricultural finance, and other fields of applied economics.
Braggs appreciates how the faculty and students of AFRE have encouraged leadership roles.
"They push you to pursue opportunities outside of AFRE and MSU," she explained. "Which has really helped propel me forward in getting to network with a lot of different people and experience an enlightening graduate student journey."
Her journey is just beginning, but Braggs aims high. Her goal is one day to become the U.S. Secretary of Agriculture. On this path, she also hopes to keep helping all people--but especially members of minority groups—to understand the mutual impact that they and agriculture can have on one another.
Braggs has made it her mission to make agriculture more accessible to people of color and erase the stigma surrounding it—stressing that agriculture is not only about farmers and tractors but also about the lasting effects around us.
"There is room for everyone in this space," Braggs shares. "The hurdle that we have to jump together is changing the perception or the narrative associated with agriculture among all cultural groups. A challenge which I will take head on."