Keep Halloween safe, not scary
Trick-or-treating? Hosting or going to a Halloween party? Read these quick safety tips beforehand.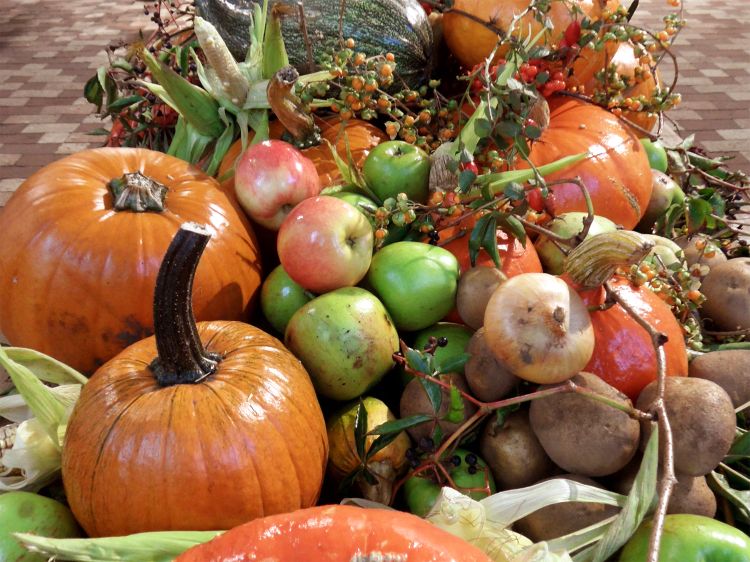 Halloween is a fun and entertaining celebration during the fall season. Children and adults alike enjoy the many rituals of trick-or-treating, dressing up, playing games and hosting or going to parties. With a little planning and extra effort, you can make sure these activities and festive events are safe for all.
When trick-or-treating, make sure treats are safe for children by following these steps:
Keep treats safe. Educate your children not to accept anything that is not commercially wrapped. Long ago many folks made their own treats, but it is now recommended to stick with commercially prepared treats. This helps to prevent tampering of food. When inspecting the treats, look for any unusual appearance or discoloration, tiny pinholes or tears in wrappers. Follow the rule of "when in doubt, throw it out."
Watch for choking hazards. Be extra cautious with very young children, making sure to remove any choking hazards such as gum, peanuts, hard candies or small toys.
Be cautious of allergens. If you have very young children or children with food allergies, read the labels of each item. It is important to know what sweet treats are safe for your child can consume.
Hosting an apple bobbing contest for a Halloween party? Here are some tips from FightBAC! to keep everyone safe:
Reduce the number of bacteria that may be present on apples by rinsing them under cool running water.
Use only apples that have been picked off the tree or purchased.
Hang apples from a string and have participants try to bite into an apple. Provide enough apples so each individual has their own.
Avoid using water all together and cut out apples from red construction paper. On each apple, write activities for kids, such as "do five jumping jacks." Place a paper clip on each apple and put them in a large basket; tie a magnet to a string and let children takes turns "bobbing" with their magnet and then doing the activity written on the apple. Give children a fresh apple or apple slices for participating.
When it comes to fall refreshments, cider is a popular beverage this time of the year. Make sure the cider you purchase is pasteurized. Unpasteurized juice or cider can contain harmful bacteria, such as Salmonella. For more information, consult the Michigan State University Extension article, Pasteurized or unpasteurized – what's the difference?
If you are making your own cider, use only apples that you have picked off the tree, not off the ground. Also wash or rinse all apples prior to squeezing.
If you're hosting a party, keep bacteria away by keeping all perishable foods chilled until serving. Anything with cheese, cut fruit, salads, cold pasta dishes, meat, poultry, cream pies or cakes with whipped-cream and cream-cheese frostings is considered perishable. Bacteria will creep up quickly if left out at room temperature. Follow this rule of thumb: leave out for two hours, then refrigerate (one hour if the temperature is above 90 degrees Fahrenheit).
Creating fun holiday memories can be exciting, memorable and safe. To learn more about Halloween safety, check out FDA's: Halloween Food Safety Tips for Parents. For more information on food safety, visit MSU Extension's Safe Food & Water website.