Management Over Medication: Alternative swine farm management videos
Useful videos from the MSU Extension Pork Team help alternative swine producers to be more effective with their herd health and management.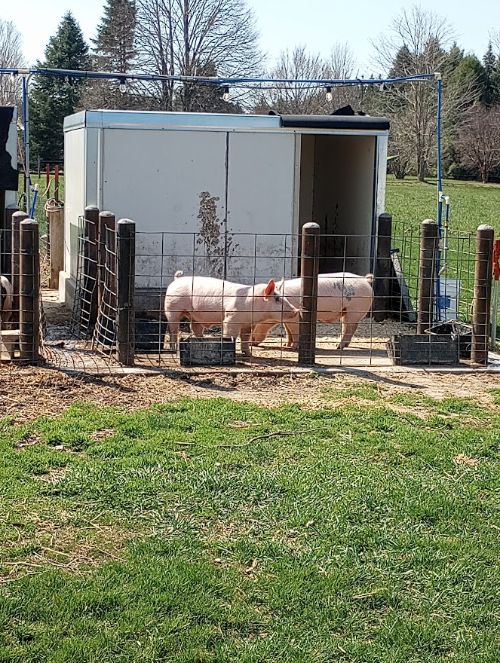 As today's swine industry modernizes with advanced herd proficiencies and higher breakeven lines, it is essential to effectively manage livestock operations to ensure a healthy and efficient herd. Effective management is especially important for small-scale swine producers, as they cater to a specific clientele. The MSU Extension Pork Team has created videos based around a concept called "Management Over Medication" to help small-scale producers manage their herds more efficiently and effectively while limiting the need for antimicrobial uses by using simple tips aimed at improving small farm swine production systems.
Some key aspects of the medication management concepts for swine production discussed in this video series include:
Effective and efficient herd management is the key to a healthy swine herd, no matter the size. It is important for producers to keep up to date on biosecurity measures, good nutrition, proper housing and regular veterinary care. Regular communication with your veterinarian is crucial for maintaining the health and well-being of your swine herd. These simple, yet useful, tips will assist a small and niche swine production farm keep the swine herd healthy and profitable.