Mary Gardiner receives 2023 Distinguished Alumni Award
Mary Gardiner, Ph. D., receives the Department of Entomology Distinguished Alumni Award.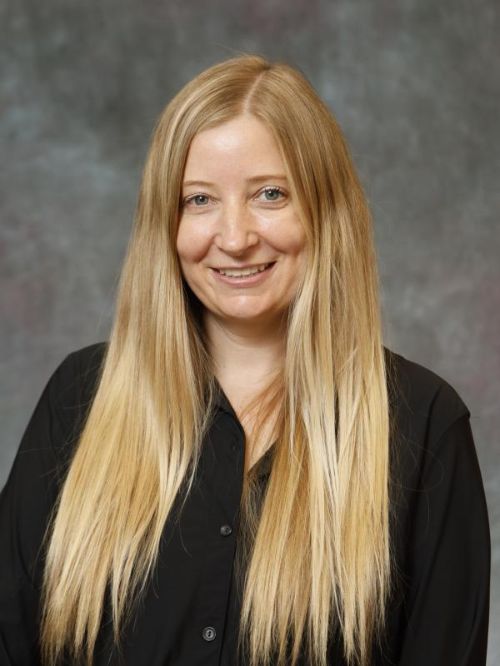 Mary Gardiner has been awarded the 2023 Michigan State University Department of Entomology Distinguished Alumnus Award. Gardiner received her Ph.D. in 2008 from the MSU Department of Entomology and is currently an Associate Professor in the Department of Entomology at The Ohio State University.
Gardiner's research program focuses on the ecological value of urban vacant land. This work is concentrated in Cleveland, Ohio – a city that has experienced significant economic and population decline. Cleveland currently contains 27,000 vacant lots encompassing approximately 4,000 acres of land. The Gardiner Lab examines how alternative vegetation designs and management regimes influence the value of vacant land for the conservation of biodiversity and the provision of ecosystem services.
Gardiner is also a State Specialist in Extension and works with several stakeholder groups including home gardeners, Master Gardeners, Master Naturalists, and urban farmers. Her extension programming focuses on identifying and attracting beneficial insects to gardens and farms to promote conservation and ecosystem services. In 2015, she released a book focused on natural enemies and their role in biological control in home gardens titled: Good Garden Bugs: Everything You Need to Know about Beneficial Predatory Insects. She has also embraced the use of citizen science in her research with the statewide program, Pollination Investigators, which engages volunteers in the study of pollination services.
MSU Entomology Chair Hannah Burrack credited Gardiner for the depth and breadth of her work. "Mary has been at the forefront of applying ecological methods and questions to plant-insect interactions in urban environments and has gone the extra mile in delivering results to and connecting with the communities she works with."
Gardiner received her award, along with other departmental award winners, at the MSU Department of Entomology Annual Awards Celebration on April 27, 2023.