MSU Extension resources highlight how to keep food safe in emergency situations
As spring storms kick off, a collection of educational resources and classes show the importance of food safety in trying times.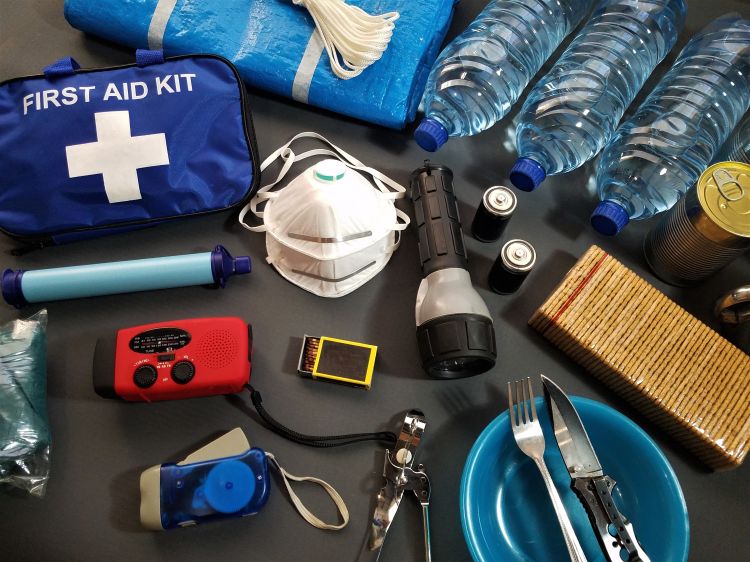 From tornadoes to floods and everything in between, natural disasters and emergencies can test our preparedness on a variety of levels. But once the dust clears, questions can linger — like, are those dented cans of vegetables still safe to eat? If my food supply was touched by flood waters, should I throw it all out?

Michigan State University Extension's new Food Safety During Emergencies website aims to inform the general public on how to maintain safe food and water practices during emergency situations. The website houses a variety of resources, evidence-based articles and upcoming events to help Michiganders stay food-safe during trying times.
"During an emergency, there are so many things you have to deal with," said Wade Syers, a food safety educator at MSU Extension. "But it is essential to prioritize food safety before, during and after an emergency."
Among the resources found on the Food Safety During Emergencies site:
For more information on general food safety, visit MSU Extension's Safe Food & Water website.