MSU Forestry partners with Detroit-based institutions to expand natural resources education
The Michigan State University (MSU) Department of Forestry is establishing relationships with Detroit learning institutions ECOTEK and University Prep Science & Math: High School (UPSM) to further education and diversity in natural resources.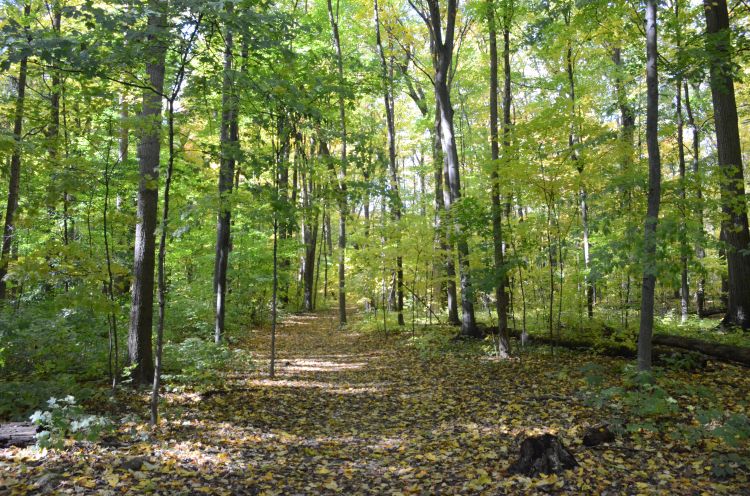 The Michigan State University (MSU) Department of Forestry is establishing relationships with Detroit learning institutions ECOTEK and University Prep Science & Math: High School (UPSM) to further education and diversity in natural resources.
The initiative, led by Justin Kunkle, Assistant Director of Undergraduate Studies and Academic Advisor, is part of a broader network of interdisciplinary team members from Detroit-based community groups, K-12 educators and natural resources practitioners. In conjunction with faculty and staff from MSU College of Agriculture and Natural Resources and Michigan Tech, the team worked to identify potential pathways through which Detroit youth could pursue academic routes and careers in natural resources.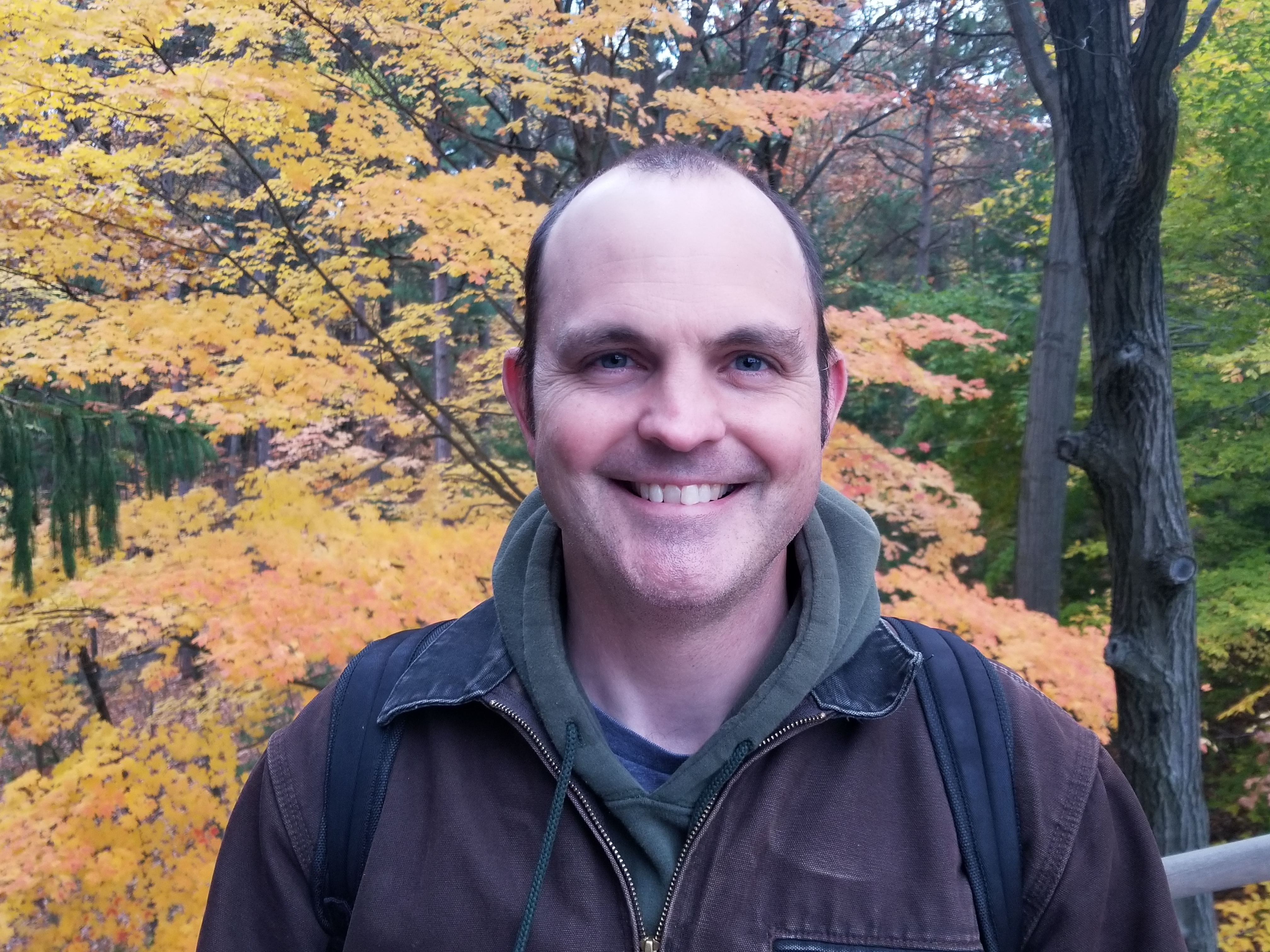 "The idea is to connect all those partners and have a framework in place where students can pick and choose [from these programs] and attend programming year-round," said Kunkle.
One high school involved is UPSM in Detroit. UPSM is using curriculum developed in partnership with Asia Dowtin, Assistant Professor of Urban Forestry at MSU. Dowtin began collaborating with the high school during the 2018-2019 academic school year to develop an urban ecology pathway.
A pathway, declared during a student's freshman year, is an identified focus area that the student will study during their sophomore, junior and senior years. The urban ecology pathway will broaden students' understanding and appreciation for natural resources in their community.
Fifty-five students are enrolled in Dowtin's curriculum, which is 38 weeks long and covers topics of urbanization, understanding the urban environment, understanding societal relationships with the urban environment and a capstone project.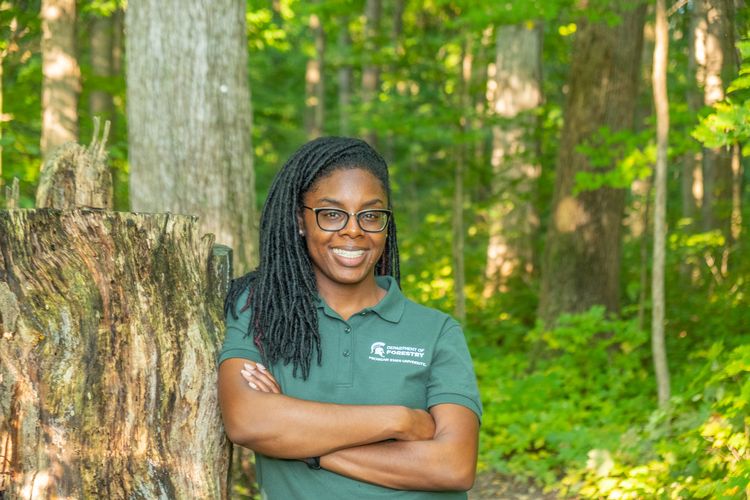 "I hope the program expands students' perception of accessibility to careers and educational opportunities in urban forestry, urban ecology, and other aspects of natural resources by showing them that there are various entry points to studying or working in these disciplines," Dowtin said.
ECOTEK, a recruiting partner of MSU Forestry, is a research and innovation laboratory made up of aspiring student scientists and engineers from major urban centers. The program was founded by Keith Young in 2005 after he saw a need for students in Detroit to have established pathways and coaching from K-12 schools to secondary education. With ECOTEK, Young provides middle school and high school students exposure to research in the natural resources and to solving real-world problems through science.
Through ECOTEK, students have access to a network of people interested in science. Students benefit from these relationships in a variety of ways, from scholarships to opportunities like assistantships, internships and co-ops.
"Starting as early as seventh or eighth grade, students are connected with MSU. From there, they have opportunities to get traction with professors and get traction with people at the university who know the students and know their quality of work," said Young.
MSU Forestry has recently welcomed three students from the ECOTEK lab. Derrick Wade, Davien Graham and Brandon Hill are enrolled in the MSU forestry program and have been outstanding members of the forestry community, making pointed accomplishments.
Forestry junior Davien Graham's first research experience came from the lab where he began studying water quality conservation and coral reef restoration. Through the lab, Graham had the opportunity to study coral reefs in Florida and conduct research with the same findings as those from established professionals.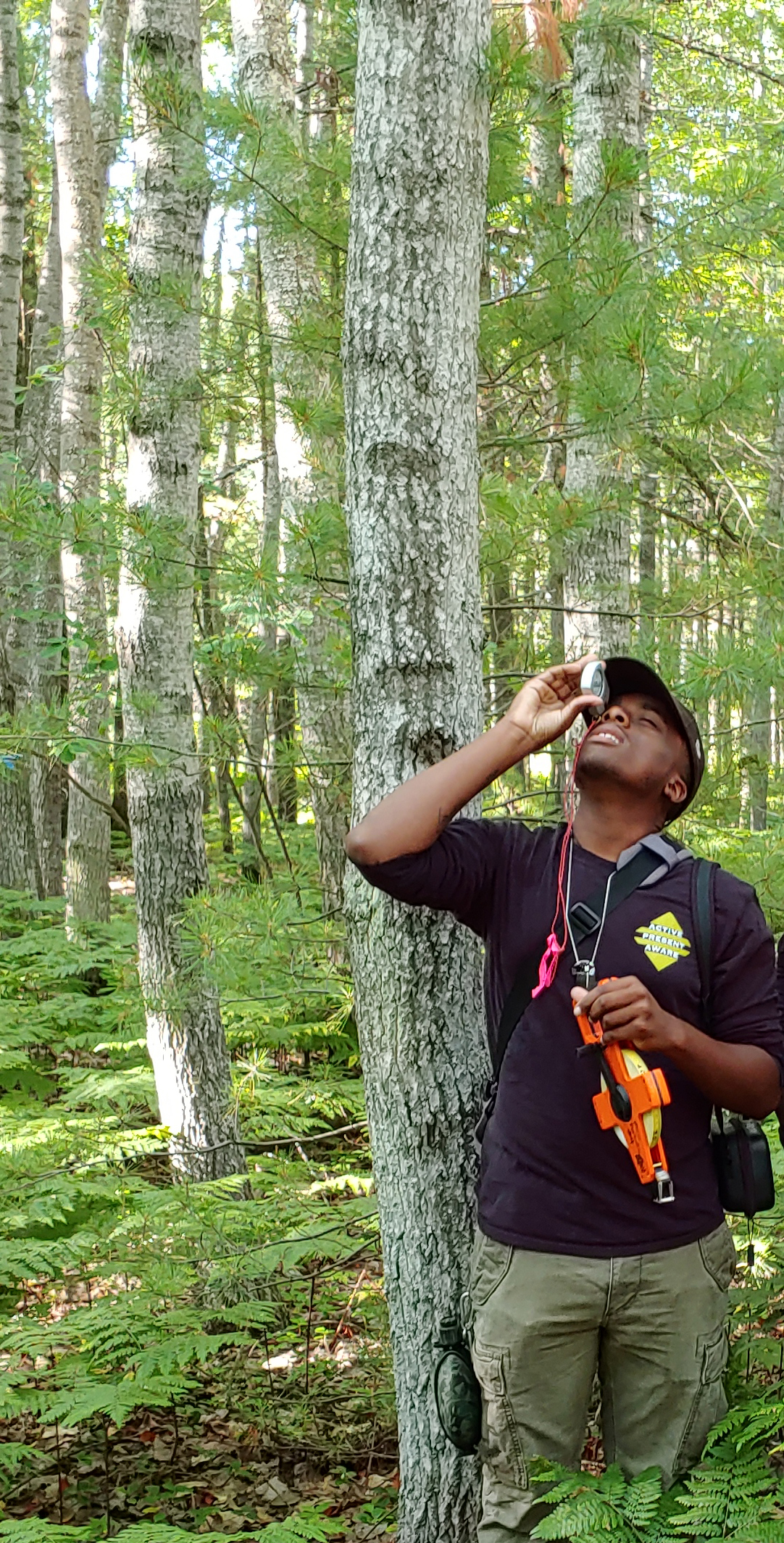 Through this work, Graham became interested in conservation and through his experience working with the Greening of Detroit, an urban tree care and planting initiative in Detroit, he decided to study forestry.
"I always felt like I had control over what I was doing with my projects and it gave me the freedom to explore all the opportunities that came along with it," he said.
Graham said ECOTEK was "like training wheels that introduced him to natural resources, research and rigorous course work," which has prepared him for professional study at MSU. The program led him into prestigious programs like the Doris Duke Conservation Scholars Program, which he currently attends at the University of Washington during summers.
The two-year summer program focuses on experiential learning and promoting diversity and inclusion in conservation. Through all of his experience at ECOTEK, the Greening of Detroit, MSU Forestry and the Doris Duke Conservation Program, Graham is pursuing a career in urban ecology and green infrastructure design.
Freshman forestry student Brandon Hill also started his education at ECOTEK with an interest in forensic science. Young introduced Hill to other topics like drones, sensors, 3D printing, Uranium contamination in the Detroit river and studying the invasive species Emerald Ash Borer.
Hill had the unique opportunity to present some of his research to the Sierra Club and would have presented to the United Nations Ambassadors in Japan had COVID-19 not changed these plans.
When Hill was offered scholarships at MSU, he decided to join the Spartan community with a focus on forestry. In his future, he hopes to continue studying forestry with applications in engineering.
Sophomore Derrick Wade worked in the ECOTEK lab and is a graduate of UPSM. He describes the ECOTEK lab as an invaluable part of the city of Detroit. For him, ECOTEK brought science out of the classroom and into real-life applications.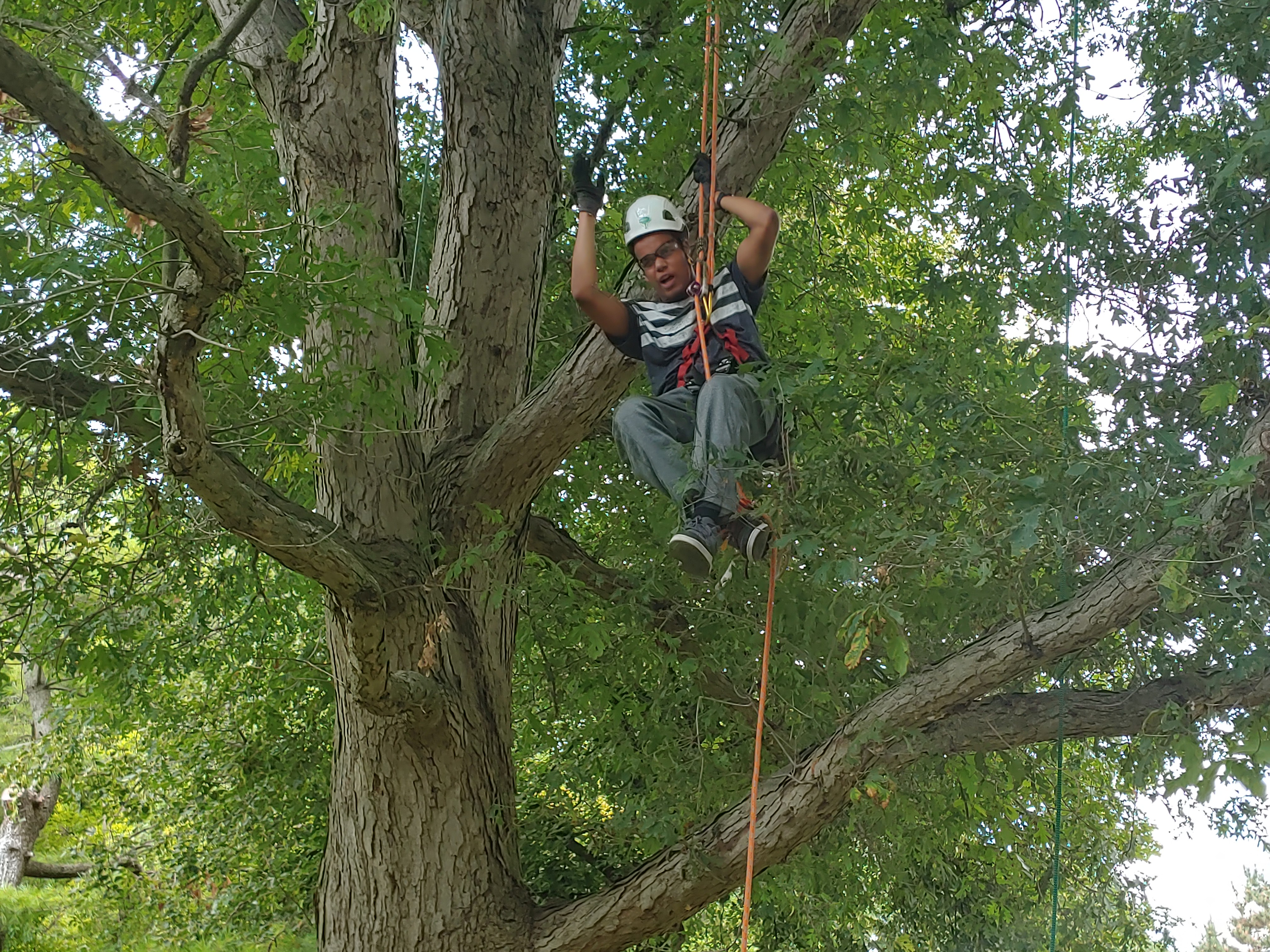 At the lab, Wade was able to study cyber security and geographic information system mapping (GIS) while learning to think analytically about the world around him. Once he met forestry's Kunkle, he became interested in applying GIS to forestry and natural resource applications. In the future, he hopes to continue his research in forestry, GIS mapping, and he is also interested in applying some of this knowledge to topics in botany.
MSU Forestry will continue to work with outstanding students and educators from UPSM and ECOTEK in the Detroit area. These partnerships create avenues for Detroit's youth to prepare for meaningful careers in natural resources.
This work is supported by the Higher Education Multicultural Scholars Program [grant no. 2018-38413-28143/project accession no. 1015870] from the USDA National Institute of Food and Agriculture.