MSU Horticulture Students Earn Awards
MSU undergraduate horticulture students earn outstanding awards
The MSU Department of Horticulture is proud to recognize the following undergraduate students who have been selected by our Undergraduate Program Committee to receive either the Robert Herner Outstanding Horticulture Student Award, the American Society for Horticultural Sciences (ASHS) Outstanding Undergraduate Student Award, or an ASHS Collegiate Scholars Award.
The Robert Herner Outstanding Horticulture Student Award recipient is Melissa Eggleston and the ASHS Outstanding Undergraduate Student Award recipient is Bryan Rennick. Both awards are given to juniors or seniors and are selected on the basis of their scholarship (e.g., scholastic achievements, GPA, etc.), participation in club and/or campus activities, services to their departments, and leadership abilities.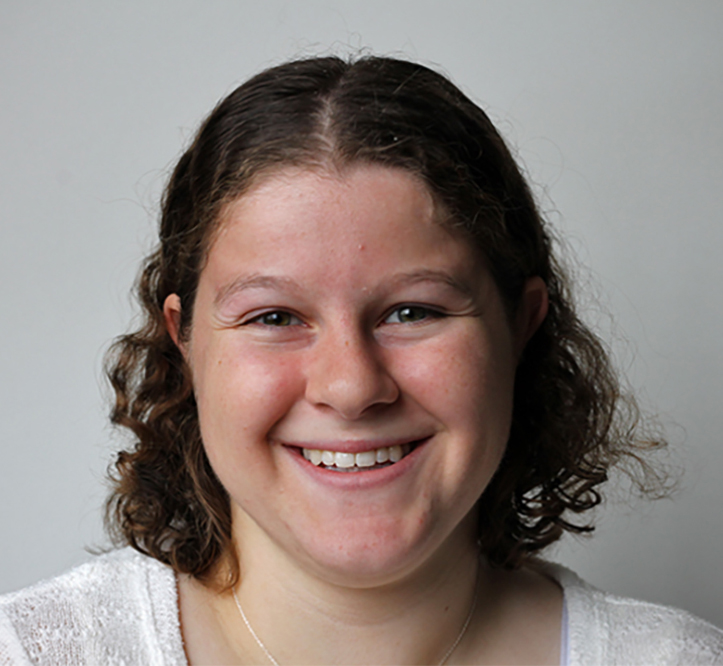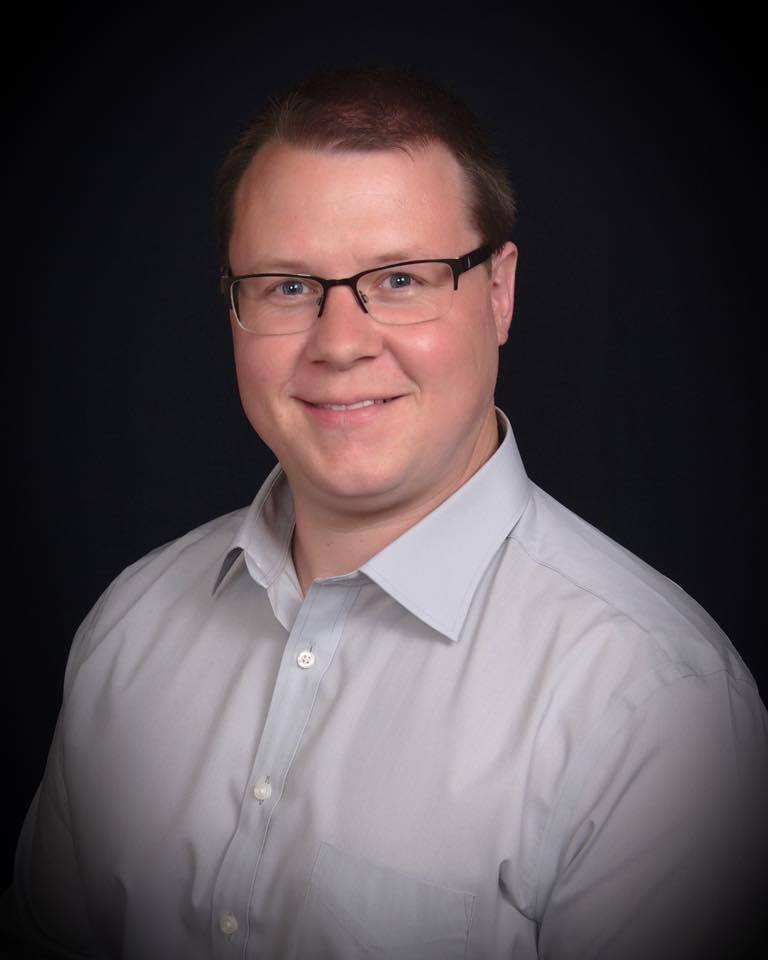 Outstanding Student Awardees. Left: Melissa Eggleston; Right: Bryan Rennick
The ASHS Collegiate Scholars Award recipients are: Andrew Barker, Trenton Bowen, Rachel Burdt, Amanda Denney, Melissa Eggleston, Mary Haven, Corrine Johnston, Alexys Kelsey, Annie Levardsen, Bryan Rennick, Anthony Soster, Debra Sutter, Sean Tarr, Tye Thompson, Elise Tomaszewski, Delainey Williams, and Kellie Wujcik. This award honors the academic achievements of undergraduates who are majoring in horticulture, have completed 30 credits in their major, and are in the top 15% of their class.
Congratulations to all awardees!