New attitudes toward nutrition in Guatemala
The MASFRIJOL Project had a major impact on the food choices people made.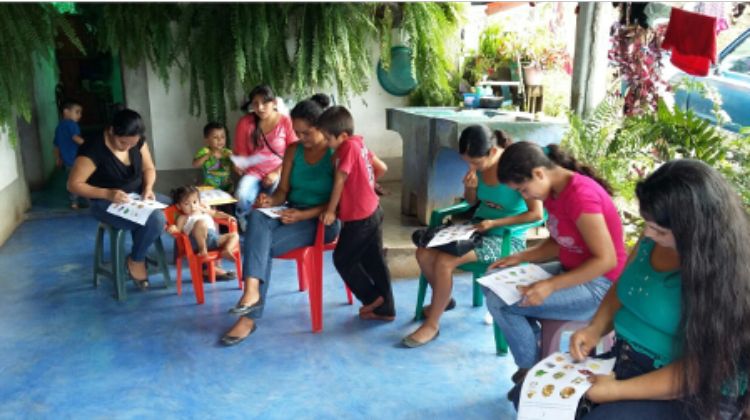 In 2016, MASFRIJOL selected Najoya and Las Galeras, two communities in San Antonio Huista, to participate in targeted nutrition education sessions.
During the first sessions, it was not unusual to observe arriving participants and children consuming calorie-dense snacks and highly processed foods. Eating these kinds of food was the norm. However, by the third nutrition education session, a difference became noticeable when children would arrive eating fruit or incaparina.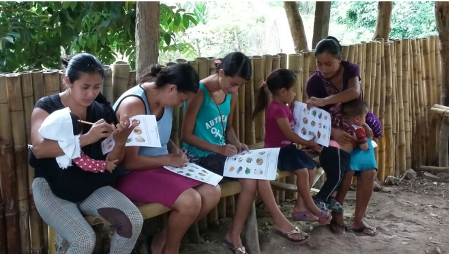 During the last nutrition education session, when bean seed was distributed, a new mother who had not participated in the prior nutrition education sessions arrived with her child who was holding a bag of chips. Seeing what the child was eating, other women in the group who had attended prior nutrition education sessions shared suggestions with the mother for alternatives to processed foods, such as fruits and beans.
The culture of nutrition had changed in these communities. Education and influence from peers in Najoya and Las Galeras helped to changes attitudes and behaviors around healthy food.