New Faces in 2022
New employees in 2022.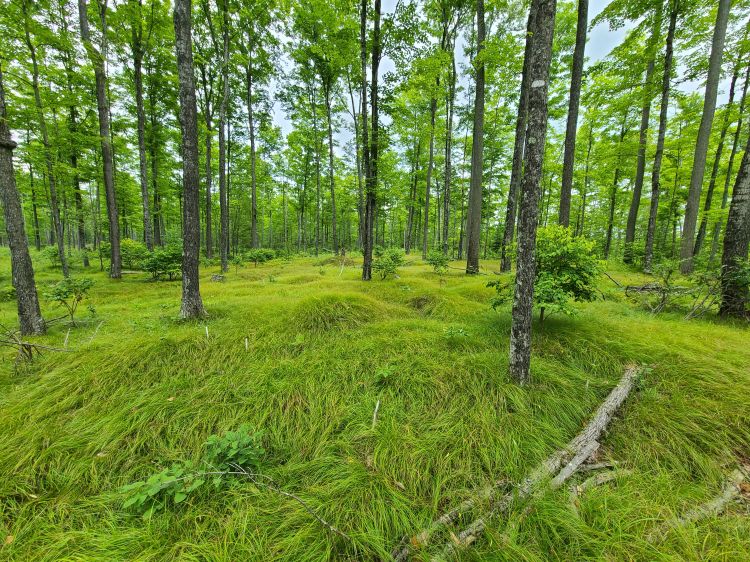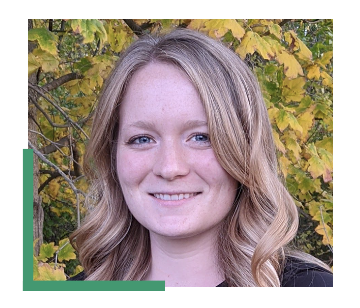 Em Esch is the Digital Media and Education Specialist for the Forest Carbon and Climate Program. She creates graphics, videos, and online courses to increase comprehension of forestry related topics and ideas.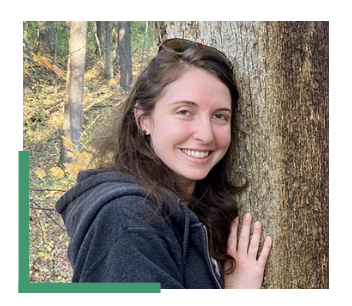 Daphna Gadoth-Goodman is a Senior Research Assistant in the Forest Carbon & Climate Program. She specializes in forest ecology, carbon dynamics, adaptive management, and ecosystem response to climate change stressors.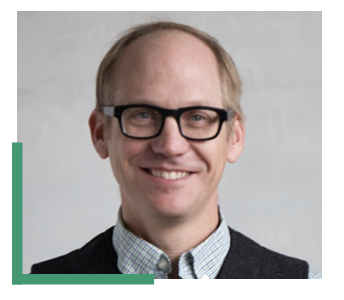 Jeremy Johnson is an Assistant Professor of Forest Genetics. He is interested in forest health and genetics, especially in the context of forest response to climate change and invasive pathogens.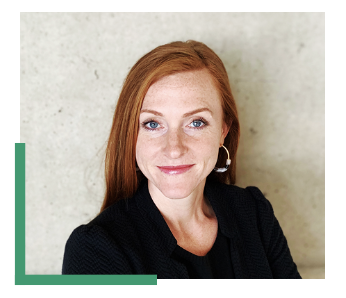 Kathryn Maloney is an Academic Specialist for the Forest Carbon & Climate Program. Her research focuses on climate resilience, natural climate solutions, water policy, and collaborative governance.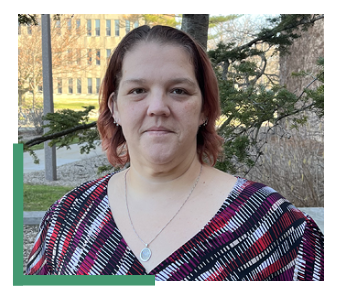 Kory McIntosh is the Research Lab and Equipment Coordinator. Kory manages and maintains the analytical equipment for all labs in the department, along with the wood shop. She enjoys working with the students on a day-to-day basis and the creativity and problem solving she uses working in labs and the wood shop.
Jarred Saralecos is an instructor of forest practice. His area of focus is forest outreach and education but has a special interest in connecting and engaging with communities and students to ensure a future forest products workforce.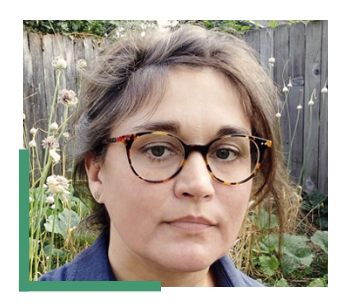 Adrianna Sutton is the Communications Manager in the Forest Carbon & Climate Program. She has worked in publishing for over 20 years with the last several years dedicated to books on science and nature.