November 2018 Hort Report
New graduate students, undergraduate homecoming float, and many upcoming events!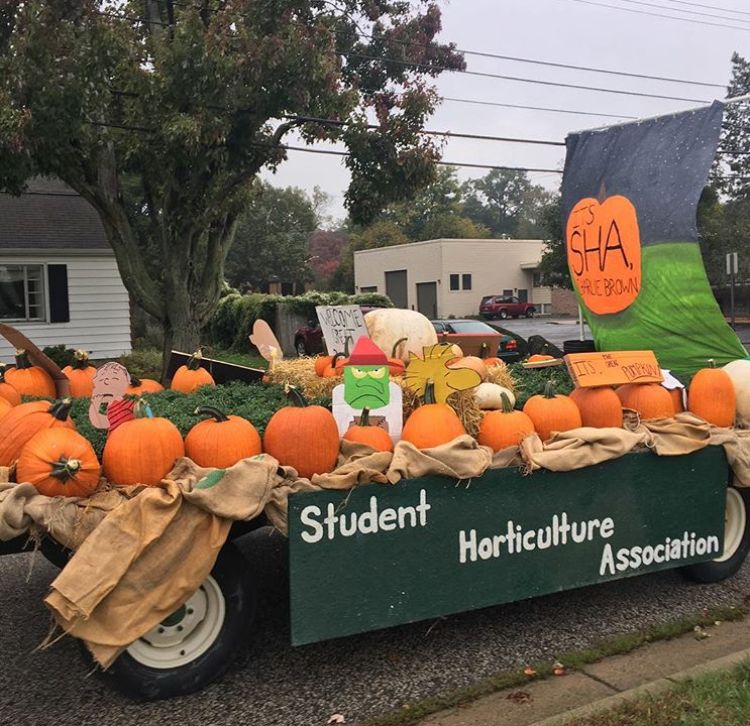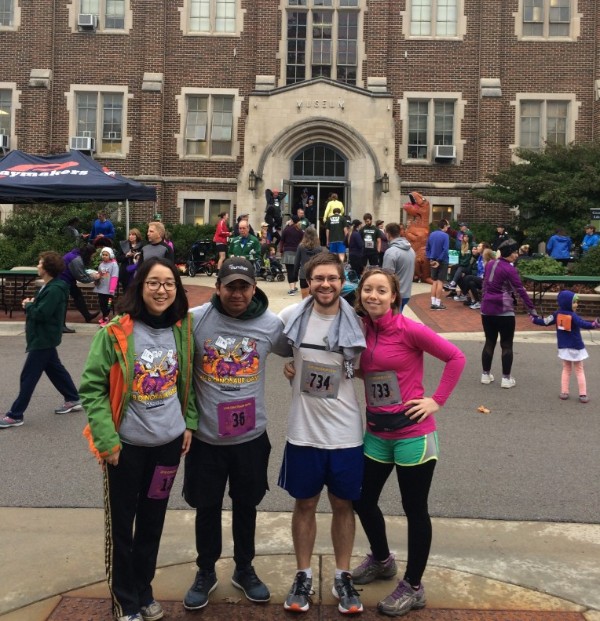 The November 2018 Hort Report features all the happenings in MSU's Horticulture department, including:
Welcoming 10 new graduate students
Social activities of our graduate and undergraduate students
The Student Horticulture Association's Charlie Brown themed float for the October homecoming parade
Upcoming department events and seminars
The full stories are available at the Hort Report website.
Past Hort Reports are available at the Hort Report archive.
Pictured right: Horticulture Students at the Dinosaur Dash. From left to right: Yujin Park, Charlie Garcia,Nolan Bornowski, and Amber Bassett.