Price your food product with consumer behavior in mind, part 2
Knowing the common reactions of customers to price can help food businesses optimize profit.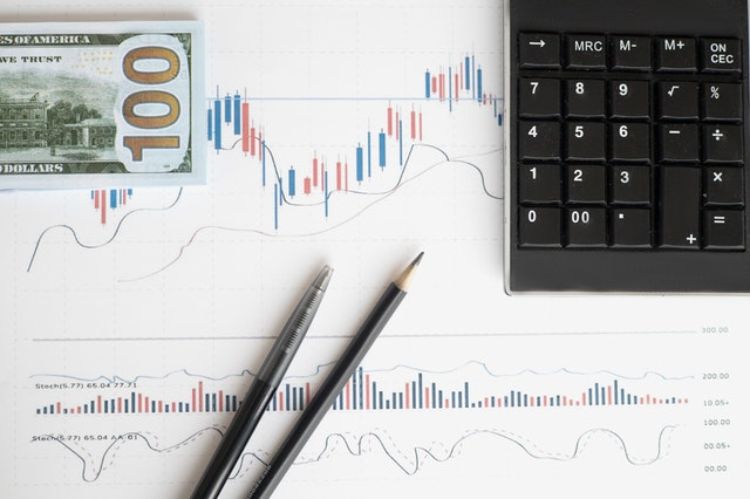 Michigan State University Extension recognizes that pricing a product is not easy. To set the right price, a business must intimately know their product, their customer and their competitors. There are no silver bullets in gaining this understanding. There are, however, tools that quicken this learning process. In their book "The Strategy and Tactics of Pricing," Thomas T. Nagel and Georg Muller detail several universal ways that customers consider prices. The effects they describe can help businesses navigate the challenging landscape of pricing.
Fairness effect
Customers will react negatively to pricing they consider unjust, even if it makes economic sense. What is fair depends significantly on context. Dynamic pricing for ride sharing apps was deemed fair in most circumstances. However, when dynamic pricing led to higher taxi prices during natural disasters, customers felt it was unfair.
The fairness effect can occur when businesses increase prices. A price increase at Netflix in 2011 is one prominent example. According to Forbes, this increase resulted in a loss of more than a million customers and a halving of their stock price. Value communication can blunt these negative effects. Businesses should strategically communicate in advance why their prices are going up and the value customers will receive from paying more. If a restaurant needs to pay more for labor to avoid a shortage, they can communicate that an increase in price supports living wages in the community and ensures the business keeps regular hours.
Difficult-comparison effect
Customers are willing to pay more for a product when it's difficult to analyze alternatives. This is true as well for products that have benefits that are challenging to know prior to purchase. Experiential purchases, like vacation packages, are one example.
According to Nagel and Muller, the difficult-comparison effect can be seen in grocery stores. Overpackaging can make food products seem more valuable than they are. The unusual shapes and sizes of some food brands can make comparisons difficult. Businesses should make information available that will help assure customers who are considering switching to their brand. This could include customer testimonials or quality guarantees.
Price-quality effect
Customers usually want the best deal for their dollar. The lower the price for a quantity of product, the higher the demand. The Veblen Effect, however, demonstrates that for some luxury goods, the higher the price, the higher the demand. A high price can convince customer's that a product is exclusive. Inexperienced customers within a sector may also be drawn to a high-priced product because they don't know how else to determine value.
Premium pricing may be a good business strategy. This strategy, however, does not entail simply charging more for the product. Premium positioning requires designing a high-value product, targeting a segment that is willing to pay high prices and thoroughly marketing premium product attributes. The brand must be naturally oriented in this way to be successful.
Expenditure effect
Customers are more sensitive to price for relatively expensive purchases. Small purchases occur more reflexively. It's not worth the mental effort to heavily compare individual protein bars in the checkout line. A customer, however, will spend longer when considering 20-count protein bar packages in another part of the store.
In general, though, little energy is put into considering grocery items. These purchases are not of the same importance as, say, a car or life insurance. Food businesses should design marketing that grabs the attention of distracted shoppers. What imagery and key attributes are on the package? Can these items be identified from a distance? A key challenge in grocery stores is having the shopper even consider your product.
Read part one of this article to learn about the competitive reference price effect, switching cost effect, shared-cost effect and the end-benefit effect.
MSU Product Center
Pricing is a crucial function for food businesses. Consider working with the MSU Product Center to examine costs, pricing structure and value communication for your food product. The MSU Product Center is an organization that brings together on-campus expertise in the sectors of food, agriculture, and natural resources to help entrepreneurs define and launch innovative products. Field-based innovation counselors advise entrepreneurs on business planning, regulatory requirements, and product development needs. To access business development assistance, select the request counseling tab on the MSU Product Center website or call 517-432-8750.