Profitability Bootcamp for Farmers
A Profitability Bootcamp for Farmers will be held on September 2, 2015 from 11:30am to 4:15pm in Lansing, MI. Registration is free and lunch will be provided.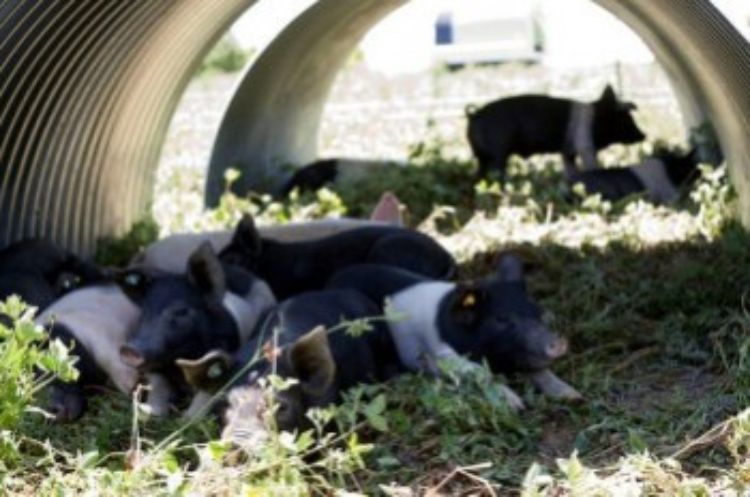 In this workshop, Farm Credit and Niman Ranch experts will share ways farmer veterans and other beginning farmers are planning for success through improved financial readiness practices. Farm Credit will share new tools like the Monthly Cash-Flow Analysis for grass fed beef, pastured pork, pastured poultry and direct to retail vegetables, and the One-Page Cost-Benefit Analysis tool. Niman Ranch will share risk management strategies and tools. USDA Farm Services Agency will offer the latest in USDA Farm Services Agency resources and tools that are available to farmer veterans and beginning farmers.
This free of charge workshop will be held on Wednesday, September 2, 2015 from 11:30AM - 4:15PM at Greenstone Farm Credit Services, 3515 West Road, Lansing, MI 48823. This Farmer Workshop is co-hosted by the MSU Center for Regional Food Systems Livestock workgroup and Morse Marketing Connections, LLC. Lunch will be provided.
See the
agenda
for more information.