New USDA grant to support MSU-led research team exploring rural price inflation
The project, funded by an $800K grant from USDA NIFA, is aimed at informing policy.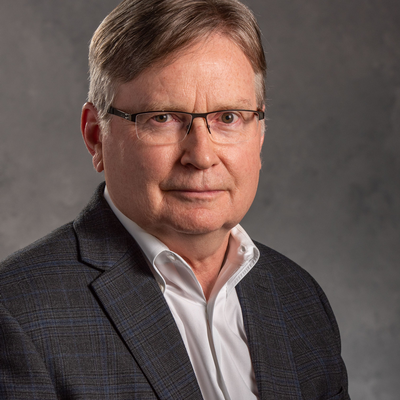 EAST LANSING, Mich. — A Michigan State University-led research team has received an $800,000 grant to develop low-cost methods of measuring price inflation and cost of living in rural areas. The funding is through the U.S. Department of Agriculture's (USDA) National Institute of Food and Agriculture.
Scott Loveridge, an expert in rural economies and professor in the MSU Department of Agricultural, Food and Resource Economics (AFRE), leads the project. Loveridge also serves as the assistant dean for faculty affairs and development for the MSU College of Agriculture and Natural Resources.
Working alongside Loveridge are Mark Skidmore, an AFRE professor and Morris Chair in State and Local Government Finance and Policy; and Dusan Paredes, a professor in the Department of Economics at the Universidad Católica del Norte in Chile.
As inflation grips the globe for a variety of reasons — including supply shortages due to COVID-19, increased government spending, conflict in Ukraine and strong product demand — consumers have felt the pinch.
According to June 2022 federal labor data, U.S. inflation grew 9.1% year over year, the largest 12-month increase in more than 40 years. Inflation has cooled since then, but October 2022 prices for goods and services were still 7.7% higher than this time last year.
The data, however, does not represent the entire country. Because these statistics are rooted in measurements such as consumer price index (CPI), which collects information on changes in the price of goods and services over time in urban areas, the roughly 25% of the U.S. population that resides in rural counties is left out.
"Rural businesses and government programs would benefit from a better understanding of rural inflation for investment and assistance decisions," said Loveridge, whose work is supported in part by MSU AgBioResearch. "Rural prices are dynamic, vary across geography, and may not move in tandem with traditional measures. For example, regions with substantial corn production might be vulnerable to drought, floods or changes in national policy such as movement away from ethanol fuel."
Loveridge said knowledge of rural inflation can help policymakers address short-term supply constraints arising from disasters, increase investments for a greater food supply, help inform business investment, better understand farm labor shortages, and improve food- and income-assistance programs.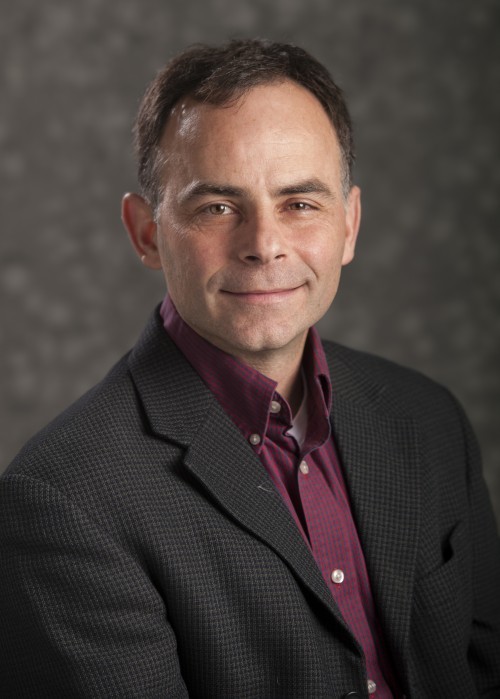 "Imperfect understanding of rural inflation can lead to misallocation of federal resources," Loveridge said. "It can also yield poor information for business analysis that supports agricultural commodity producers, and misinformed policy in local business development efforts."
For the new project, researchers will test several approaches such as web scraping to capture data from around the country, while focusing on prices for a set of standardized goods — gasoline, used cars and real estate.
Another technique employed by the team is the Big Mac Index, a widely cited, low-cost way to gauge price differences without household surveys. Created by The Economist in 1986, the Big Mac Index measures the cost of the McDonald's hamburger in different communities to assess purchasing power parity.
Loveridge said the Big Mac Index is useful because the opportunities for arbitrage — buying a product in one market and selling in another to make a profit — are much lower than in other commodities. This makes for a truer representation of the economic conditions in a given area.
After investigating these strategies, the team will test against more robust methods such as CPI to evaluate the pros and cons.
Stakeholder involvement is a critical component of the project. An advisory board has been assembled that includes members from the USDA Economic Research Service, the Northern Lakes Economic Alliance, the Chicago Federal Reserve, the Bureau of Labor Statistics, GreenStone Farm Credit Services and the University of Illinois Extension.
"We're looking to develop policy briefs, maps and journal articles to advocate to policymakers so rural communities aren't left out of these conversations," Loveridge said. "Rural counties and the experiences of their populations are important to factor into new policy."