AFRE Faculty Member Recognized for Research Work in Developing Nations
Congratulations to AFRE assistant professor Saweda Liverpool-Tasie, for receiving a Meritorious Award from The Nigerian Association of Agricultural Economists.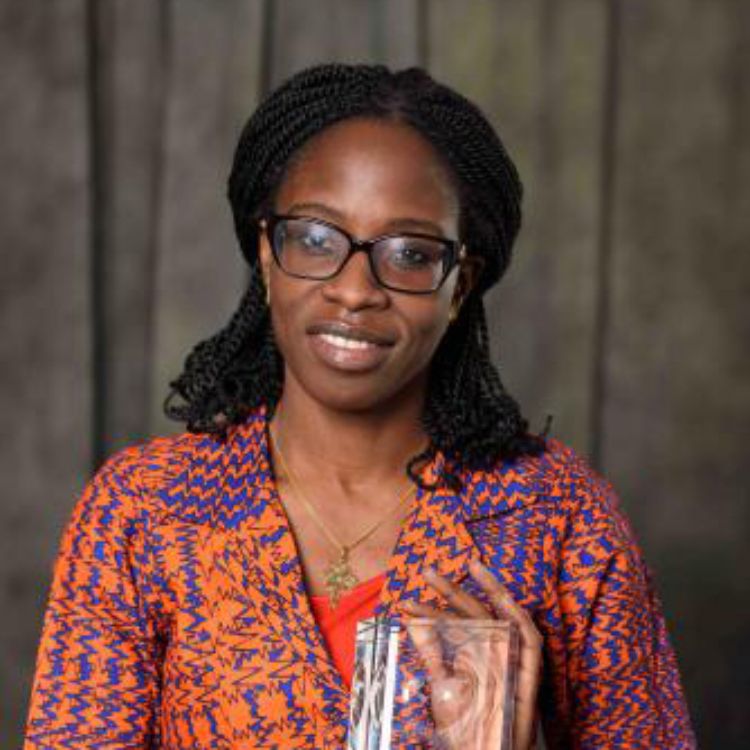 Congratulations to Agricultural, Food, and Resource Economics (AFRE) assistant professor Saweda Liverpool-Tasie, for receiving a Meritorious Award from The Nigerian Association of Agricultural Economists. The honor is awarded for outstanding contributions as an academic and for the development of research among young agricultural economists in developing nations.
An AFRE faculty member of five years, Liverpool-Tasie was recognized with this award in Abeokuta, Nigeria in October, 2017. The honor comes as a result of many efforts from grants and activities to improve the scholarship of African agricultural economists, particularly young scholars, through direct training opportunities and longer term mentoring strategies that stress publishing high quality research from developing countries.
"To have this national association recognize me for supporting young scholars is humbling," says Liverpool-Tasie. "I do what I do because I think it is important and strategic, and to see that Nigerians recognize and appreciate that is very encouraging."
The work Liverpool-Tasie does focuses on young scholars, and she has channeled much of her time and research activities toward young academics, with support from awarded grants exceeding 19 million dollars. This support includes provisions for students both here at MSU and across African countries, particularly Nigeria. Liverpool-Tasie is also the current chair of the Africa Section of the Applied and Agricultural Economics Association under which a mentoring program is being conducted and continues her goal of support to youth in developing nations.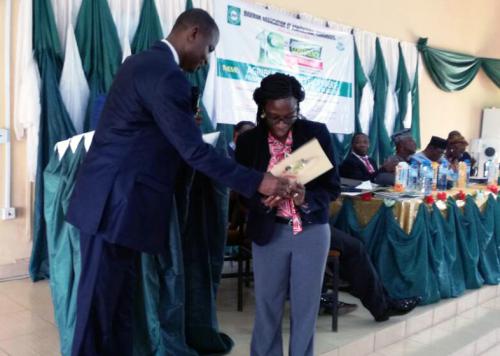 "My goal is always to do great work and to see its use and implementation," says Liverpool-Tasie. "I want to be known for doing rigorous research that is of relevance to stakeholders, and then stick with it to see it put into use, and this award is an encouragement that my approach to scholarship is appreciated."
Liverpool-Tasie's research narrows in on emergent issues related to smallholder productivity and welfare within dynamic and transforming food markets in sub-Saharan Africa, with research activities are spread over Nigeria, Ethiopia, Gambia, Niger, Malawi, Tanzania and Zambia.
Liverpool-Tasie also received the 2016 John K. Hudzik Emerging Leader in Advancing International Studies and Programs Award here at MSU, which is a university wide award that recognizes a faculty member early in his/her career who is making a significant impact on the advancement of international scholarship, teaching, and/or public service and outreach at Michigan State University. She was also a part of the team that won the 2017 AAEA Bruce Gardner Memorial Prize for Applied Policy Analysis, as acknowledgement of contributions to rigorous policy research.
Learn more about Saweda Liverpool-Taise and her research.