Strategies to make a scavenger hunt educational
Creating a money management online scavenger hunt has applications for other youth program education.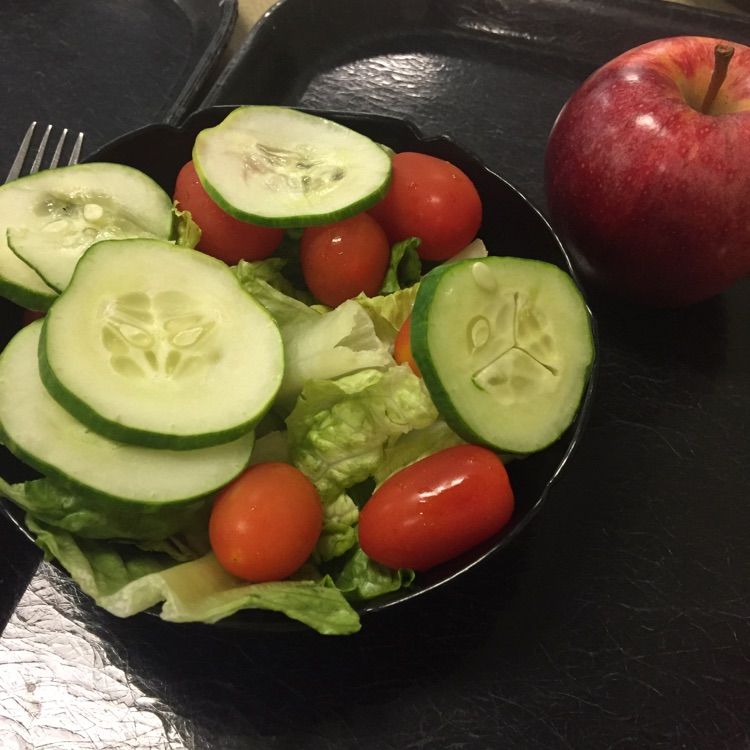 A scavenger hunt can be a fun and educational way to allow youth to experience content in a different way. Michigan 4-H utilized GooseChase, a scavenger hunt app, during 4-H Exploration Days, a three-day, pre-college program for youth ages 11-19. With the support of gift funding from Chemical Bank, Michigan State University Extension staff used the online scavenger hunt platform to incorporate financial education into the overall event. An educational license was obtained to allow participants to create a short login profile and access the game with a password. More information on the experience can be found in "Online scavenger hunt adds informal education to Exploration Days."
Creating the missions around a topic, such as financial literacy, required creativity but allowed staff to look at content from different angle. To pique interest, a few missions were released before the event that focused on getting ready and also provided some event reminders. One example:
Get to Packing! Show us how excited you are for Exploration Days this year by posting a picture of you packing all your goodies. Don't forget good walking shoes, a water bottle and your ready-for-some-fun face!
Early missions had a lower point value to prevent those who were not participating until the event from feeling as though they were too far behind in the game. However, it did give those early participants a leg-up!
For the remaining missions, content was focused on a few categories of questions: Michigan State University (location where the event was held), Exploration Days (the event), Michigan 4-H (our program) and money management (our topic.) Questions related to one or more of these categories. Some examples:
An Apple a Day. Did you know that taking care of yourself actually saves you money? Eating well, taking care of your teeth, getting regular physicals and reducing stress can help save you money on larger health issues in the future. Take a photo of your healthy food choice in the cafeteria! (Topic, location.)
And the award goes to...Did you know that state awards is a great opportunity to build your portfolio, practice your interview skills and prepare for the workforce? Take a picture with someone who has a Michigan 4-H State Awards delegate ribbon on their name badge! (Program.)
Bargain Hunting. You can save money by purchasing last year's model, discontinued products or gently used items. For example, past year's Exploration Days shirts can be purchased at a discounted rate at Headquarters in W. Akers. How much are the past year's shirts available for? (Check your Activity Guide!) (Topic, event.)
Pay for College. You are headed to Michigan State for college. The Financial Aid office will help you explore options to pay for your tuition. At MSU, the Financial Aid office is in the Administration Building (C-7 on map). Take a selfie outside of the Administration Building. (Topic, location.)
Point values were determined by how challenging it was for a youth to complete the task. Those that took more time or more travel received higher point values.
Applying this technique for creating a scavenger hunt can work for any youth program. Consider these tips:
Think about ways to start the game in advance to generate excitement. This can be some activities to bring to a meeting/event or puzzles or pre-work done at home and proof shared online.
Use every-day places and items in unique ways. How can items in your home or classroom represent important content in a different way?
Focus on a few key areas—your location, your program, your content area and team-building, for instance, and tie all of the missions around those areas. Make some missions fun just for the sake of fun!
Youth can create some or all of the challenges. In fact, if splitting the group up or working with more than one group, have them generate challenges for each other. Creating the content reinforces the concepts as well as provides great life skills practice.
Michigan State University Extension and Michigan 4-H Youth Development help to prepare young people for successful futures. As a result of career exploration and workforce preparation activities, thousands of Michigan youth are better equipped to make important decisions about their professional future, ready to contribute to the workforce and able to take fiscal responsibility in their personal lives.