Student view: Community engagement in a pandemic
Many things have changed because of the pandemic, but not the importance of community engagement. Community engagement has the ability to reconnect us all during a time when a helping hand or friendly face is appreciated.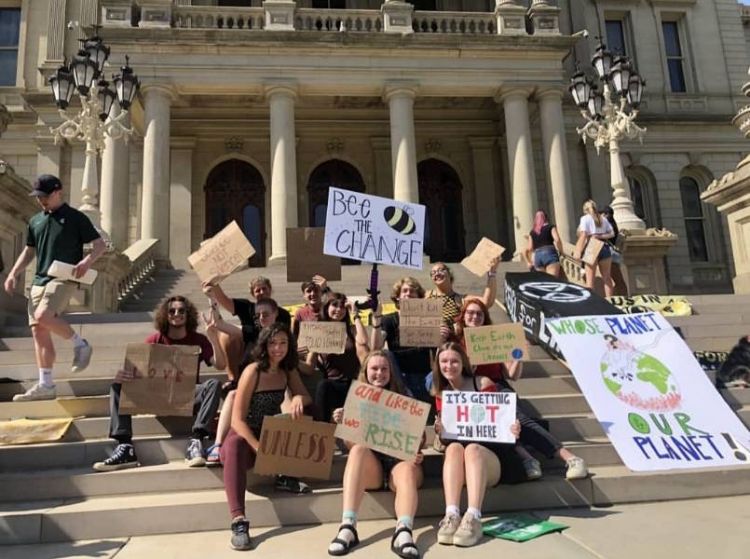 Here in the Department of Community Sustainability (CSUS) at Michigan State University, our desire to work with communities and make a positive impact on people's lives often takes the form of community engagement. Community engagement (CE) includes any activity or initiative with other people to promote community wellbeing. These types of activities happen within communities and are often accomplished in person as hands-on work or collaborative, physical efforts. CE's value is the opportunity for participants to learn about their community and its members, while promoting community wellbeing as a whole.
These changes are especially relevant for researchers and community activists, whose work is frequently conducted in person. Many of us have faced heightened stress and disruptions to our day-to-day because of the COVID-19 pandemic. Our anxieties have increased with new precautions for activities such as grocery shopping or visiting family in place. However, becoming connected to local people and places through CE remains prevalent, even if in a virtual format. Our ability to connect with one another through volunteering, donating or working together strengthens relationships, which is critical when many people are isolated from one another.
Under pre-pandemic circumstances, many CE activities could be done in person, without personal protective equipment or social distancing. CE also happened in the form of research, financial and material donations and volunteering for important causes. This is still true during the pandemic, but there has been a shift to an online format.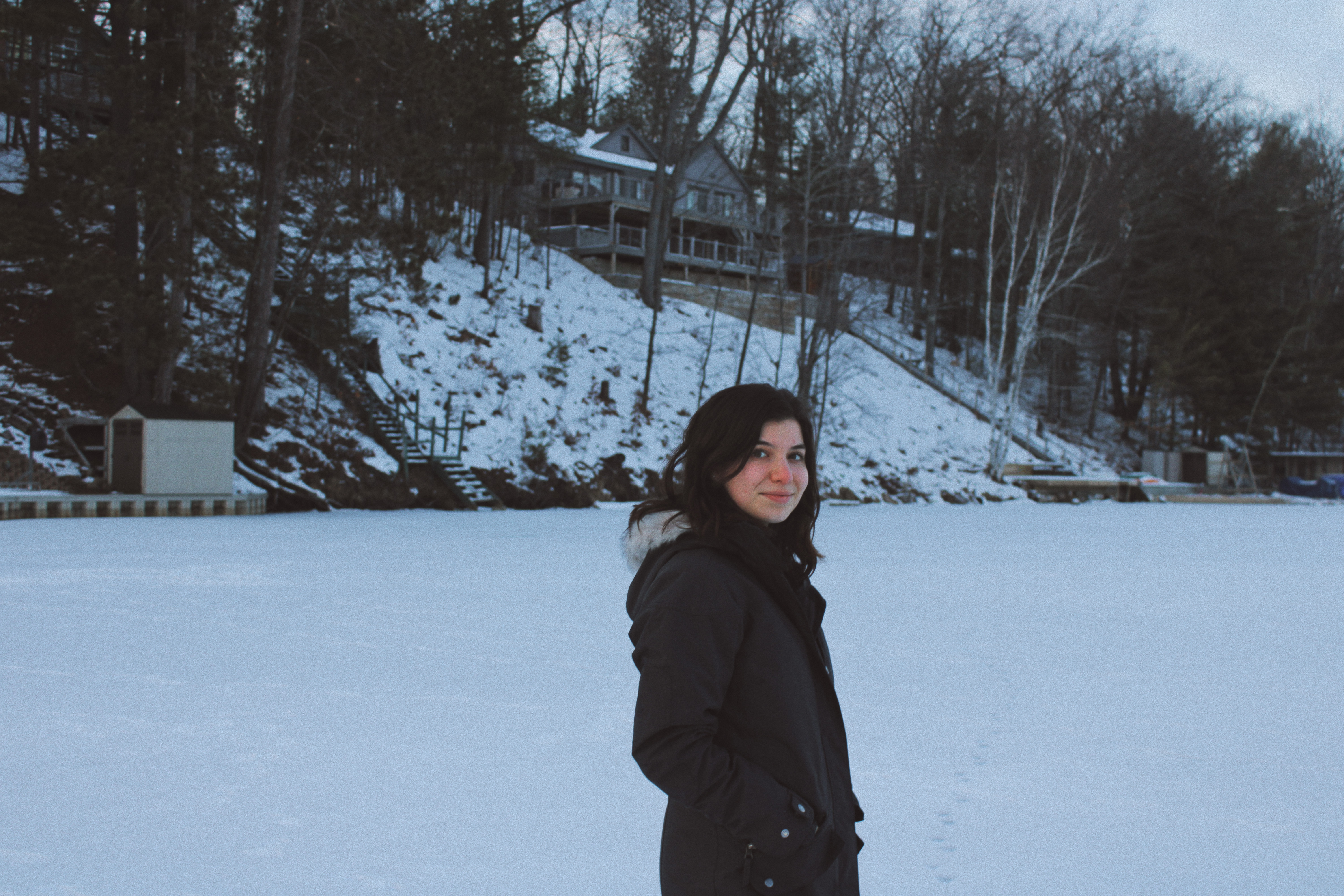 After a year of isolation, moving back into everyday activities and habits can be difficult. While vaccine availability has become widely available, the social aspect of returning to pre-pandemic times can be overwhelming for certain groups of people. Students, who primarily receive their education in person, are part of this group. 97% of college students now take classes online and have had to participate in CE activities in virtual formats. This is true for myself as well as many of my peers in CSUS. Despite many colleges and universities planning to return to in-person instruction this fall, online instruction will continue to play a large role in the higher education experience.
Many things have changed because of the pandemic, but not the importance of CE. One of the critical parts of CE is bringing community members together. Neighbors and strangers join each other with the goal of improving where they live and helping one another when in need. CE has the ability to reconnect us all during a time when a helping hand or friendly face is appreciated. CE activities can accomplish this and are often done so because of participatory virtues.
The concept of participatory virtues, often discussed in CSUS courses, would argue that CE activities are performed to create positive impacts for a community. Participatory virtues are, in short, the personal characteristics that encourage someone to participate in community engagement endeavors. Some virtues include resilience and attentiveness; these virtues encourage public participation and addressing community concerns. Participatory virtues are important to CE because motivations are usually beneficial for both parties. More specifically, participation creates feelings of satisfaction while helping the community.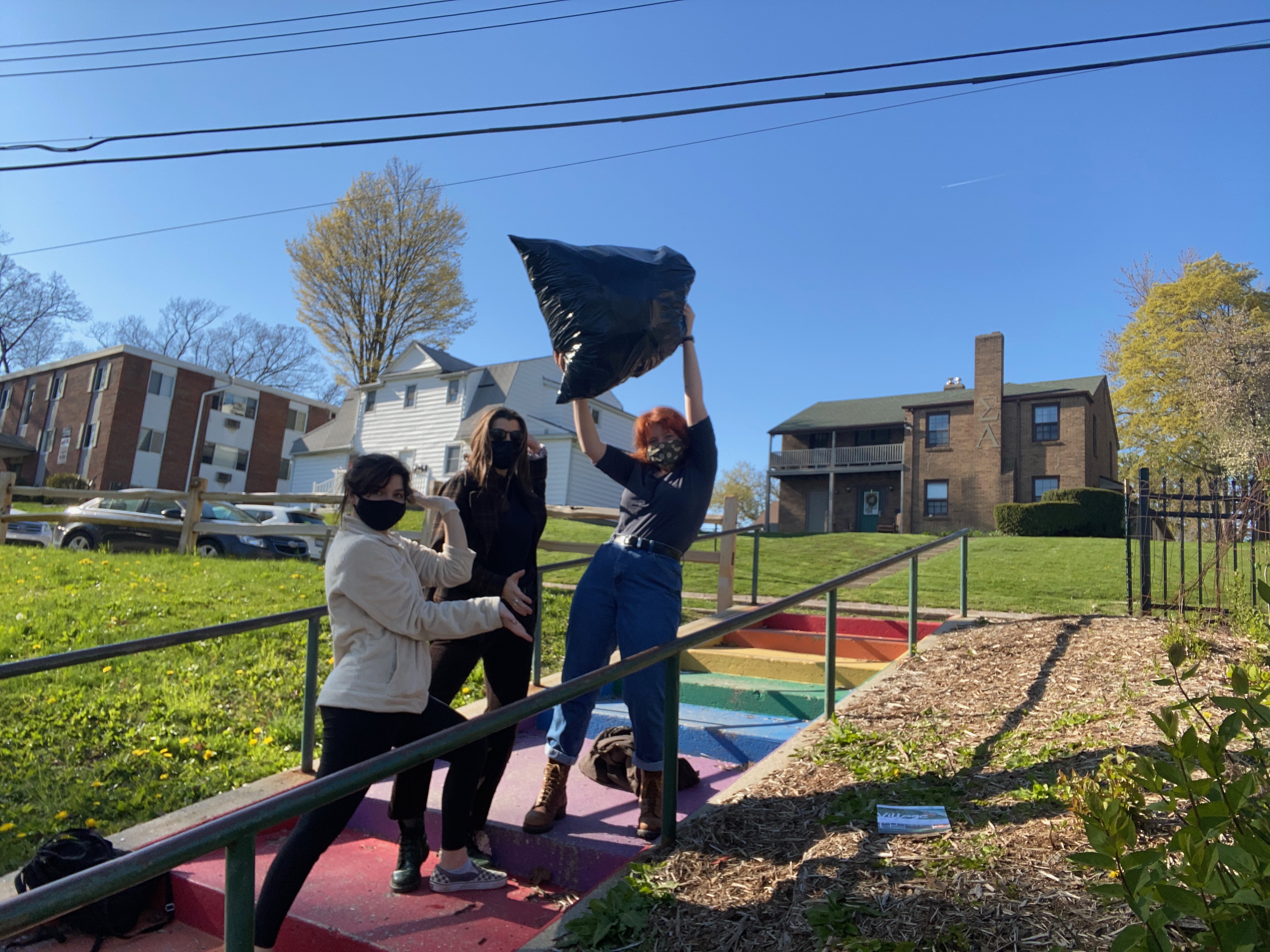 There are many opportunities for students to get involved on campus. Numerous clubs exist on MSU's campus that focus on community service and engagement. In fact, a list of them can be found under the 'Service' category on the Involve@State website. Outside of the academic setting, nearby CE opportunities can be found via websites such as VolunteerMatch.com or contacting local nonprofit offices. Examples include picking up trash with a sustainably-focused club or donating clothes to local shelters. Participating in some of these clubs and endeavors has allowed me to become a better student and activist for important social issues. I have learned about many topics from food insecurity to women's rights, all while becoming more aware of and active in addressing the issues within my community.
CE is not about being a hero, but working towards a solution to help people in need. Being involved with the community, whether on- or off-campus, creates a meaningful and long-lasting impact. During a global pandemic, it may seem hopeless to see how a few individuals can make a difference. If, however, those individuals join hand-in-hand with their local communities to address the issues relevant within their neighborhoods, they are one step closer to creating a better tomorrow.