Understanding America's loneliness crisis: Who is lonely and how we can help
Loneliness has reached epidemic levels in the United States. What can we do about it?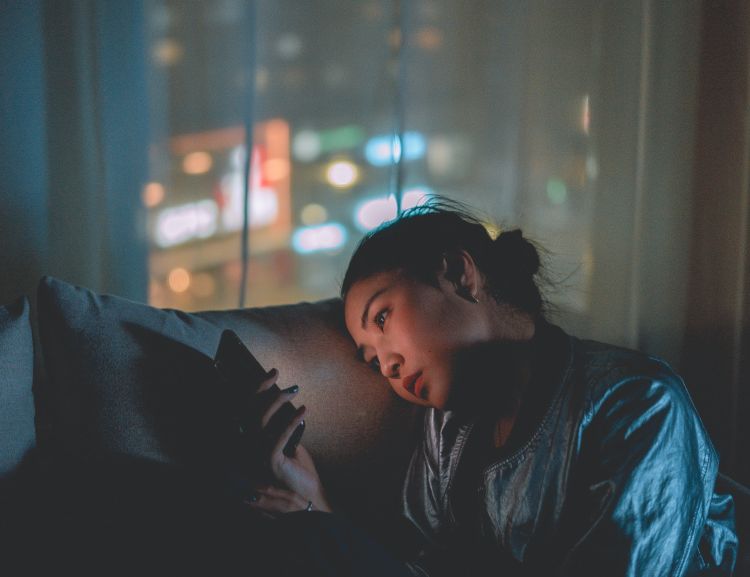 Note: For more information on loneliness, view MSU Extension's Understanding America's Loneliness Crisis video.

Imagine a condition that research has shown to be as bad for your health as physical inactivity, obesity, air pollution or smoking 15 cigarettes per day. This condition is connected to a 20% overall increase in the chance of experiencing an early death.
This health condition is not a disease, virus or caused by a hazardous chemical. It is loneliness.
Who is most likely to be lonely?
A recent study conducted by Cigna found that over half of Americans are experiencing loneliness. This study found that underrepresented racial groups and people with lower incomes tended to be lonelier than their counterparts. Additionally, roughly 80% of young adults (ages 18-24) reported feeling lonely, which is twice as many as older adults above the age of 66. And nearly three times as many younger adults (ages 18-34) reported always feeling left out than adults over the age of 55.
What does it mean to be lonely?
There are many different definitions of loneliness. Generally speaking, loneliness is a feeling that you lack meaningful and fulfilling relationships. Loneliness is a different experience than solitude or isolation. Someone can be surrounded by people but still feel lonely.
Most studies, including the Cigna study, use the evidence-based UCLA Loneliness Scale to measure loneliness. This scale asks 20 questions and respondents that finish with a final score of 43 or above are considered lonely. If you are curious about how you would score, you can take a free online version of the test.
What can we do to combat loneliness?
Dr. John Cacioppo, an expert in loneliness, created the acronym "EASE" to help people combat feelings of loneliness:
Extend yourself (safely). Dr. Cacioppo recommends finding opportunities to volunteer doing things you enjoy in your community.
Action plan. Make a plan for what you would like to do and how you will address barriers along the way.
Seek collectives. Find others that enjoy similar things as you.
Expect the best. It is important to maintain a positive outlook to counteract the negative mental effects of loneliness.
This framework provides a simple starting point for someone looking to address feelings of loneliness.
MSU Extension programs can also help reduce feelings of loneliness.
Michigan State University Extension offers many programs that can help you learn how to make effective action plans and develop new skills to combat loneliness, such as mindfulness and tai chi. You can visit our website to sign up for upcoming classes and events at extension.msu.edu/healthprograms.