Harmony Fierke-Gmazel, AICP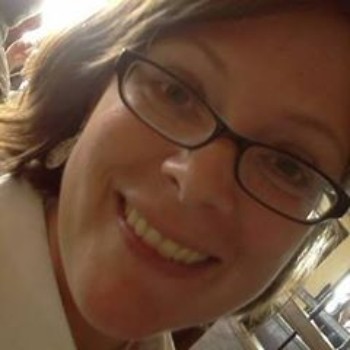 Washtenaw County Extension Office
Government and Community Vitality Educator
Telephone: 734-222-3832

705 N Zeeb Rd
Ann Arbor, MI 48107
Area of Expertise:
Urban & Regional Planning
Downtown Development
Public Engagement
Citizen Planner/Zoning Administration Instructor
National Charrette Institute Certified Manager & Instructor
---
With a Masters Degree in Urban and Regional Planning and an active member of the American Institute of Certified Planners (AICP), Harmony Gmazel offers a wide range of community planning expertise. Her focus areas include intergovernmental cooperation, workshop facilitation, master planning, zoning ordinance amendments, corridor planning, Complete Streets, downtown revitalization, green infrastructure, Safe Routes to School planning and much more. Ms. Gmazel brings her experience and ideas to all levels of government in Michigan. She is a successful grant manager and is able to create successful plans and partnerships with the help of local, county, state, federal and private foundation grants. At the heart of Ms. Gmazel's educational and policy work is the knowledge that the most successful land use plans and policies are based on the input of a diverse audience of all ages, ethnic backgrounds and abilities coupled with sustainable funding strategies. She is also an instructor for MSU National Charrette Institute training programs.
Currently, Ms. Gmazel is a member of the following: