Lauren Cooper
Lauren Cooper leads the Forest Carbon and Climate Program for the Forestry Department and has experience in forest carbon project development and wood utilization linkages to sustainability. She has projects looking at socio-ecological carbon cycling, conservation incentives, and carbon storage in wood utilization. She has international experience in Peru, Mexico, and Ecuador, and previously worked in Washington, D.C. at the Center for Climate and Energy Solutions (C2ES). Her expertise is in policy implementation, impact assessment, stakeholder engagement, knowledge transfer, and sustainable land management.
Publications
Huambachano, M. and L. Cooper. In Review. Making sense of sustainable land use policy: Reconnecting land and people with Traditional Ecologic Knowledge and Sustainable Land Management.
Cooper, L. and E. Huff. 2018. Foreign investments in the forestry sector as a means of increasing community resilience: Two case studies in Mexico. International Forestry Review.
Cooper, L. & N. Rajkovich. 2012. An Evaluation District Energy System Potential in North America: Lessons Learned from Four Heating Dominated Cities in the U.S. and Canada. ACEEE Summer Study on Energy Efficiency in Buildings. Monterey, CA.
Cooper, L. 2008. The Slave Experience in Jamaica during the American Revolution. National Conference of Undergraduate Research. (NCUR). MD.
Cooper, L. 2018. ICAO and forest offsets: Substantial opportunities and exceptional benefits. Mongabay Environmental Science and Conservation News.
Cooper, L. & E. Huff. 2017. Sustainable Forests, Sustainable Communities: A Case Study of The Forest Investment Program in Mexico. Climate Investment Funds c/o the World Bank. Washington, DC.
Cooper, L. 2016. Unleashing trees in the battle against climate change. Greenbiz.com
Cooper, L. April 2014. "New Findings in Peru's Manu National Park: A Positive Contrast to Declining Biodiversity Trends." Ecosystem Marketplace. Digital.
Cooper, L. Oct 2013. "Digital Coast: Tools to Promote County Resilience" National Oceanic and Atmospheric Administration and the National Association of Counties. Washington, DC.
Cooper, L., March 2013, "China Eyes a Carbon Tax." The Energy Collective. Digital.
Cooper, L. Boldys, K., Morang, M., Gentile, M., & E. Senecal. 2011. Detroit Sustainable Urban Neighborhood (SUN) Project. University of Michigan. Ann Arbor, MI.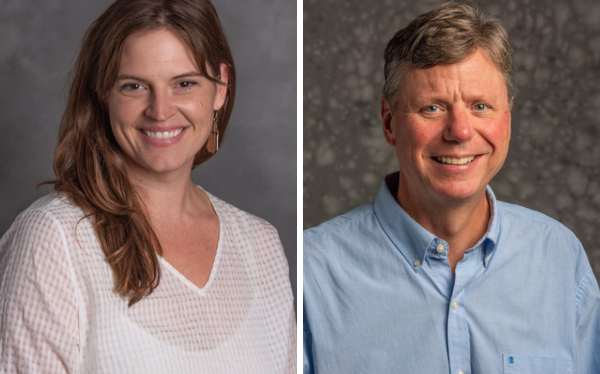 Published on June 13, 2022
Published on August 30, 2021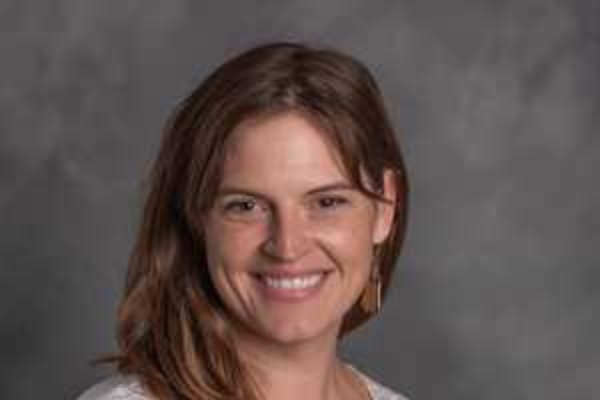 Published on July 1, 2020