Mark Breederland
Mark works with coastal communities and businesses in northwest Michigan to apply science-based knowledge to address Great Lakes issues. Counties include: Emmet, Charlevoix, Antrim, Grand Traverse, Leelanau, Benzie and Manistee and statewide as needed.
Professional Interests
Great Lakes Levels / hydrology
Sustainable coastal development
Clean Marina Program
Great Lakes Observing Systems
Brownfield and coastal land redevelopment
Coastal wetlands
Computer applications
Education
B.S. Taylor University (Upland, Indiana), 1984
M.S. Miami University (Oxford, Ohio), 1987
Professional Experience
Michigan Sea Grant Extension Educator for Southeast Michigan (1995-2003) and Northwest Michigan (2004 – current).
Chair, Greater Detroit American Heritage River Initiative (1997-2003). Accomplishments include leveraging more than $13 million in projects, including diverse programs such as creating lake sturgeon spawning habitat, developing riverfront greenways, demonstrating soft engineering for shoreline treatment, and assisting in coastal brownfield redevelopment.
Served with the International Joint Commission's Great Lakes Regional Office in Windsor, Ontario, from 1992-95. Worked with local water resources advisory groups across both U.S. and Canadian Great Lakes coasts.
Water resources specialist and environmental programs director for the Northwest Michigan Council of Governments in Traverse City, 1986-92.
Related Work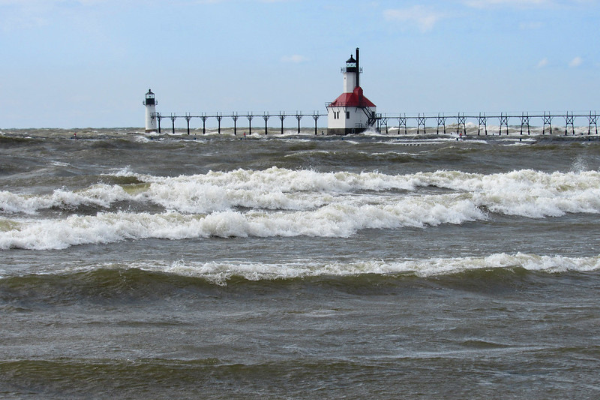 Lakes Michigan-Huron water levels expected to reach summer peak in July 2020
Published on July 7, 2020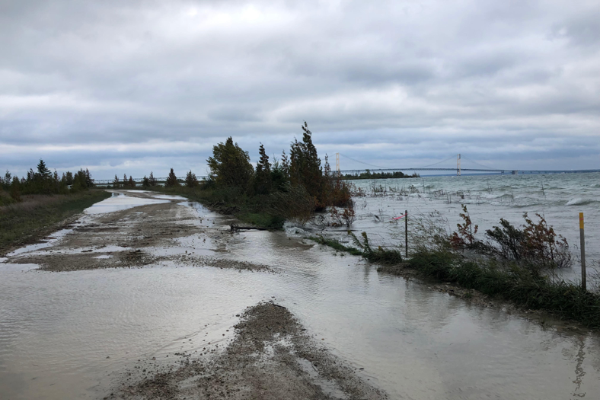 Stair steps up to 2020: High Great Lakes levels expected for Lakes Michigan-Huron
Published on November 30, 2019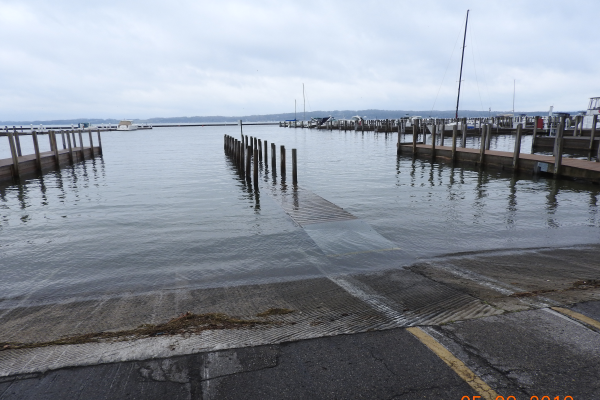 Summer 2019: High Great Lakes levels likely for lakes Michigan, Huron
Published on May 15, 2019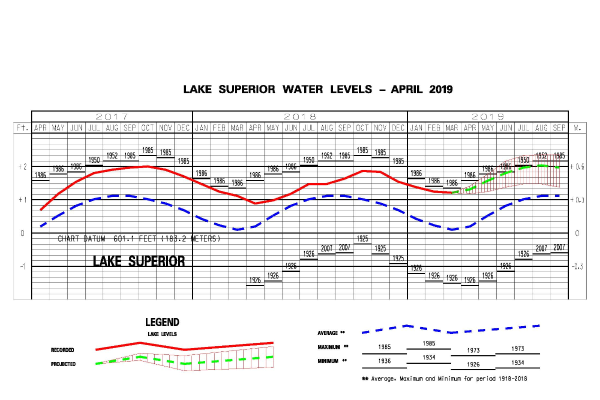 Lake Superior water levels predicted to break monthly record highs in June/July 2019
Published on April 9, 2019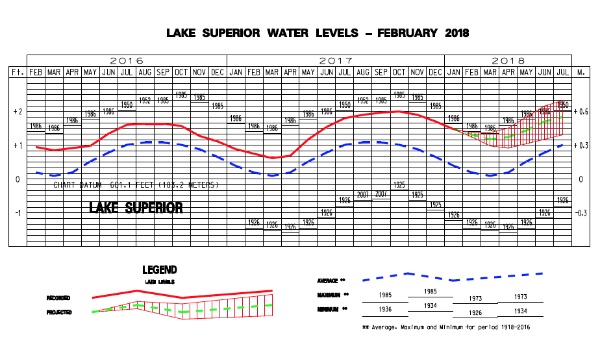 Lake Superior water levels nearing monthly record highs
Published on February 12, 2018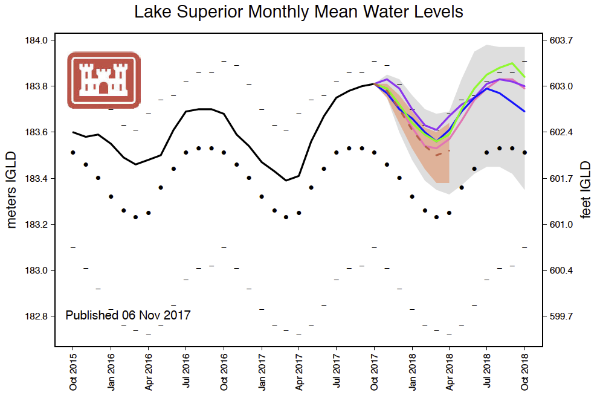 Are Great Lakes water levels headed up in 2018?
Published on November 13, 2017
Great Lakes' levels for Michigan and Huron have peaked for 2017
Published on September 5, 2017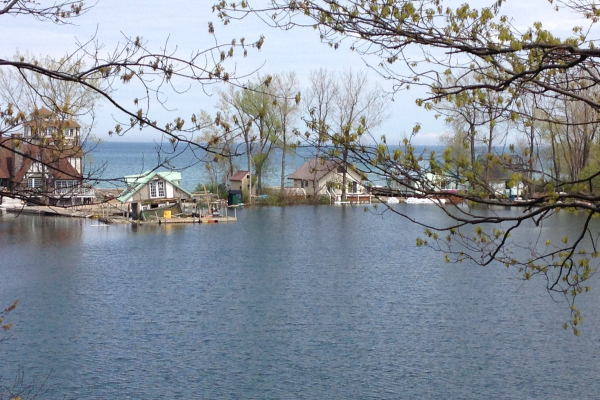 May, June storms bring higher Great Lake water levels for summer 2017
Published on July 5, 2017
Are there tsunamis in the Great Lakes?
Published on December 5, 2016