Naim Edwards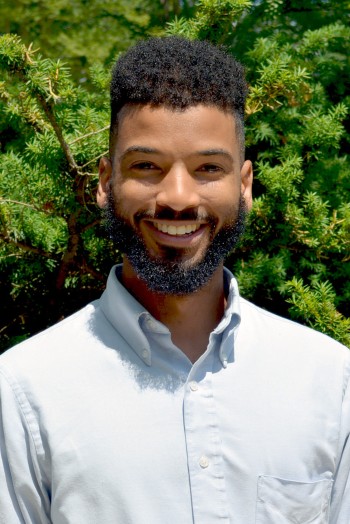 MSU-Detroit Partnership for Food, Learning and Innovation
Extension Specialist
Telephone: 313-494-4787

3408 Woodward Ave.
Detroit, MI 48201
Area of Expertise:
urban agriculture, climate change, pollinators and community gardening
---
Wayne County Extension Office - Focus Hope
Extension Specialist
---
Naim Edwards is an advocate for food sovereignty and strong local food systems. He studied how to manage urban gardens to support biodiversity, specifically ants and other insects. Edwards is the director of the Michigan State University (MSU) Detroit Partnership in Food, Learning and Innovation, more commonly referred to as the MSU Detroit Urban Food Site. Edwards serves the Wayne County community in his role with MSU Extension.