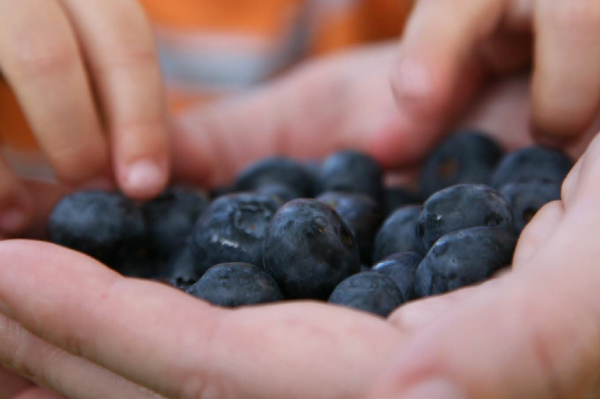 Farm to Migrant and Seasonal Head Start In Action
DOWNLOAD
November 1, 2018 - Author: Abigail Harper, Bryan Brown, Meagan Shedd
This guide profiles MSHS programs that create environments that reflect and celebrate the culture of children and families they engage.
Migrant and Seasonal Head Start (MSHS) serves the needs of migrant and seasonal farmworkers' children and their families and operates seasonally based on the needs of agricultural labor. MSHS operates in 40 states and provides services to more than 37,000 children annually, including early education and nutritional services.
Local Food for Little Eaters: A Migrant & Seasonal Head Start Guide to Local Food Purchasing is intended to help MSHS programs increase the amount of local foods they purchase and use in their early care and education programs serving children of migrant and seasonal farmworkers. Check out the purchasing guide to learn strategies and tools to increase the use of local foods in MSHS programs.
---
Read it in Spanish