Account and Computer Management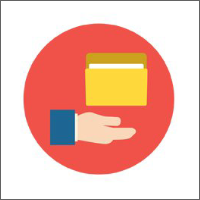 If you are a new employee to the College of Agriculture and Natural Resources or MSU Extension, you will receive an ANR account for work-related business.
ANR IT Access Forms
New Computer Purchasing Form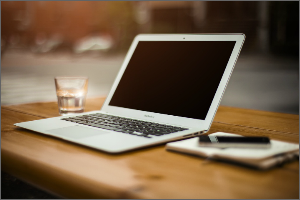 ANR IT Service Desk Technicians are available to help you customize a computer that best fits your needs. To begin the new computer request process, please complete the New Computer Purchasing Form.
If you need assistance with this process, please contact the ANR IT Service Desk at (517) 355-3776 or anrit.support@msu.edu.
Employee Access Form
Access to the following resources can be requested through ANR IT for a new or existing employee:
Shared Calendars and Mailboxes
Distribution Lists and ANR Controlled ListServs
SharePoint Sites
Departmental File Shares such as Elastic Storage
NOTE: This form must be filled out by an existing employee who meets any of the following access criteria:
Has existing access to the resource being requested
Is the employee's manager/supervisor
Is the unit's HR representative
Documentation