Account and Computer Management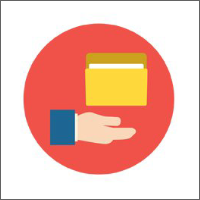 If you are a new employee to the College of Agriculture and Natural Resources or MSU Extension, you will receive an ANR account for work-related business.
New Computer Purchasing Form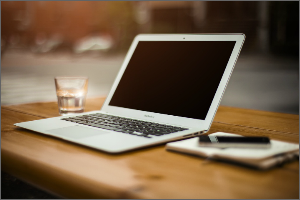 ANR Service Desk Technicians are available to help you customize a computer that best fits your needs. To begin the new computer request process, please complete the New Computer Purchasing Form.
If you need assistance with this process, please contact the ANR Service Desk at (517) 355-3776 or anr.support@msu.edu.