Account and Computer Management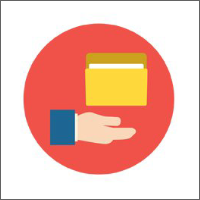 If you are a new employee to the College of Agriculture and Natural Resources or MSU Extension, you will receive an ANR account for work-related business.
Forms
ANR Service Desk Technicians are available to help you customize a computer that best fits your needs.
Documentation
Published on May 4, 2017
Instructions on how to begin the process of receiving your ANR Account access.

Published on May 4, 2017
Once you have received your MSU Net ID and been notified by the appropriate individual for your area, you will need to contact the ANRTS Service Desk.

Published on May 4, 2017
As an MSU and CANR/MSUE employee, you will receive two different accounts. MSU provides you with an account name called a NetID. ANR uses this NetID to create an ANR account for you.