Summer Camps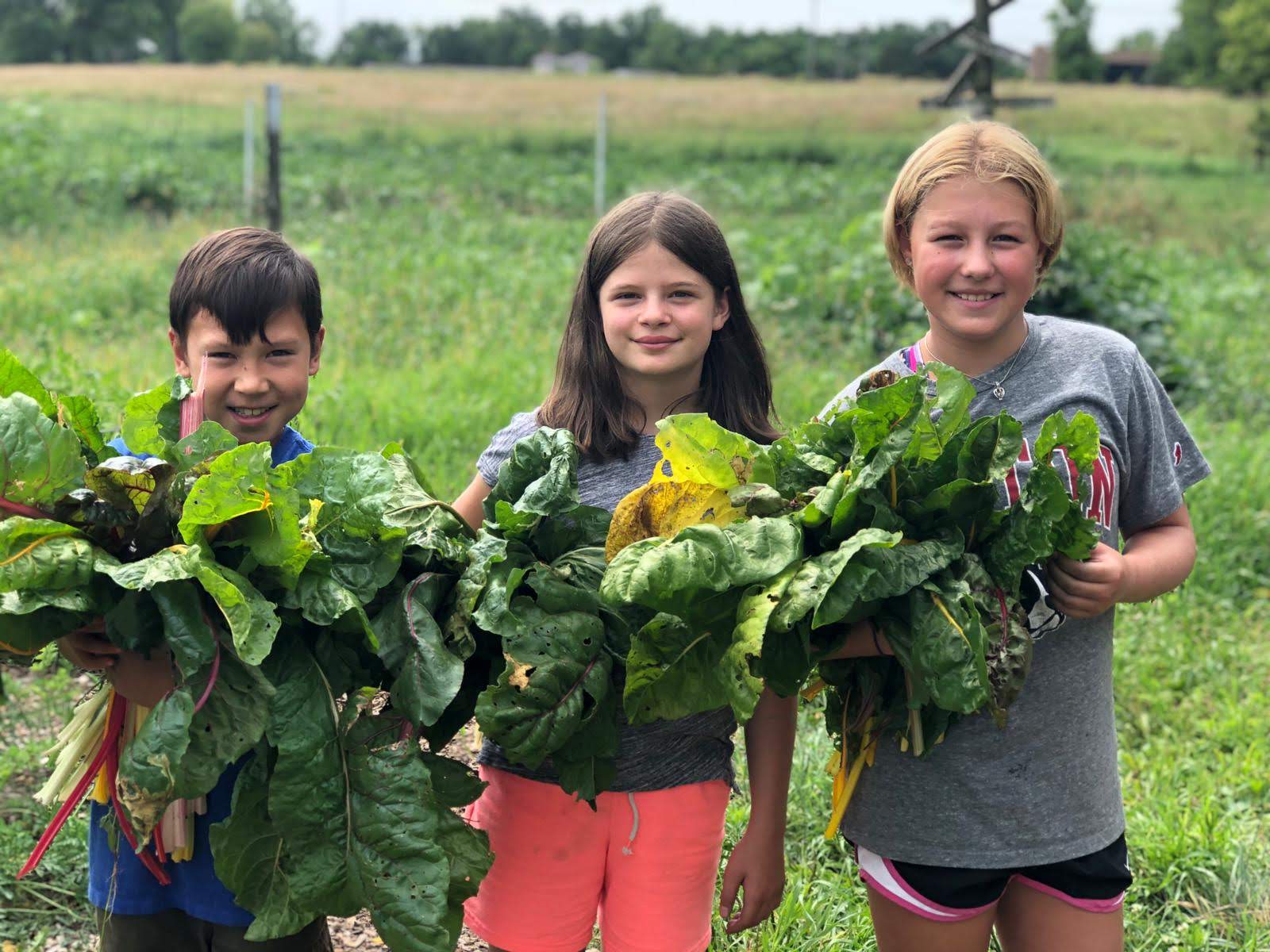 2021 MSU Tollgate Farm Summer Camp
We are currently dreaming of hot summer days filled with kids exploring and learning outside at our farm. However, we are still waiting for approval from the University to host in-person programs on our farm. Until we have a better understanding of the timeline and what will be approved, it is impossible for us to provide a definite plan of what summer programs will look like for us this year. We will continue to update you as we learn more, however, at the time all we can offer is hope. We understand this puts you, as a parent/caregiver, in a tough position and understand the importance of camp for your child.
Despite this uncertainty, we are still offering this interest application as a way to gauge interest in our hopeful summer schedule. If summer camp programs are able to move to forward, pending approval to return to in-person programming from the University, we will give those who fill out this application early-bird access to our registration.
Fill out your interest application here.

As always, the health and safety of our community and staying true to our mission are our highest priority. We will continue to update our website as we learn more and have a clearer vision of what 2021 summer programs will look like for us. For now, below you can see our projected summer camp schedule for what we hope our summer will look like.
July 5-9 Green Science Adventure Farm Camp
Ages 6 - 12

July 12-16 Earth Explorers Camp
Ages 6 - 12

July 12-16 Tollgate KBS Winged Wonders Traveling Camp
Ages 10 - 14

July 19-23 Animal Camp
Ages 6 - 12

July 26-30 Horse Camp 1: Equine Science
Ages 9 - 14

July 26-30 Tollgate Vet Science Camp
Ages 12 - 14
August 2-6 Nature's Engineers Camp
Ages 6 - 12
August 9-13 Survival Camp
Ages 6 - 12
August 16-20 Horse Camp 2: Equine Industry
Ages 9 -14

August 16-20 Outdoor Adventure Camp
Ages 12 - 14

August 23-27 Splish Splash Water Camp
Ages 6 - 12

COVID-19 Update: As concern about the novel Corona virus grows, MSU Tollgate Farm remains focused on the health and well-being of its participants, volunteers and employees. In effect, Michigan State University has made the decision to cancel or postpone all youth activities until further notice. There is nothing we love more than sharing the farm with each one of you. However, providing a safe place for social, emotional, and physical growth is paramount for all our programming. The MSU Tollgate team is in full support of the decision to keep our youth and communities safe. Hopefully more information to come soon- stay safe out there!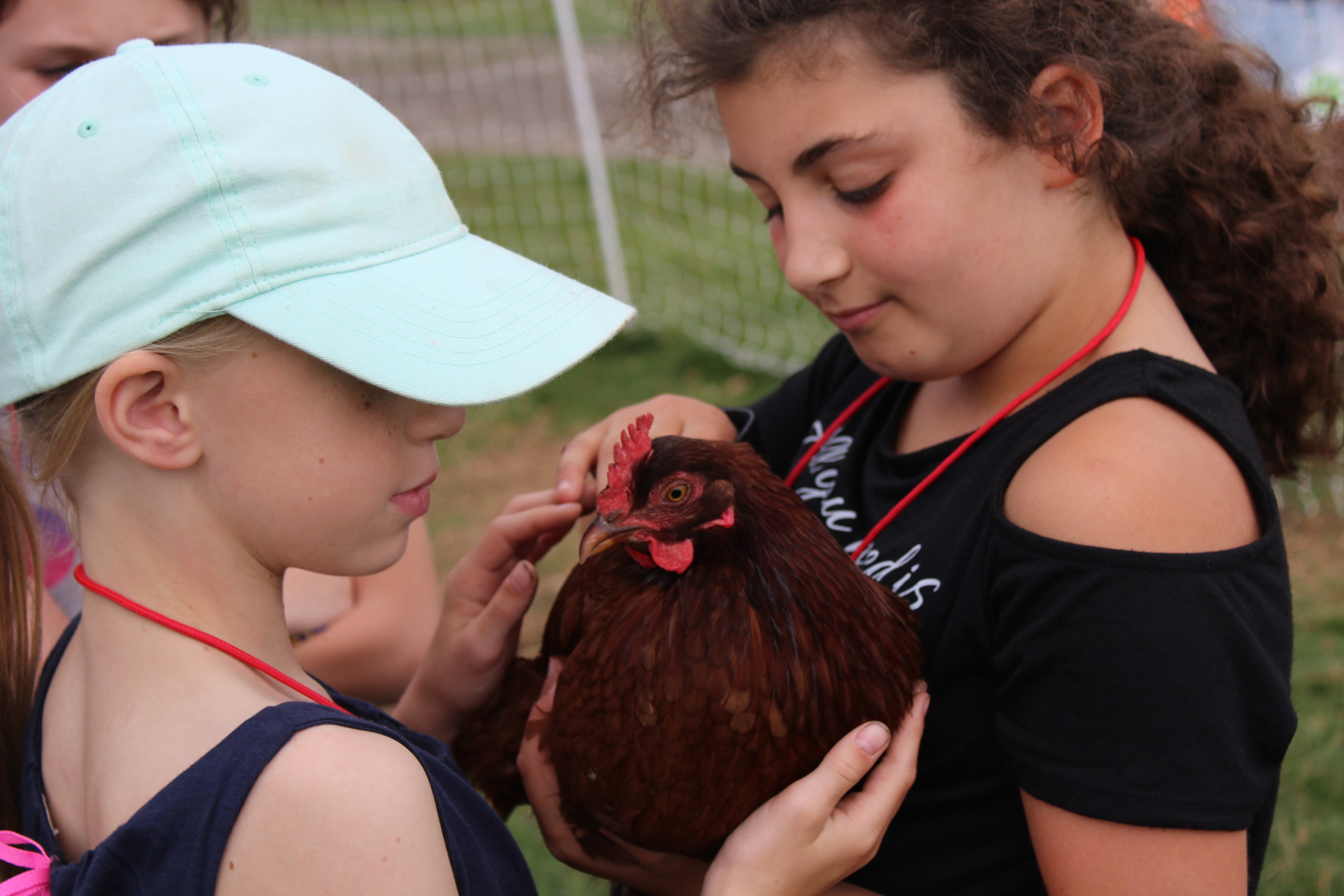 Tollgate strives to provide opportunities for youth and adults of all income levels and welcomes a broad cross-section of participants to experience farm-based experiential learning. The goal of the Tollgate financial aid process is to provide as many youth and adults as possible with the opportunity to enrich learning and broaden their experiences. Funding is limited and applications are reviewed based on the needs of the participants, potential impact on their learning, cost of the program, and potential for meaningful collaboration.
To learn more about how to apply for financial aid, visit the Tollgate financial aid webpage.