Summer Camps
2019 Summer Camp Registration is Now Open - Register HERE!
We offer various camp themes that focus around the week's theme. Each week campers also engage in fun, farm-based activities such as harvesting garden produce to prepare tasty snacks, caring for the animals, a week long STEAM challenge, and exploring 40 acres of woodland. Other activities vary depending on the camp week and may include archery, canoeing, fishing, horseback riding, building, sleeping out under the stars, and more! With all the fun that is to be had at MSU Tollgate Farm, there is a camp to fit every camper.
There are many exciting new camps coming to Tollgate this year including Wildlife Animal Adventurers, Equine Science, Advanced Outdoor Survival, Time Travelers, Colonial-Style Horse Camp, Eco-Challenge, Junior Vet Science, Top Chef Food Camp, and English and Western Riding. This is in addition to many of our beloved returning camps from previous summers. To read more about what each of these camps entail and discover all of the wonderful summer opportunities to be had at Tollgate this summer, visit the 2019 Summer Camp Information page on our blog.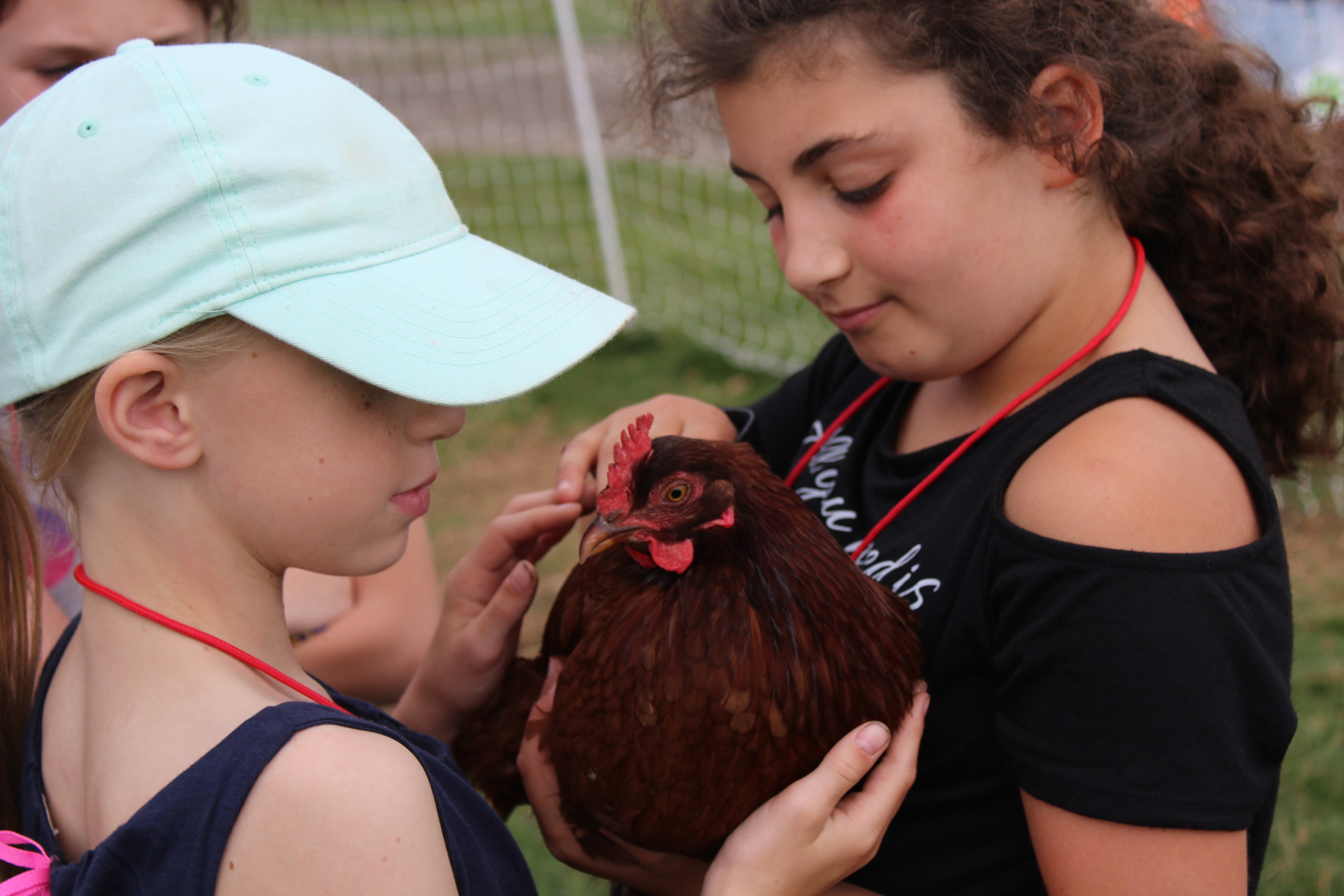 Tollgate strives to provide opportunities for youth and adults of all income levels and welcomes a broad cross-section of participants to experience farm-based experiential learning. The goal of the Tollgate financial aid process is to provide as many youth and adults as possible with the opportunity to enrich learning and broaden their experiences. Funding is limited and applications are reviewed based on the needs of the participants, potential impact on their learning, cost of the program, and potential for meaningful collaboration.
To learn more about how to apply for financial aid, visit the Tollgate financial aid webpage.
Save