Summer Camps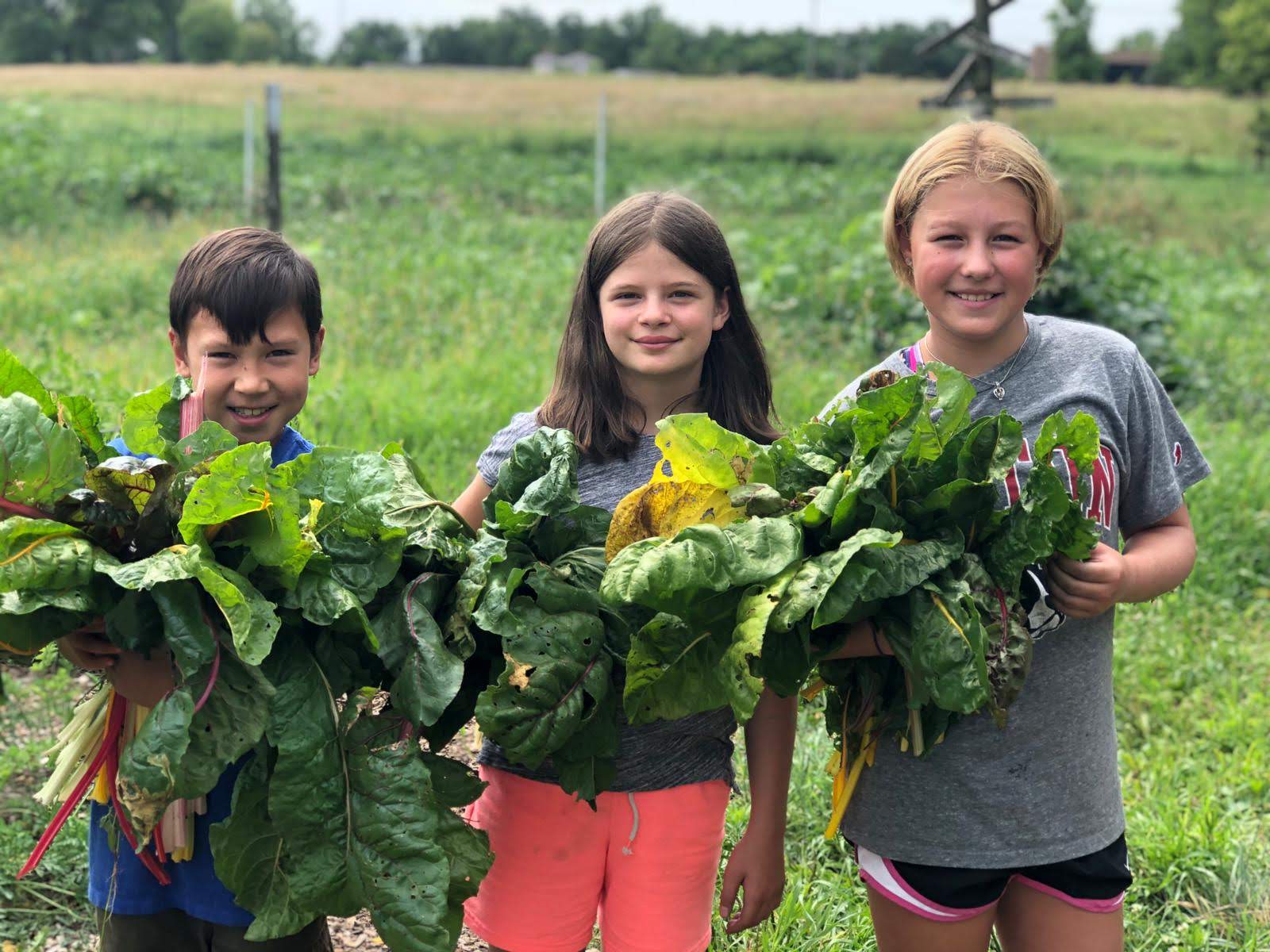 2020 MSU Tollgate Farm Summer Camp
Starting the week of June 22, 2020 MSU Tollgate will be offering weekly themed camp pages on our Experience Tollgate website filled with videos, excursion ideas, and easy to do activities that are perfect to keep your at-home campers busy, learning and exploring!
Also
MSU Tollgate Farm Virtual Vet Science Interactive Camp
August 10 - 14
Monday 2:30 – 4:30 pm EST
Tuesday – Friday 3:30 - 4:45 p.m. EST
Ages 10 – 15
Come explore virtually the Tollgate barns and pastures as you investigate veterinary science and animal medicine. Get to know an array of animals as you learn about how we care for our animals. Explore the five freedoms, engage in daily STEM challenges, and learn about veterinary tools & technology. Daily interactive real time sessions with MSU Extension Animal Science educators, Tollgate Farm staff, and visiting vets.
In addition to our summer camp blogs we are selling "Camp-in-a-Box"!
We have a limited supply of both boxes available. Orders will be taken up until August 31st.
With the Garden Time Camp-in-a-Box, let your child get their hands dirty as they start their own garden and learn about plant science. Along with planting a small garden your child will dissect a seed, watch a seed sprout, learn how to turn kitchen scraps into nutrient rich soil, study common garden pests, and so much more! This box includes fun activities, supplies, and lessons that promote curiosity and learning in the garden.
With the Survival Camp-in-a-Box your child will learn valuable survival skills as well as skills that promote environmental stewardship. This box includes tools to learn the basics of navigation and compass reading, fire starting techniques, knot tying lessons, basic wilderness first aid and much more. Your child can put their survival skills to the test with this Camp-in-a-box!
COVID-19 Update: As concern about the novel Corona virus grows, MSU Tollgate Farm remains focused on the health and well-being of its participants, volunteers and employees. In effect, Michigan State University has made the decision to cancel or postpone all youth activities until September 1st. There is nothing we love more than sharing the farm with each one of you. However, providing a safe place for social, emotional, and physical growth is paramount for all our programming. The MSU Tollgate team is in full support of the decision to keep our youth and communities safe. This news means we will be cancelling all our summer activities including Summer Camps. In lieu of summer camp on the farm we will be providing free camp themed content starting June 22, 2020 on our Experience Tollgate web page.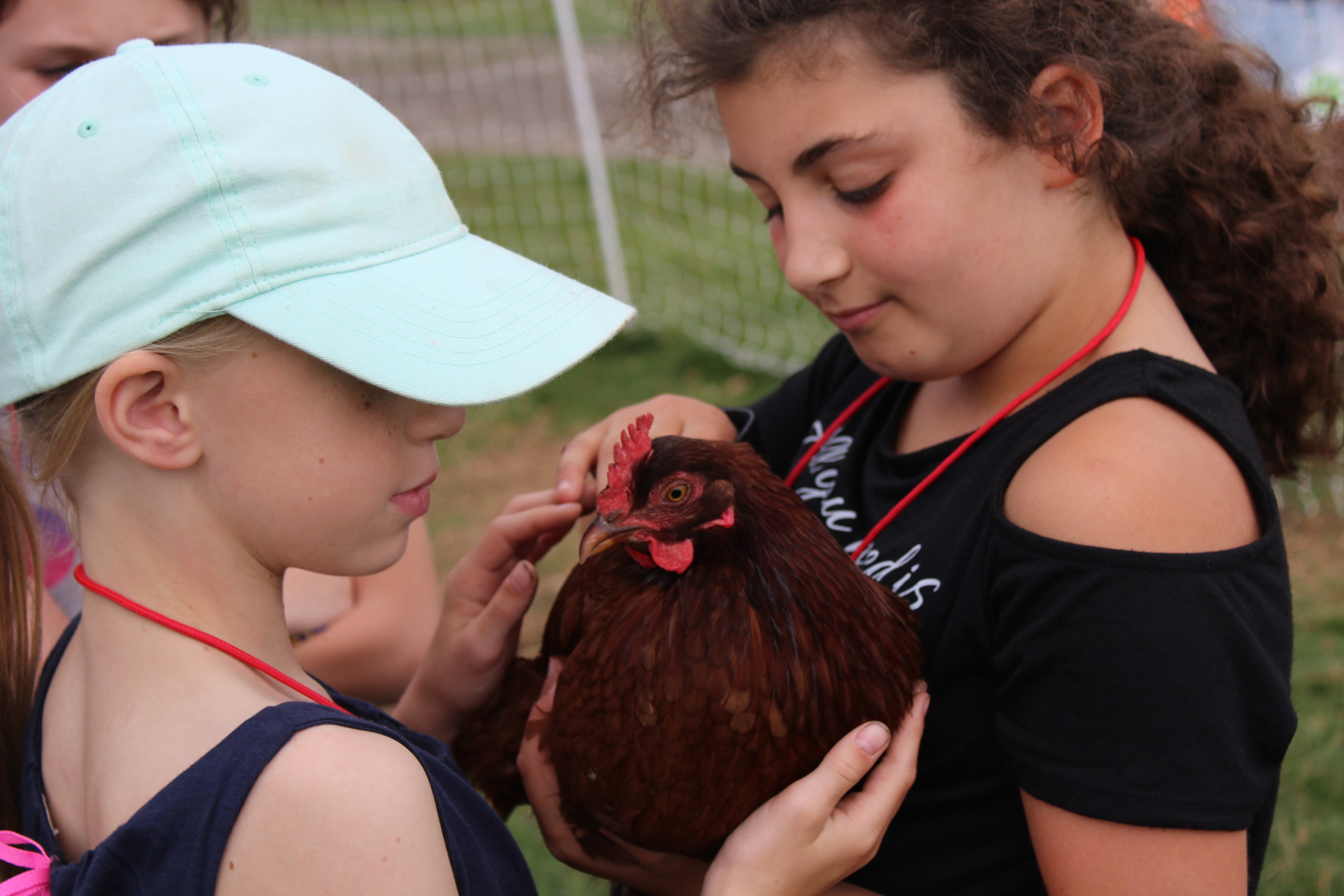 Tollgate strives to provide opportunities for youth and adults of all income levels and welcomes a broad cross-section of participants to experience farm-based experiential learning. The goal of the Tollgate financial aid process is to provide as many youth and adults as possible with the opportunity to enrich learning and broaden their experiences. Funding is limited and applications are reviewed based on the needs of the participants, potential impact on their learning, cost of the program, and potential for meaningful collaboration.
To learn more about how to apply for financial aid, visit the Tollgate financial aid webpage.