On-the-road Learning - Tour the MSU IAT Mobile Food Processing Lab
October 23, 2020
A mobile food processing lab is part of the Institute of Agricultural Technology certificate program offering hands-on experiences to students at community college locations. Check out what's in the mobile lab!
You Might Also Be Interested In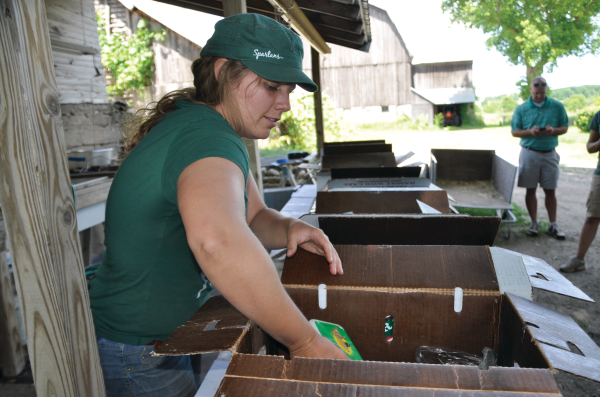 New MSU Institute of Agricultural Technology food processing program launches
Published on May 9, 2019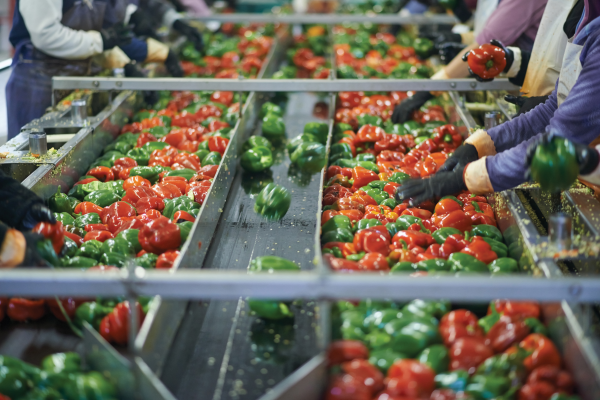 MSU awarded $500,000 USDA-NIFA grant to support food processing program
Published on June 11, 2020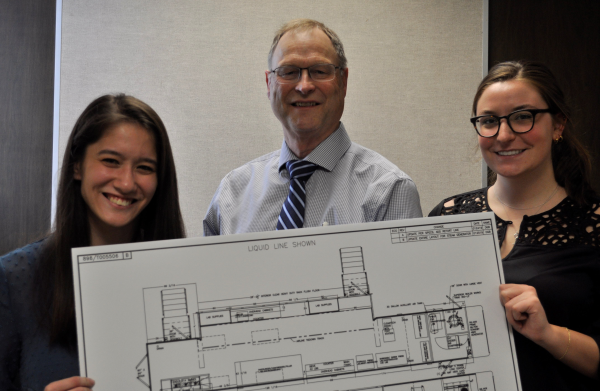 Michigan State University students design plans for mobile food labs
Published on June 3, 2019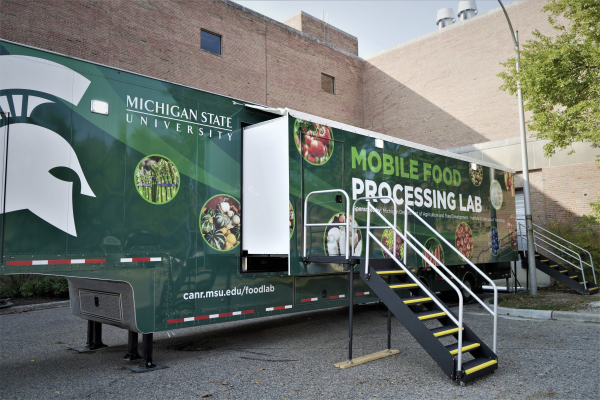 Check out MSU's new mobile food processing lab!
Published on July 21, 2021
Expanding student access with 2-year certificates
Published on February 3, 2020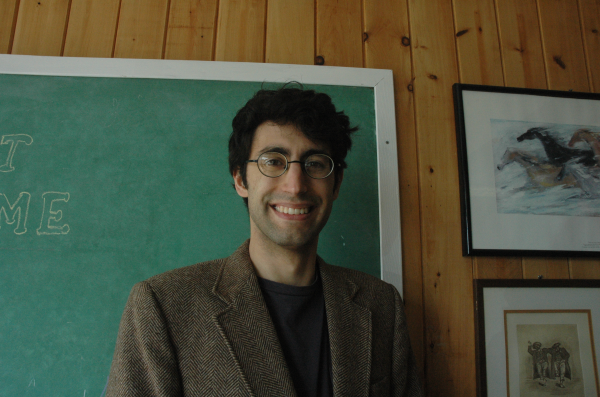 New Institute of Agricultural Technology program coordinator named in Escanaba
Published on June 19, 2019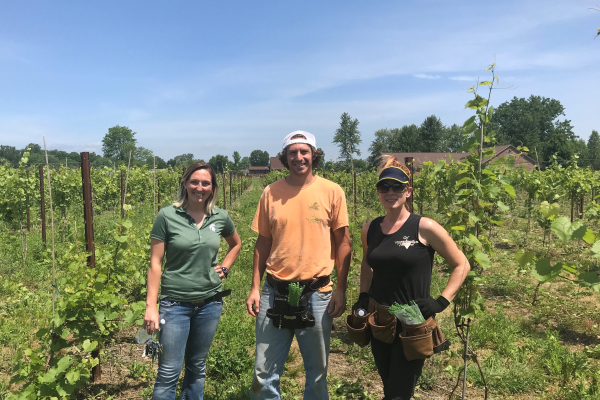 IAT partner Wayne County Community College District to add new horticulture education center
Published on October 30, 2018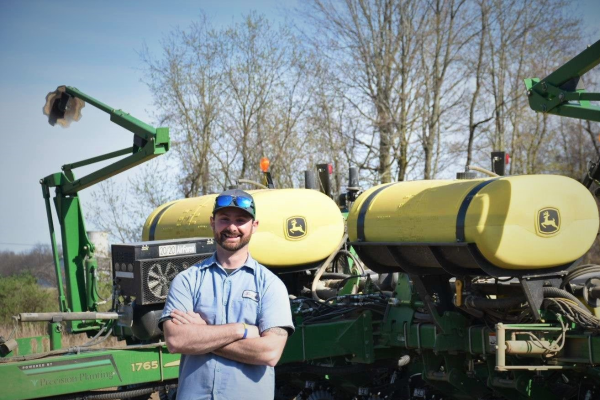 Institute of Agricultural Technology student shares his career path
Published on May 18, 2020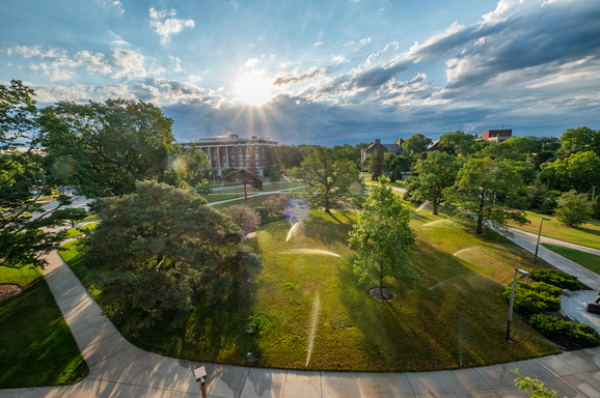 CANR Alumni Association announces 2021 scholarship recipients
Published on June 23, 2021