Alumni
Bugged: MSU Department of Entomology newsletter
Award opportunities
Check out these alumni award opportunities available to Entomology alumni. (Newly added: Distinguished Alumnus Award)
News of alumni and retirees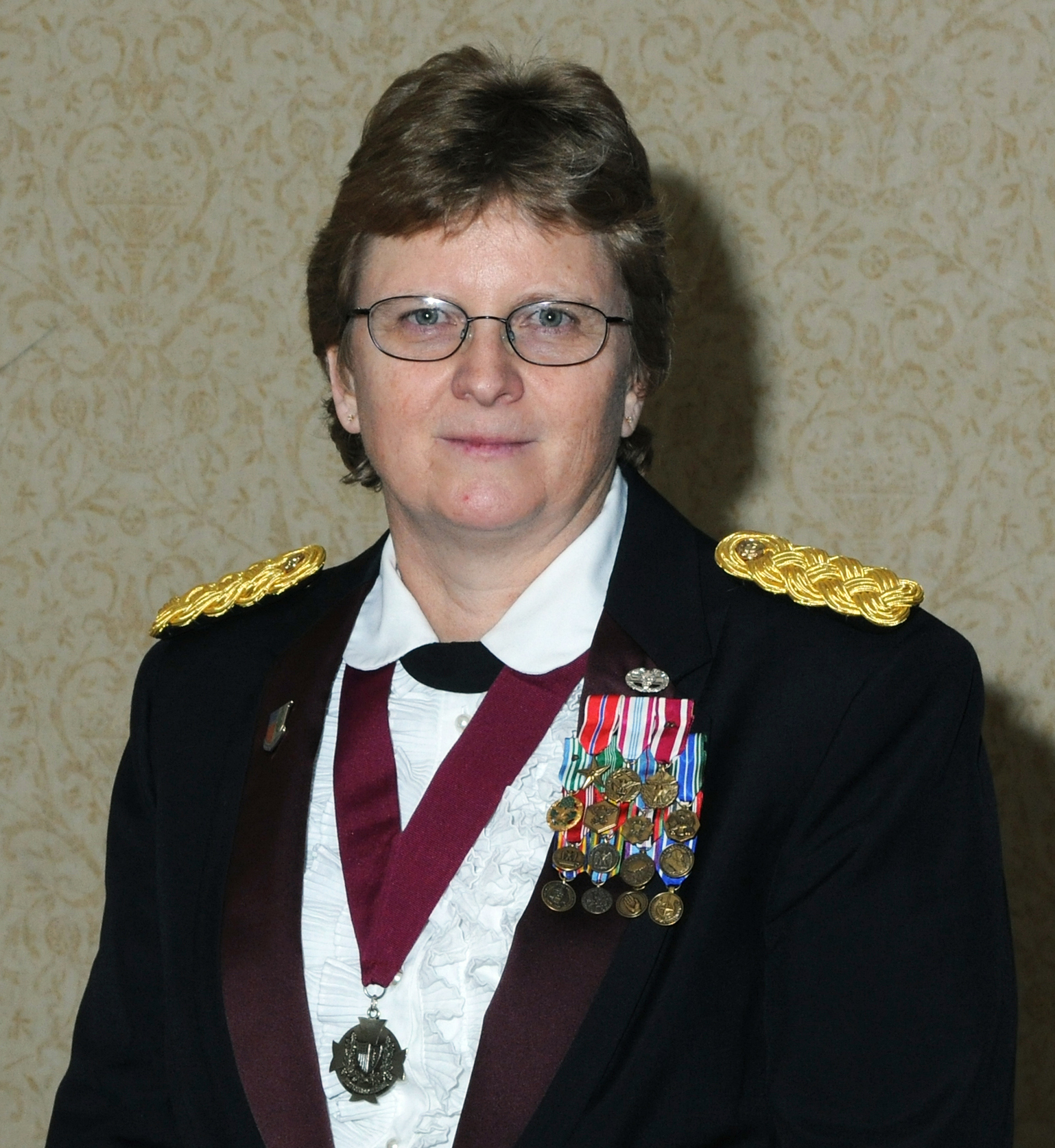 Col. Jamie Blow is our latest featured alumni. Read more about Blow in the Alumni Profiles section.
Duncan Selby is now director of entomology for Aspire Food Group. He writes, "We are the leading company in the drive to create edible protein from insects, namely crickets. We currently employ about 50 people in Austin, Texas, and I now lead a team of four researchers with the goal of maximizing cricket production through research and working with our dozen or so engineers to build automated rearing systems. We also have operations in Ghana. I never thought I would be doing this for a living, but it is very edifying work so far and in many ways is a perfect fit for my skill sets."
Former MSU Entomology postdoc Jason Gibbs has published a treatise on the bees of Michigan, distilling recent and historical bee collection information. This Zootaxa monograph, written while Gibbs worked with Rufus Isaacs on crop pollination, will be a central resource for people studying wild bees in our state, as it describes 465 species, 38 new state records and one new species. Some taxonomic issues are resolved, and notes are provided on their biology and distribution.
We love to hear from our alumni
Please send us your news - promotions, job changes, life milestones and just general fun interactions with entomology. Images are welcomed, too. News can be sent to entnews@msu.edu or:
MSU Department of Entomology
Michigan State University
Natural Science Building
288 Farm Lane Room 243
East Lansing, MI 48824
If you'd like to share your email address with us, we'll send you an email link to future Bugged newsletters.