Dan Herms awarded 2022 Entomology Distinguished Alumnus Award
Herms has built a distinguished career bridging the non-profit sector, academia and the corporate world.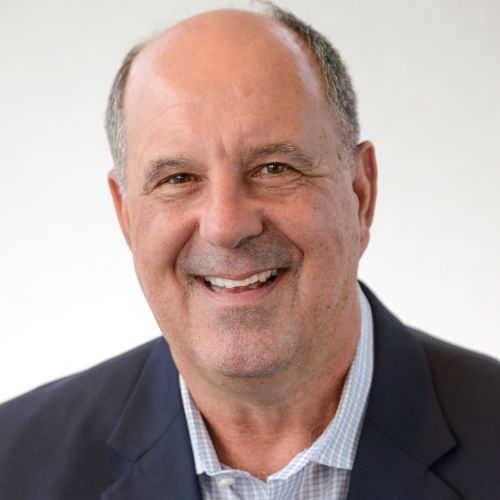 The Department of Entomology has selected Dan Herms as the 2022 recipient of its Distinguished Alumnus Award. Herms' career has spanned 13 years as director of the plant health care program at Dow Gardens in Midland, Mich.; 21 years on the faculty of the Ohio State University Department of Entomology, including five years as chair of the department; and most recently, serving as vice president for research and development at The Davey Tree Expert Company.
At Davey Tree, Herms provides strategic leadership of their research and development program, directs their research and diagnostic labs, oversees master planning of their new 176-acre research and training campus in Kent, Ohio, and develops projections for how climate change will impact the tree care industry and Davey operations over the next 30 to 50 years.
"Being named a Distinguished Alumnus is incredibly meaningful as the Department of Entomology has been and remains such an important part of my personal and professional life history," Herms said. "The excellent faculty, staff and students I had the great fortune to interact with and learn from during my graduate program were foundational to the success that I've enjoyed since. The department has produced so many distinguished alumni and it is incredibly humbling to be honored among them."
Read more about Herms' path through his diverse and successful career in our 2019 interview, Doctorate in entomology is a springboard for three careers for this alumnus.
Recipients of other departmental awards will be announced at the April 28th awards banquet.