Our Table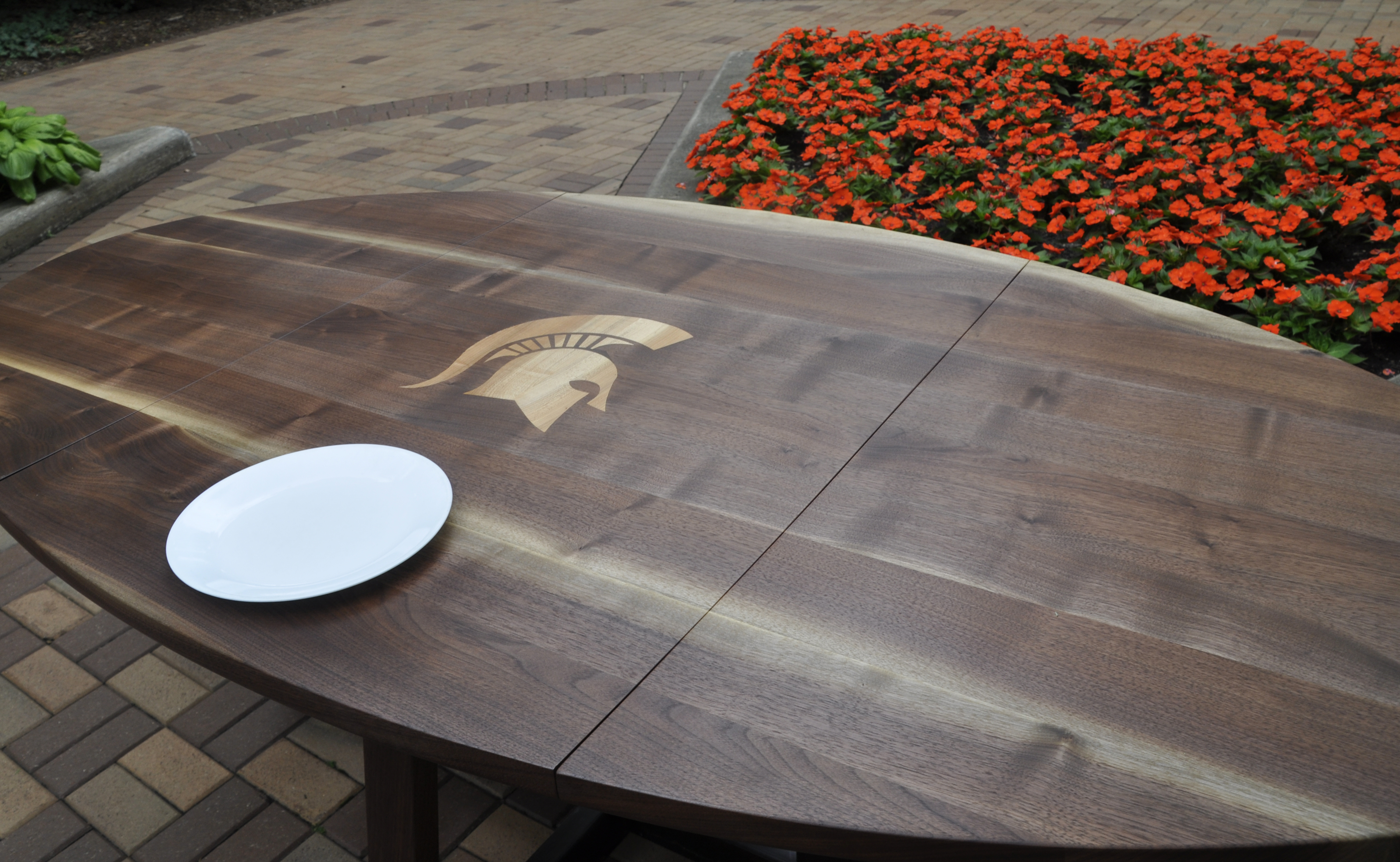 Food @ MSU has launched "Our Table" – a series of community roundtable discussions on various food topics ranging from health to sustainability.
Our Table brings together food experts and farmers, health professionals and community members to listen to each other and foster trust and mutual understanding so that everyone will be able to make more informed choices about food.
Sheril Kirshenbaum, author of "Unscientific America: How Scientific Illiteracy Threatens our Future" moderates the Our Table discussions.
These free events are intended to inspire meaningful conversations on food topics in homes and communities and around dinner tables everywhere.