Climate change and its impact on the global food system is topic of upcoming MSU discussion
Public encouraged to participate in important virtual conversation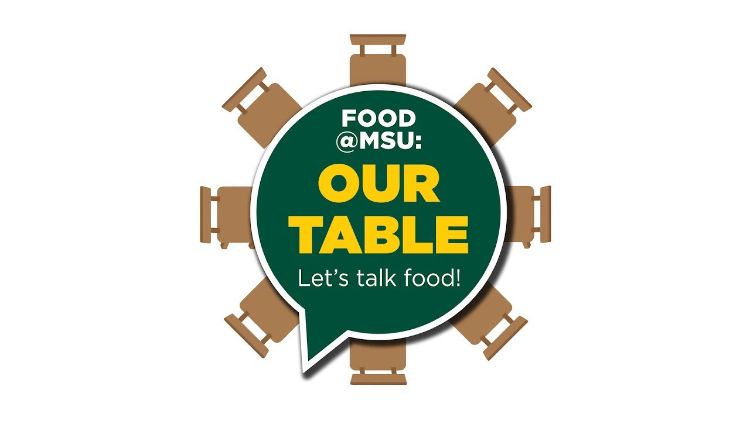 East Lansing, Mich. – Michigan State University (MSU) AgBioResearch will host a virtual discussion, "Climate change and its impact on food and agriculture," Nov. 6 at 1 p.m. EDT.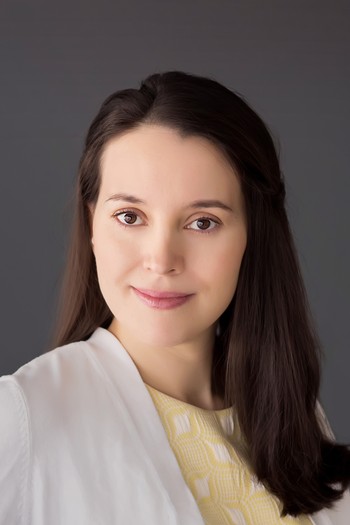 The conversation will be moderated by Sheril Kirshenbaum, host of the Our Table events – part of the Food@MSU initiative to raise awareness and generate dialogue on various food related issues. Kirshenbaum, also the founder of Science Debate and co-director of the MSU Food Engagement and Literacy Poll, has worked in the climate space for over 20 years.
"Climate change poses tremendous challenges to our global food system and I am looking forward to this round table conversation spanning perspectives and bridging disciplines," said Kirshenbaum.
Panelists are: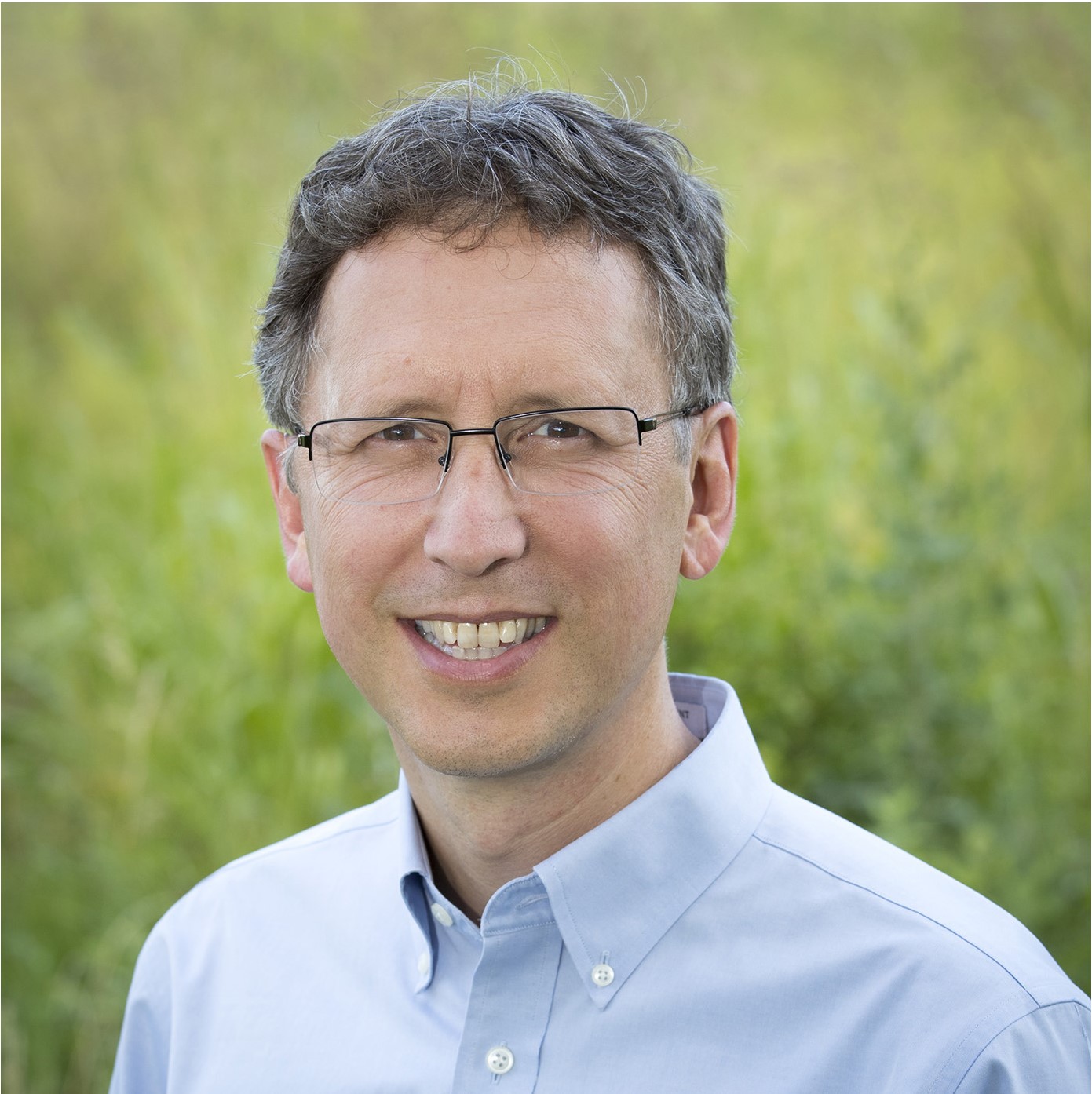 The event is free and open to the public. Please join the webinar by registering at https://msu.zoom.us/webinar/register/WN_NCEkCkACS0WU0Dqqkj6B4w.