Academic Programs
The MSU Department of Forestry offers a variety of academic programs to support students' interests and needs, including working professionals.
Undergraduate Forestry Program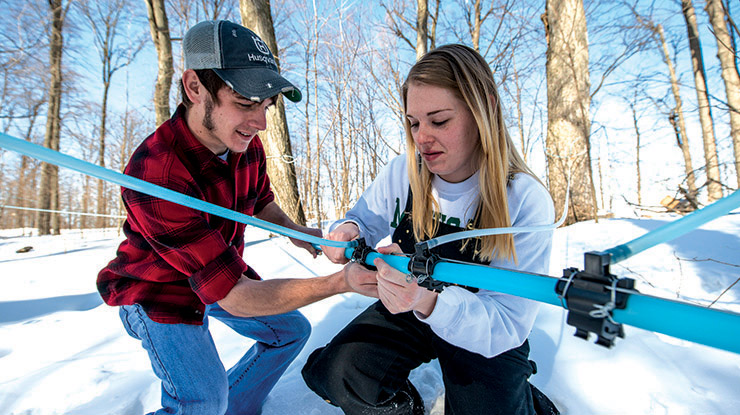 The Forestry Bachelor of Science (B.S.) Degree Program prepares students to manage forests and be stewards in sustainable forest management.
Some career paths associated with a Forestry B.S. degree include:
Forest and land management
Conservation and public policy
Sustainable biproduct production
Tree care and consulting
Urban and community forestry
Forestry Minors
Minors are a way for undergraduate students to concentrate in certain areas of forestry natural resources. Minors can also broaden studies and skills based on different interdisciplinary areas like sustainability and the effects of climate change.
Available minors include:
Graduate Forestry Programs
Graduate Degree
The Masters of Science (M.S.) Forestry Degree Program offers two tracks: research-intensive and professional. These M.S. tracks are designed for people pursuing a wide range of careers in academia, management, public agencies, non-government organizations or the private sector.
Students also have the option to obtain a Graduate Certificate in Spatial Ecology or Forest Carbon Science, Policy, and Management.
Doctoral Degree
The Doctor of Philosophy (Ph.D.) in Forestry Program requires a faculty members to serve as a major professor. Interested Ph.D. students are encouraged to connect with individual faculty members directly.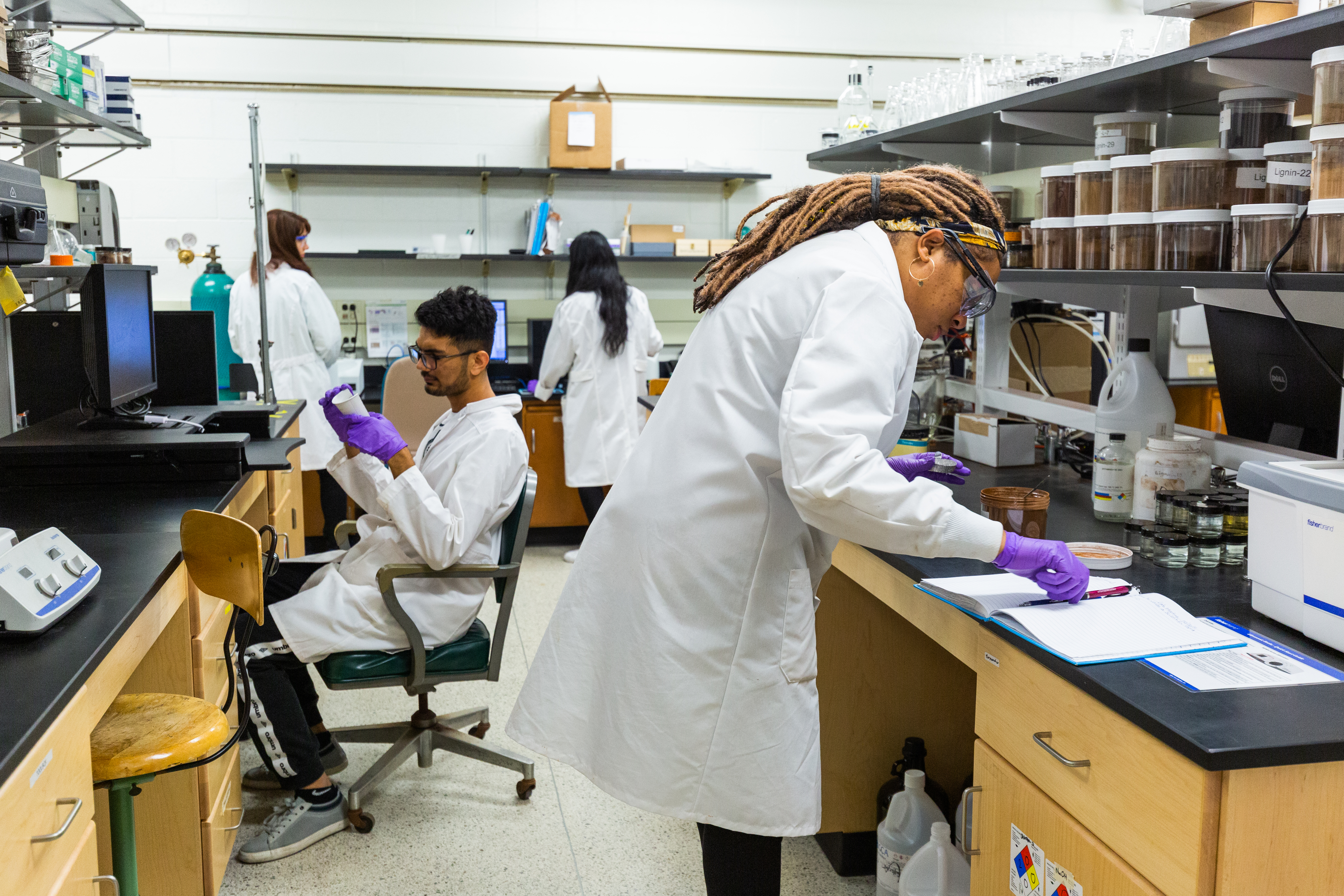 Ph.D. programs of study include:
Biometry
Ecology
Entomology and Pathology
Resource Economics
Soils and Hydrology
Silviculture
Social Forestry
Agro Forestry
Tree Physiology
Urban and Community Forestry
Wood Science
Professional Non-Credit Programs
The Department of Forestry also offers non-credit programs and online courses for individuals interested in expanding their knowledge of certain topics. These types of programs and courses often appeal to professionals already working in the forestry industry in some capacity. Some are also open to undergraduate and graduate students.
There are no prerequisites for participation in non-credit courses. All participants receive a certificate of completion following the course.
Additionally, there are some mini non-credit course options that run for two-three weeks instead of a full semester.
See the non-credit courses page for the available courses and the time frames in which they are offered.