As the academic year comes to a close, the Department of Agricultural, Food, and Resource Economics (AFRE) is celebrating the placement of our graduating students from the Ph.D. program.
"We're very proud of our graduating students," Robert Myers, Graduate Program Director, said. "We have some great placements this year which reflects both the increasing quality of our programs and the excellence of our students."
Find below a summary of each of our students' placements and learn more about recent AFRE alumni placement on the AFRE Job Placement page.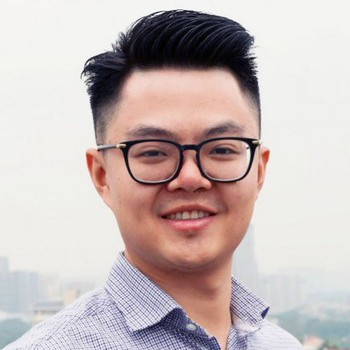 Maolong Chen will join the Southwestern University of Finance and Economics in September, 2018. Chen will start as an assistant professor in the School of Finance located in Chengdu, Sichuan province in China.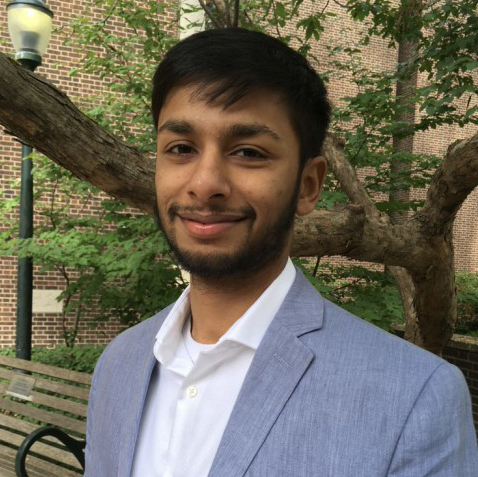 Hamza Haider will join Amazon at their headquarters in Seattle, WA, as an Economist in the Devices Group, after graduation this May. The position focuses on program evaluation methods and uses big data to solve business problems for Amazon.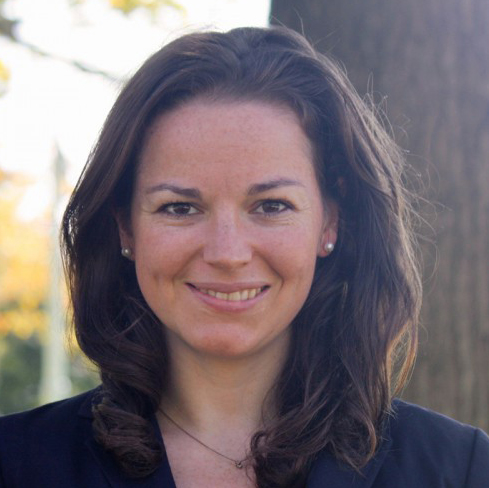 Sarah Kopper will serve as a Research Manager with the Abdul Latif Jameel Poverty Action Lab (J-PAL) based at MIT in Cambridge, MA. She will be working to improve knowledge sharing and methodology across research projects while continuing her own research on agricultural input use in sub-Saharan Africa.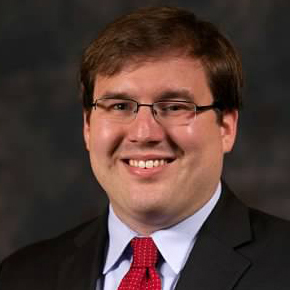 Stephen Morgan will join the Food and Resource Economics Department at the University of Florida as an assistant professor in August 2018. His dissertation at MSU analyzes how agri-environmental policy affects producer behavior. Stephen's research bridges the fields of environmental, development, and agricultural economics using experimental methods to engage students, producers, and stakeholders.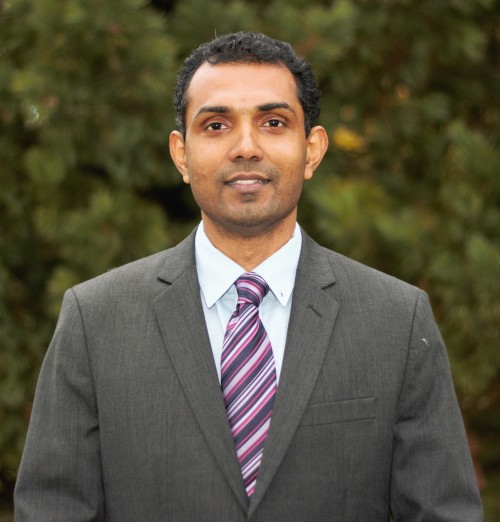 Mukesh Ray will join IMPAQ International as an Economist, based in Washington D.C. IMPAQ International is a social science research firm that conducts evaluations of health, education, labor, human services, and international development policies and programs. Mukesh will be working with the international development team to conduct impact evaluation research for domestic and international programs.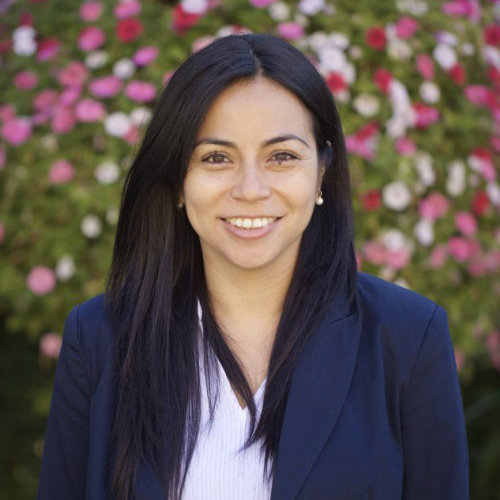 Nathaly Rivera will join the Department of Economics and Public Policy at the University of Alaska Anchorage as a Post-Doctoral Research Fellow in August 2018. She will be working in research projects related to environmental, natural resource, and development economics. Nathaly's dissertation lies in the intersection between market capitalizations of environmental disamenities, and the evaluation of environmental policies.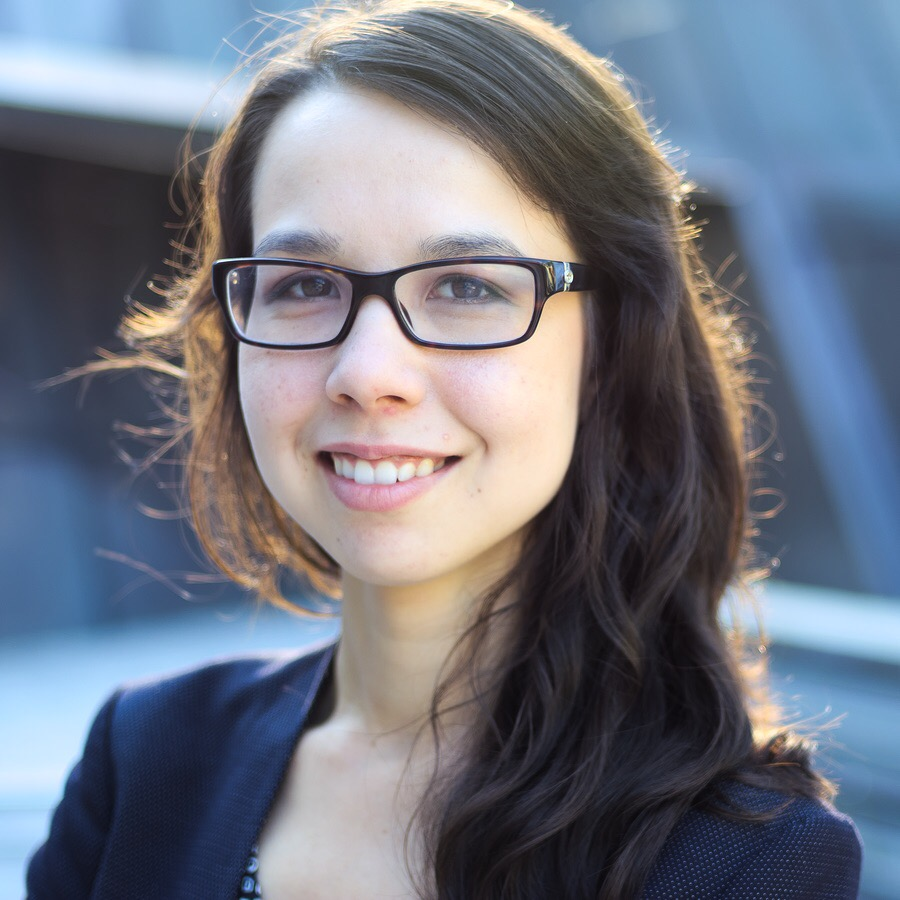 Sophia Tanner will join the University of Arizona as a postdoctoral research associate in the School of Natural Resources and Environment in August, 2018. In her position, Sophia will be conducting analyses on the value of ecosystem services.