AFRE Assistant Professor Zach Rutledge Focuses on the Next Generation of Agricultural Labor
Dr. Zachariah Rutledge, a new assistant professor in the Department of Agricultural, Food, and Resource Economics (AFRE) at Michigan State University, is building a research, teaching, and Extension agenda focusing on the scarcity of agricultural labor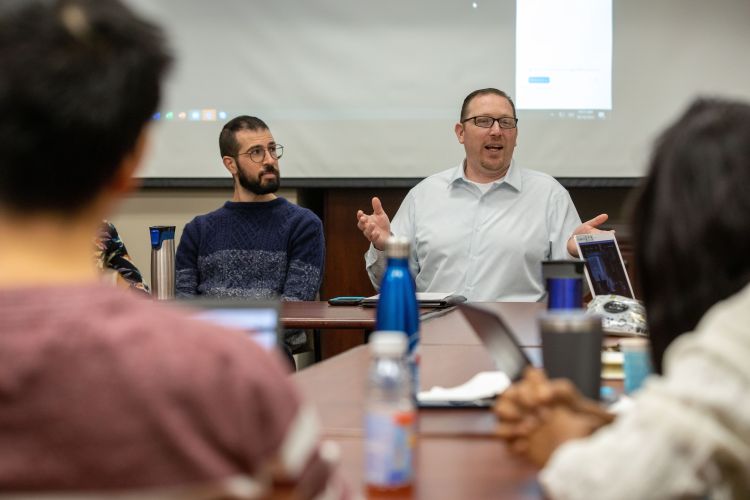 For nearly a decade, the agriculture industry in Michigan and across the U.S. has experienced a critical domestic labor shortage. The domestic workforce is aging, and better job opportunities may present themselves in non-farm sectors across the country. As a result, agricultural producers are demanding policy reform to help ensure a stable source of agricultural labor.
Dr. Zachariah Rutledge, a new assistant professor in the Department of Agricultural, Food, and Resource Economics (AFRE) at Michigan State University, recognizes the importance of agricultural labor policy. He is building a research, teaching, and Extension agenda that emphasizes labor scarcity and producing valuable information to influence decision makers.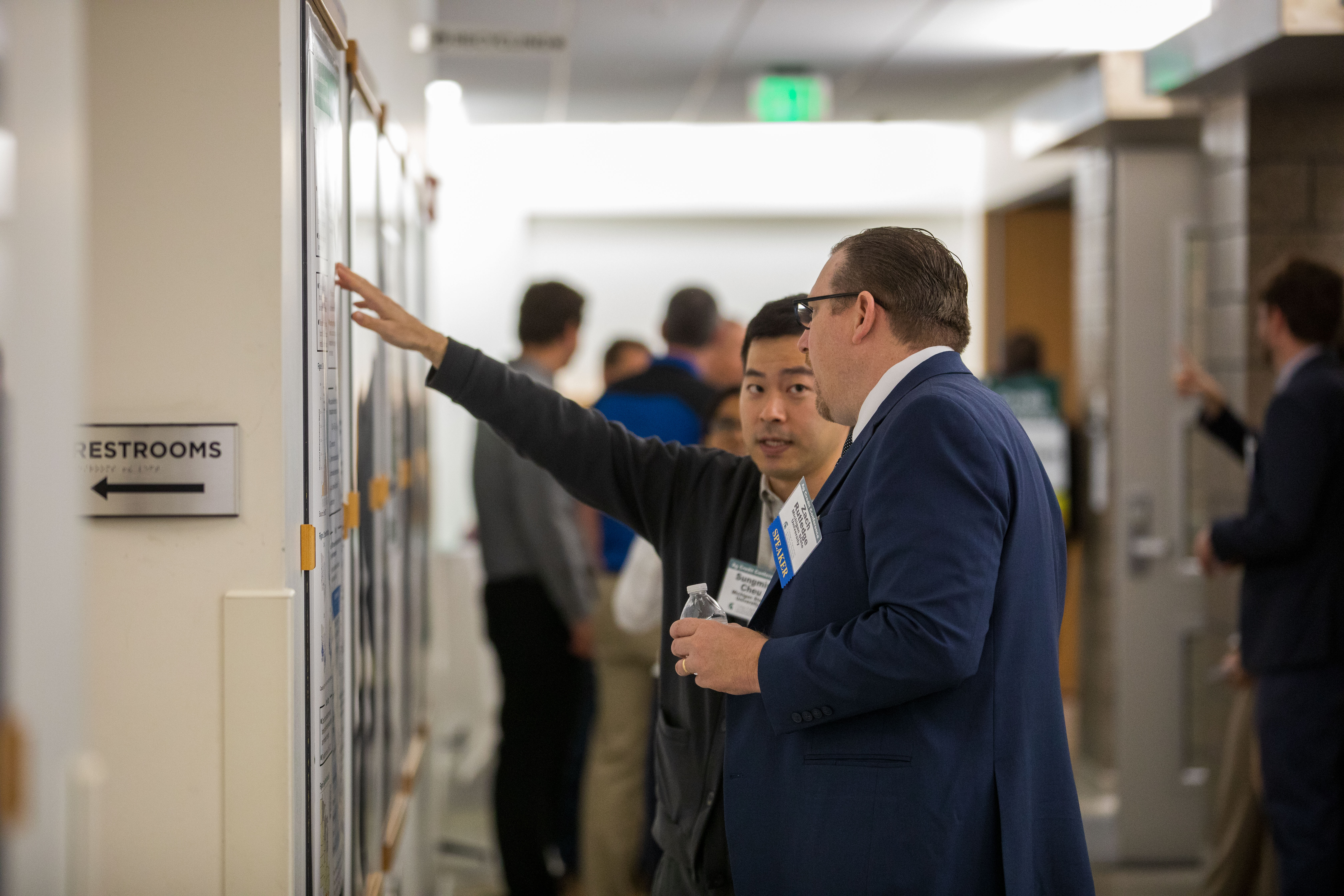 "Research over the past decade has indicated that the number of workers willing to perform agricultural labor in the United States is declining and shrinking," said Rutledge. "I'm doing research to document that, and produce results that can help understand whether there are certain market or policy-based solutions that can help resolve the labor issue for domestic producers."
Rutledge recognizes that he must build an understanding of the diverse industry landscape unique to Michigan. He is approaching this process with an open mind to make the biggest impact on Michigan agriculture that he can.
"I'm planning to get some boots on the ground and do survey work to try to figure out what the pressing needs are for Michigan producers," said Rutledge. "I'm going to dig into the data and put out news articles and outreach publications that can highlight what's going on in Michigan agricultural labor."
Finding a solution to reverse the decline of the agricultural workforce is critical to ensuring production remains stable. Rutledge remains steadfast on ensuring that the agricultural workforce is strengthened and policy is put in place to benefit the industry.
"We need farm workers here in the United States for stable production; we've been relying upon Mexico for decades for this source of labor," said Rutledge. "I would like to be able to contribute information to help policy makers and the general public make educated decisions with respect to the topic of immigration."