AFRE senior finds opportunities and network at MSU
Agribusiness management student Jacob Warack finds ways to combine agricultural business and sales with his family farm experiences.
Agribusiness management senior Jacob Warack chose Michigan State University for its academic programs and the network of Spartans that could support him after he graduated, as well as while a student. Warack is one of the 2020 CANR Alumni Association Scholarship awardees.
---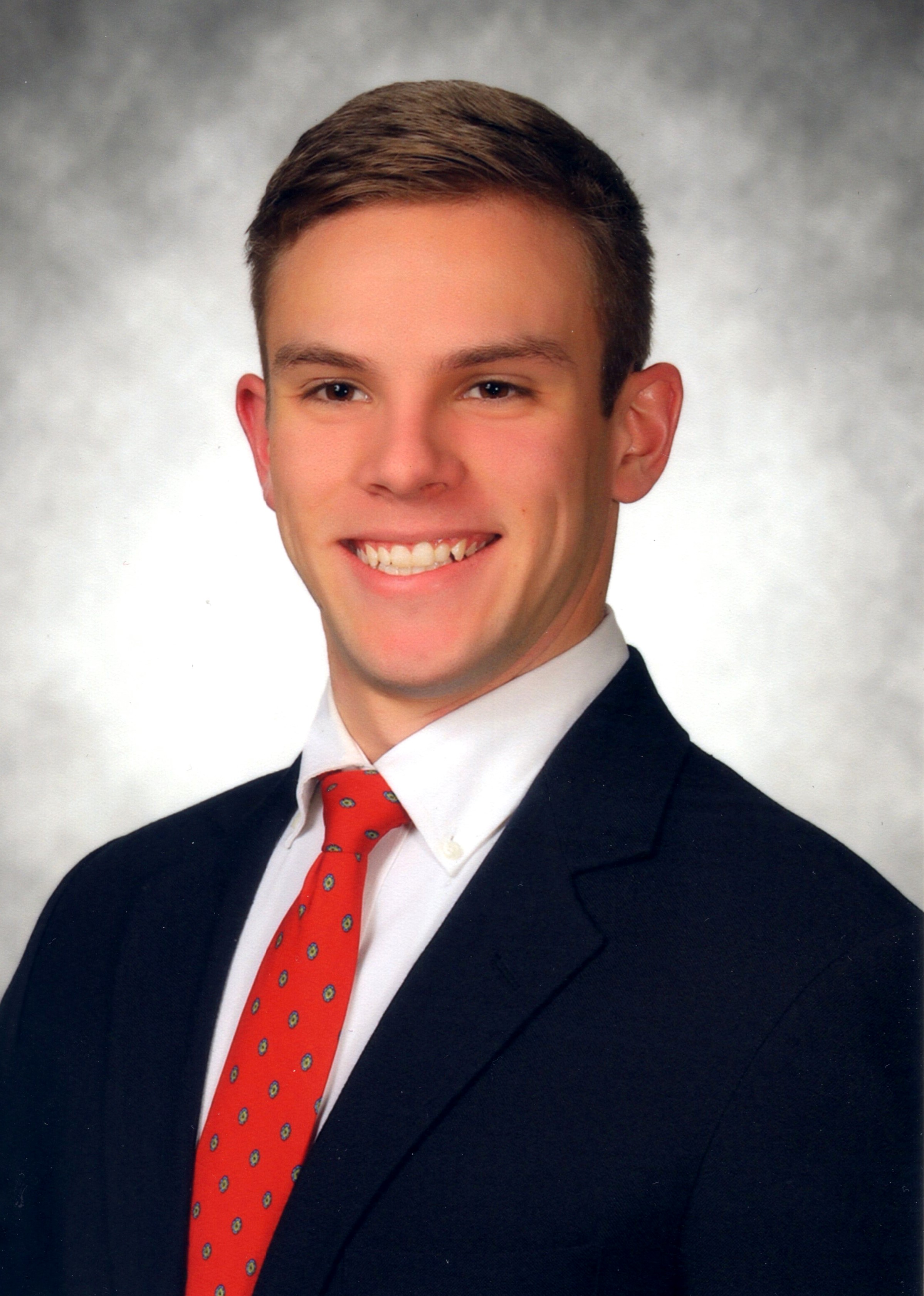 Name: Jacob Warack
Hometown: Gagetown, Michigan
Major: Agribusiness management major in the Department of Agricultural, Food and Resource Economics
Graduation date: December 2020
Why did you choose your major and why Michigan State University (MSU)?
I chose agribusiness management as my major because I felt that it was a versatile degree to have when pursuing a career in the agricultural industry. I chose MSU because I wanted more opportunities to meet industry professionals and build a network of people that I could be working with one day.
Who or what inspired your interest in the major you selected?
I had friends that were in the process of completing their agribusiness management degrees at Michigan State, and I heard a lot of good things about the program, so I did some more research and decided that it would be the right fit for me.
What has been one of your best experiences within your major so far?
The best experiences within my major have been the opportunities to make friends with the people in my classes and people that share common interests. Getting to know people through organizations on campus and professional career development events have been great experiences.
What are some of the best things about being an MSU student?
The great learning environment and being so close to friends that will always be there to help you in a time of need.
Any thoughts or advice for current students?
Never stand still. Always move forward and be involved with people and events around campus. Don't wait for opportunities, make your own.
What are your future plans?
I hope to continue the family farms, as well as pursue an additional career in the ag industry in sales or business management.