Noah is studying horticulture to help his family orchard be successful
Noah's favorite class so far has been HRT 332: Tree Fruit Production and Management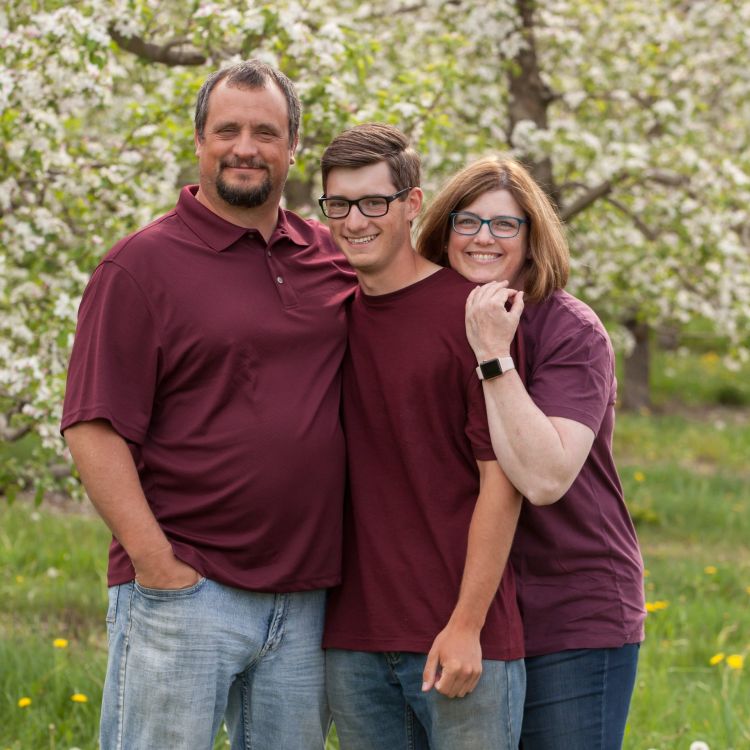 Featured Student
Noah Roth is from Lowell, Michigan and is currently in our Certificate Program of Fruit and Vegetable Ag Tech.
Why did you choose Horticulture and this Certificate Program?
My family grows apples and this program can teach me what I need to know to help the farm be successful.
What has been the best experience in your program so far?
Dr. Einhorn's Tree Fruit Management class has been my favorite so far. It's focused on how to grow the common tree fruit in Michigan, such as apples, cherries and peaches.
What is the best selling point of your major that you would like others to know?
It is nice that I can get all the classes related to my future field without having to take a bunch of core classes. Granted- I won't end with a Bachelor's Degree, so there is a downside.
What are your future plans?
This summer I am interning at Wilbur Ellis as a crop scout and then I plan on returning to the farm.