Deck the Conservatory
Prepping our event venue for the holidays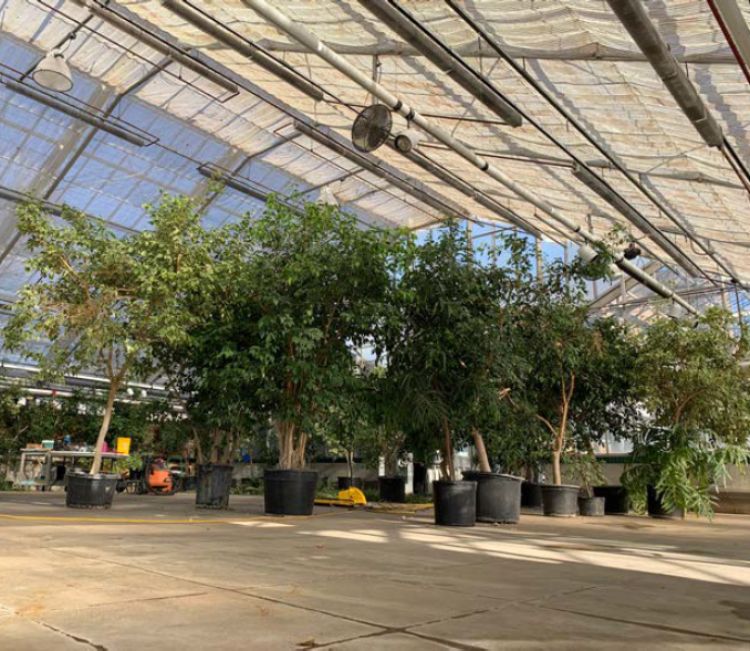 Perhaps the first ever real deep clean of the conservatory is currently underway in preparation for our many upcoming holiday events.
If you have ever attended an event in the conservatory, you would have noticed the ficus trees and Boston ferns, which blanket the outer perimeter. Quite a few plants were getting a little ragged and were removed to make space for new growth and a few new specimens.
The conservatory will be sanitized and the plants will be treated to ensure their future productivity. The process started the week before Thanksgiving, and will be all put back together in time for November 28th, when our legendary 16-foot tall poinsettia tree will be installed. Our first holiday event is December 2, which allows time for the poinsettia bracts to turn outwards towards the light, filling in all the gaps.
While we will not be hosting a holiday open house this year, please visit us over the next several weeks to view the poinsettia tree (it's an excellent photo shoot backdrop) and say hello to our staff and students.