Do consumers care about sustainable pet food?
What's the environmental impact of sustainable pet food, and do consumers care?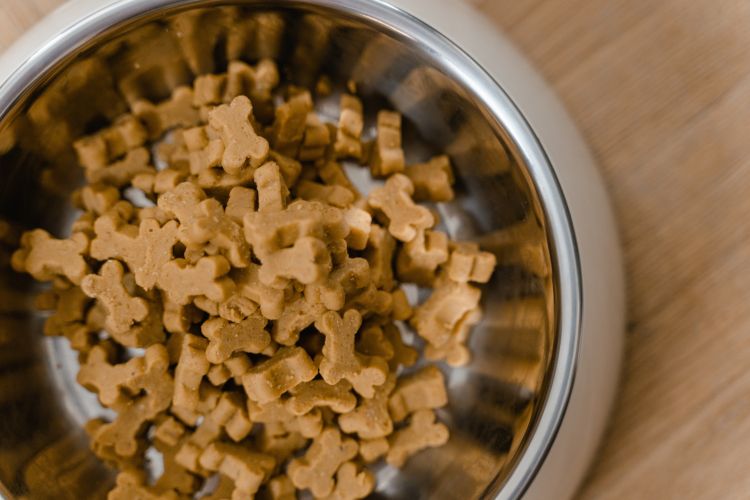 It may be surprising for many that "dog and cat food accounts for 25-30% of the environmental impact of meat consumption in the US," according to an estimate by the University of California, Los Angeles (UCLA) professor, Gregory Okin, in his research article "Environmental impacts of food consumption by dogs and cats." Okin, through his research findings, equates the environmental impact equal to a years' worth of driving by 13.6 million cars. Moreover, if dogs and pets could own their own country, this country would rank fifth in global meat consumption behind Russia, Brazil, the United States and China. Wow!
For pet owners, health and nutrition drive purchases. Mintel's February 2021 research report for subscribers, "The State of Sustainability in Pet Foods and Treats," reports that 27% of pet food purchasers say they would like to see more sustainably sourced pet foods. The pet food shoppers most interested in sustainability, according to Mintel, are consumers who:
shop primarily online and are purchasing super-premium foods
are 18-44 years old
have both cats and dogs
The key to growth for sustainable pet food sales, Mintel maintains, is convincing pet owners that sustainable pet food can deliver superior nutrition at an affordable price.
For plant-based pet food and treat processors, the ability to make the product palatable and nutritious for the targeted species, knowledge of the regulatory parameters, and finding stable ingredient sources to match production volume is critical. Scott Haskell, DVM, adjunct professor at Michigan State University, provides information around plant-based 'meat' (PBM) and cell-based 'meat' (CBM) in his July 2021 article, "Alternative 'meat' production will change the pet food industry." Kerry, a provider of food ingredients and food science services, also wrote on this subject in their article "Brands and manufacturers can prepare today to meet future plant-based pet food demands." In this article, Kerry provides information on trends and outlook, choosing the right protein, and considering the consumer segment and species.
Michigan State University (MSU) Extension's Product Center can guide potential food product producers in development of necessary paperwork for a process authority review (PAR) and licensing. The MSU Product Center is an organization that brings together on-campus expertise in the sectors of food, agriculture, and natural resources to help entrepreneurs define and launch innovative products. Field-based innovation counselors advise entrepreneurs on business planning, regulatory requirements, and product development needs. To access business development assistance, select the "Become a Client" button on the MSU Product Center website or call (517) 432-8750.