Dr. Getter Hired as Garden Director
Dr. Kristin Getter will replace retiring Garden Director Dr. Art Cameron in August 2018.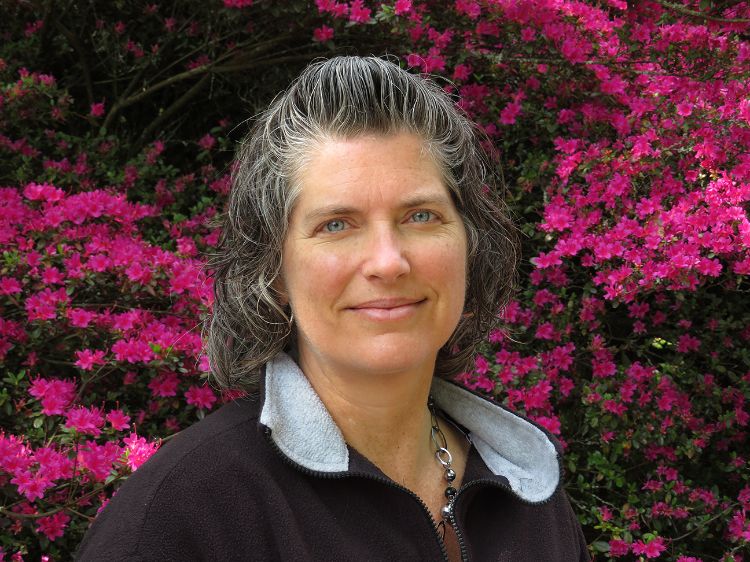 Dr. Kristin Getter has been hired to replace our retiring MSU Horticulture Gardens Director Dr. Art Cameron. Her first official day as the new Garden Director will be August 15, 2018. Kristin has been with MSU Horticulture since 2011 where she started as an Outreach Specialist working with the east-Michigan floriculture growers. She then moved into an Academic Specialist role in 2015 teaching four undergraduate courses, serving as the Assessment of Learning Outcomes Coordinator, and providing oversight for the Department's undergraduate recruiting efforts. She will continue these duties as she moves into the Assistant Professor/Garden Director role in August.
We asked Kristin about her new role. She said, "I have large shoes to fill. Dr. Cameron is leaving the gardens in excellent staffing and fiscal condition. So my goal is to honor his work and to continue building our strategy and fiscal soundness for decades to come. The garden's staff are very excellent at what they do and they are all very self-sufficient. My job is providing the staff with the tools and resources they need to do their job. I want to work with all the donors and volunteers to build upon what we have and make it even better."