Healthy eating tips for mothers
Nutrition knowledge and resources can help you and your family make healthier lifestyle choices.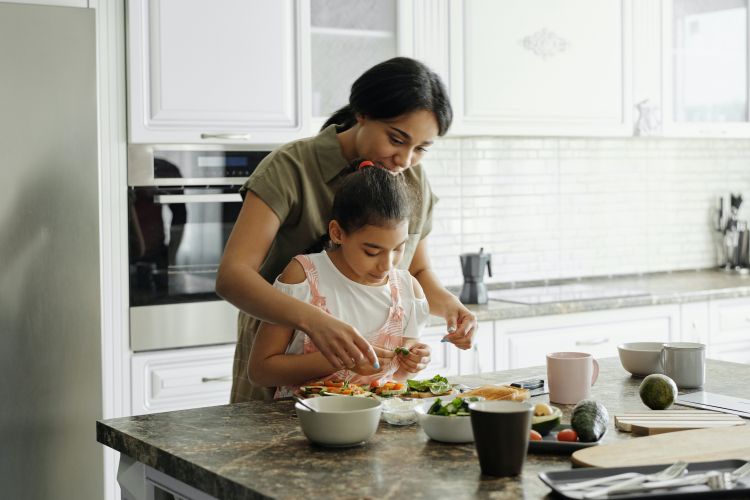 Many mothers face the difficult task of providing nutritious meals for their entire family. This can be especially challenging for mothers with limited means and whose families have adopted the unhealthy eating patterns of fast-food culture. Mothers can influence their family's food choices by developing healthy eating habits themselves and by taking advantage of the nutrition resources available in their community.
The following tips can help you and your family get on the right track to healthy eating habits:
By gradually making changes to old eating habits, you can find new ways to introduce healthy foods in a way you and your family will enjoy.