Horticulture Graduate Student Awarded Industry Scholarship
Annika Kohler was awarded the 'Mugget" scholarship by the Horticultural Research Institute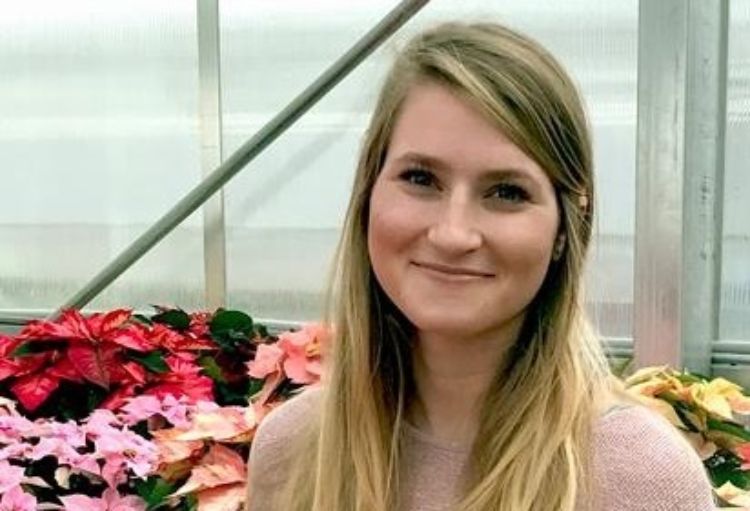 Annika Kohler, a first-year graduate student in the Department of Horticulture, has been selected as the recipient of the 2019-2020 Mugget Scholarship, presented by the Horticultural Research Institute (HRI). The Mugget Scholarship is one of HRI's oldest scholarship funds started by a group of industry leaders who often got together for social events in the early 1980s. The group coined the term "Mugget" as a name for a pretend plant. Their fake plant inside joke quickly morphed into a scholarship fund that offers real financial support to deserving students like Annika.
Annika is working in Dr. Roberto Lopez's lab focusing on young plant production in controlled environments. She earned her undergraduate degree at the University of Georgia where she developed her love for the industry while working at the university's student-run, sustainable farm. An internship opportunity at a local greenhouse later inspired Kohler to focus her career to aid greenhouse operations with better management practices and sustainable solutions.
This article was adapted from the original story at Greenhouse Product News Magazine.