Bryan chose to study Horticulture because of his love of growing food
Bryan Rennick, a B.S. Horticulture student, is eager to rise every morning with his new career path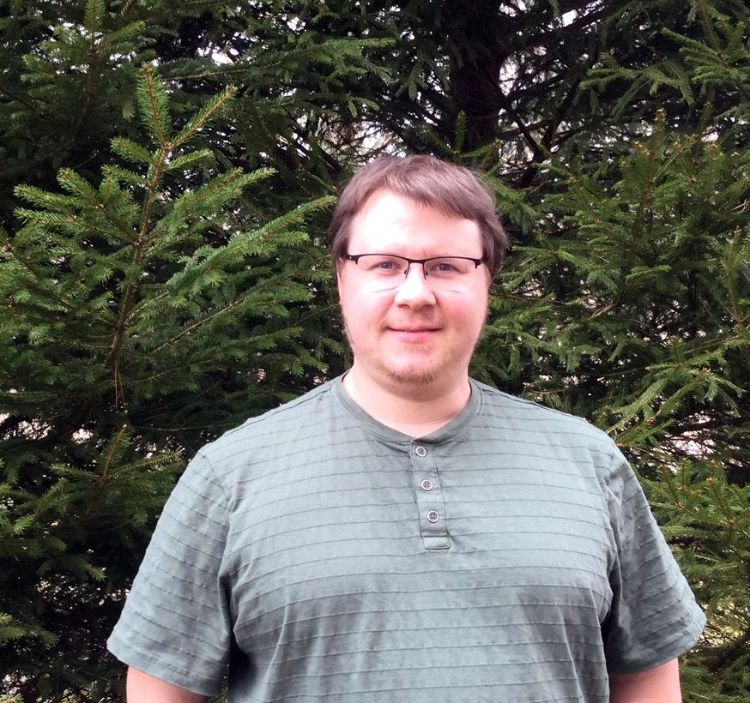 Featured Student
Our featured student for June 2018 is a 4-year student: Bryan Rennick. His hometown is Coloma, Michigan and he recently graduated with a B.S. Horticulture degree with a concentration in Horticulture Science. We asked Bryan a few questions about himself:
Why did you choose Horticulture as your major/degree?
When I thought about all of the activities I enjoyed most in my free time, growing my own food was chief among them. Working in the garden was where I found piece of mind and I am thrilled to enter into a career where I rise every morning eager to see what the day will bring.
What has been the best experience in your major so far?
The time I spent participating in undergraduate research defined my outlook on what my career will become. Through this research experience, I developed an appetite for discovery and the realization that my work has the power to meaningfully impact those who may benefit from the results of that effort.
What is the best selling point about your major that you would like others to know?
This program is unlike any other I considered in that every degree-specific course listed in the catalog brought about genuine excitement; there were no courses I was dreading or thought needed to be avoided. Graduating and having now passed through those courses, the excitement I felt when browsing the course guide all those years ago was well justified as they were fantastic learning experiences that I am thankful to have been afforded the opportunity to participate in.
What are your future plans?
Fueled by the undergraduate research experience I had, I will be transitioning into a graduate program where, among other things, I will be researching edible mushroom cultivation in co-cropping systems with specialty tree crops such chestnuts and Christmas trees.