Love of the outdoors and creativity make entomology a good fit for Max Helmberger
Graduate student Max Helmberger is passionate about communicating the importance of soil and insects in an engaging way. He supplements his research by developing clay animation and card games.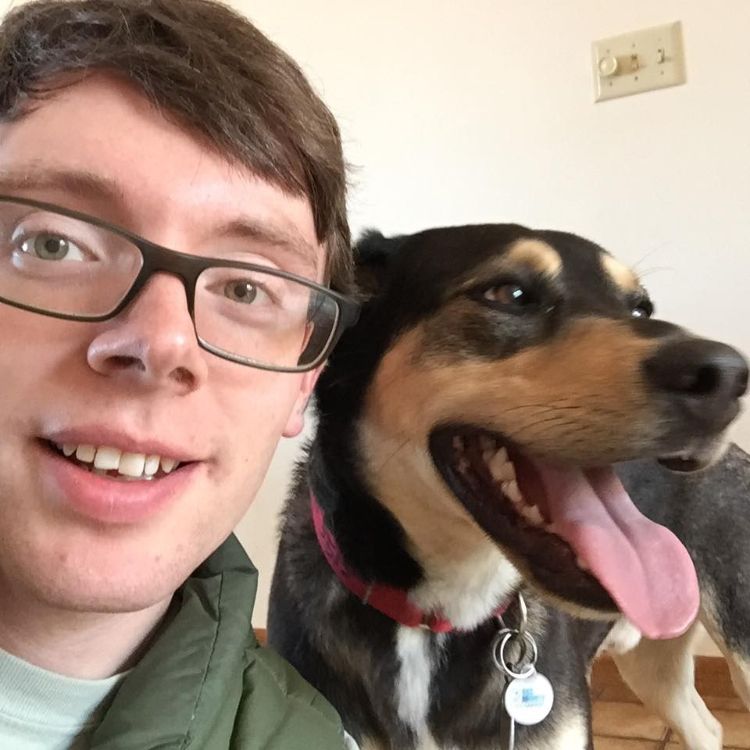 Name: Max Helmberger
Hometown or state: I grew up outside a town of 500 in northern Minnesota in an off-the-grid log cabin on a dirt road.
Undergrad education: BS Biology, University of Minnesota-Duluth; MS Entomology, Cornell University
Major professor: Matt Grieshop
What inspired your interest in entomology? When I was five years old, my parents would have told you I would become an architect or entomologist. Growing up in the middle of the woods an only child left me with few options for entertainment. So, I would turn over rocks and look at worms, centipedes and isopods.
What are you researching? The interactions of microplastics with soil invertebrates. The field of microplastics in soil is so new that there's quite a lot of ground work to be laid, so I'm developing analytical methods. My advisor, Matt Grieshop, and I are deliberately using the word "interactions" rather than "effects of." The effects work is being done well by others. I'm exploring the ecology rather than toxicology. Microplastics are considered environmental pollutants, but soil organisms may be just as able to affect them as microplastics are able to affect soil organisms.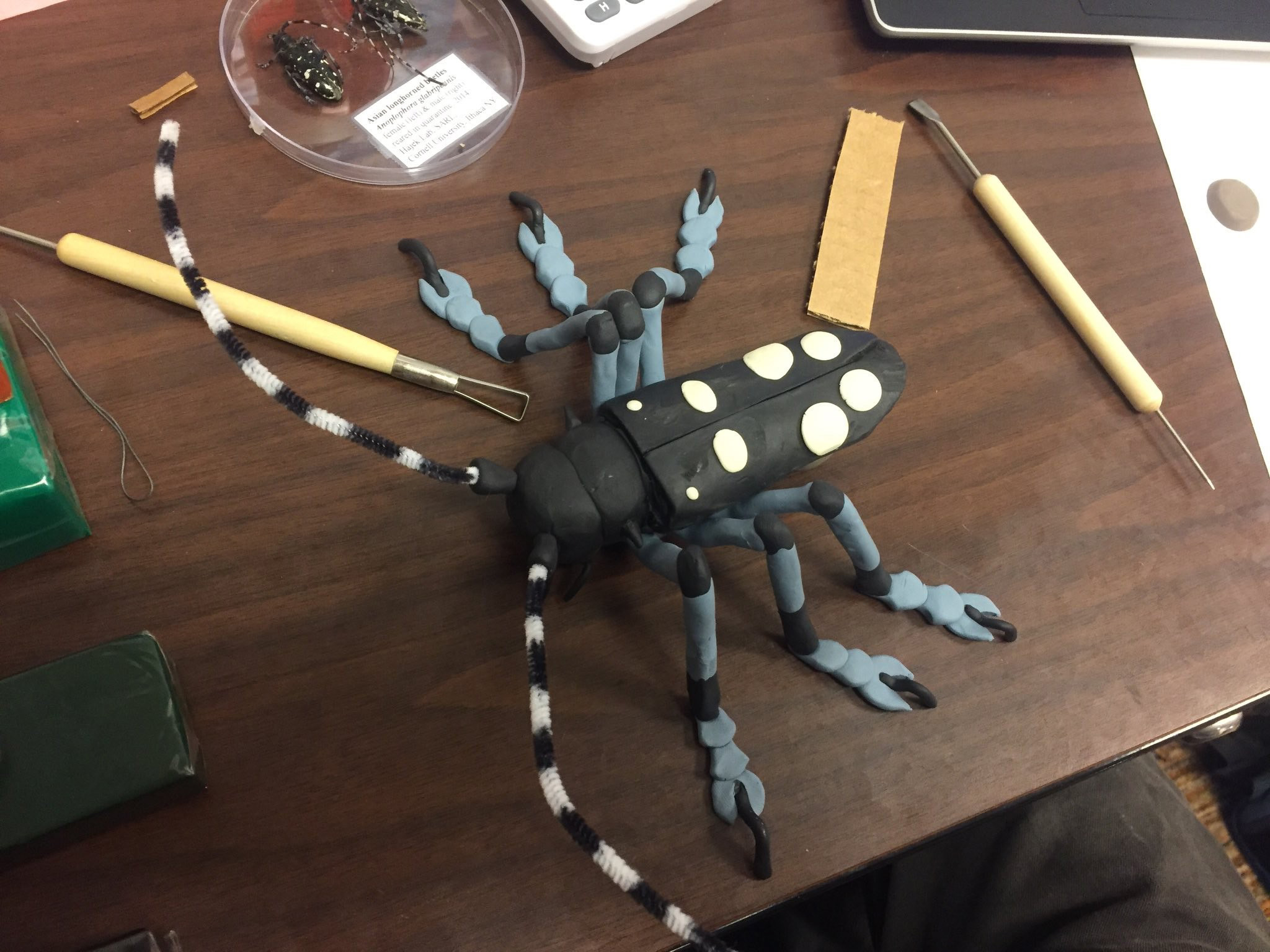 You've done some creative work with clay animation and games to explain soil and insect ecology. My early clay animation videos were part of an extension outreach assistantship at Cornell. I taught myself animation based on a 2-hour course I took as a child. My shortest video on Asian longhorned beetle took 35 hours to produce. Here at MSU, I plan to make one on microplastics and soil, which will have lots to cover! The card game is "Life for the Loam," which teaches the role of soil organisms in maintaining healthy soil. My long-term goal is to develop that into a web app game.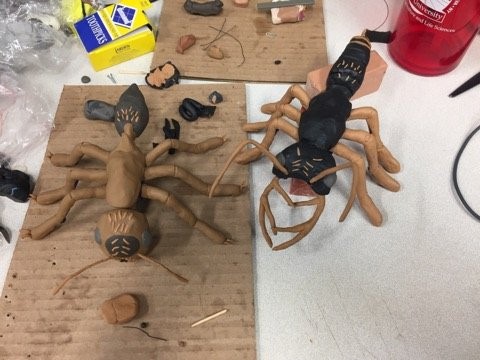 What do you like best about being a graduate student? I like being in charge of my own schedule and workload, holding myself accountable and making good progress.
Favorite activity outside of your studies? Collectible card games like Magic: The Gathering, and creative writing. I've written over 200,000 words of a fantasy novel.