Making better decisions: Strengthening environmental policy with social and cultural evaluation
A recent paper co-authored by MSU researcher Doug Bessette underscores the importance of involving Indigenous stakeholders in public policy assessments and decisions.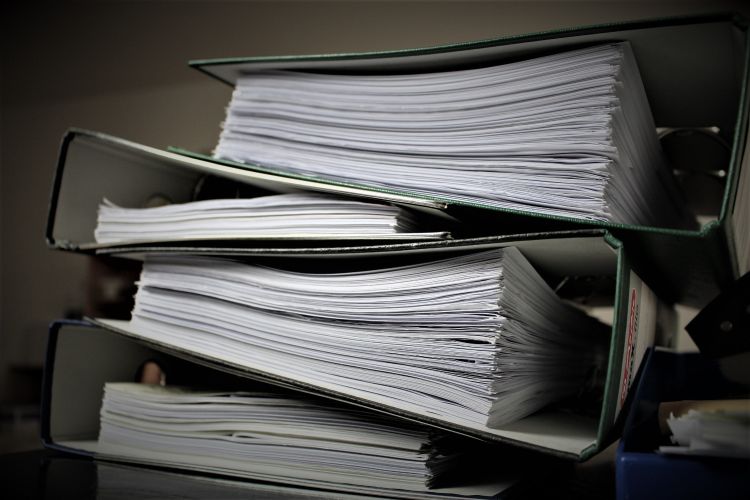 When making a decision, what factors do policy makers consider?
Typically, decision makers will examine the tradeoffs between the associated costs and benefits of a decision, including how it impacts public health, the economy, and the environment. This analysis can help them choose a path forward that maximizes their desired positive impact.
However, these common cost-benefit analyses can overlook important social or cultural impacts that aren't typically considered. For instance, these analyses might not consider how a project could threaten cultural factors such as Indigenous peoples' access to traditional sources of food and recreation or cause a shift in social factors such as an Indigenous community's traditional practices.
It turns out an increasing number of important public policy initiatives lack community input and as a result are often blocked by stakeholders who feel their concerns are being left out of the decision-making process.
To make better decisions that consider important social and cultural factors, public policy decision makers can turn to social and cultural metrics to predict a project's impact and be cognizant of stakeholders' concerns.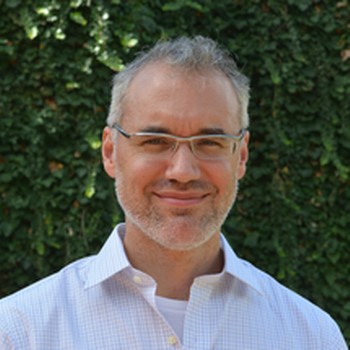 A recent paper titled "The promise and reality of social and cultural metrics" explores the ways in which social and cultural metrics can improve public policy decisions. The paper was co-authored by Doug Bessette, assistant professor in the MSU Department of Community Sustainability and Robin Gregory from the Institute for Resources, Environment and Sustainability at University of British Columbia.
The authors emphasize the importance of explicitly investigating the social and cultural impacts of a decision. Often, social and cultural impacts are seen as too vague or too difficult to measure, so they are deemphasized or ignored in public policy decisions.
"Even a simple survey question asking residents whether an initiative improves their well-being, or asking residents to compare different initiatives' impacts on their community or on their family's hunting or fishing traditions can go a long way," says Bessette.
The paper offers common examples of metrics that decision makers can use when evaluating the potential impacts of an action, noting that each scenario is unique and there is no universal approach to evaluating potential project impacts.
Importantly, the authors recognize that neglecting to measure the impact of a decision on the local social and cultural factors can leave Indigenous stakeholders out of essential policy conversations and in turn harm them.
Bessette notes, "What's often lost is that by speeding up the decision-making process or not including stakeholders, you not only erode your ability to come back to communities later, but you often find yourself facing organized opposition groups or even legal battles later on."
The paper overviews four case studies that show how social and cultural metrics can be successfully or unsuccessfully used in policy initiatives, including the Dakota Access Pipeline and deer management programs in Ohio. It also includes a literature review that examines the lack of social and cultural metrics in decision making processes.
One important takeaway of this paper is that honoring stakeholders' values in collective decision making can improve community health and wellbeing.
"I think what's most important is that the social and cultural impacts of initiatives aren't elements to be hand-waived away, tacked on to the back of a report, or buried in an appendix. They should be up front, they should be discussed on day one," says Bessette.
You can access the full paper at https://www.ecologyandsociety.org/vol25/iss3/art11/.