Michigan Good Food Fund for Local Food Entrepreneurs
Learn how the Michigan Good Food Fund is growing good food businesses from farm to fork across the state while promoting healthy food access, entrepreneurship, and racial equity in the food system and beyond.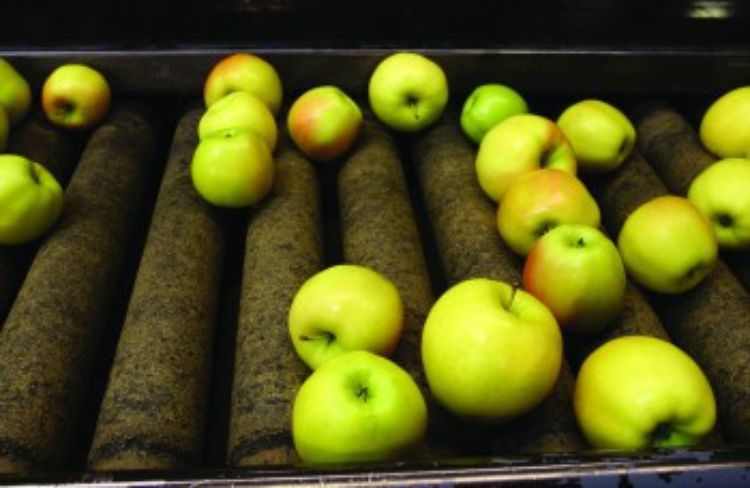 By Nicholas McCann and Rachel Kelly, Center for Regional Food Systems

Producing Good Food in Michigan is serious business! Regional food entrepreneurs are aware of consumer demand for locally grown, high quality Michigan food products and are eager to turn their innovative ideas into burgeoning businesses that benefit people and communities. However, starting a business comes with its own set of challenges, including financing and business assistance. The Michigan Good Food Fund (MGFF) was created specifically to help Good Food enterprises succeed. MGFF is both a public and private loan fund and can provide support for food initiatives that are not typically funded by the more conventional financial lenders. It is unique from other healthy food finance initiatives and commercial lenders in several ways, including its:
Support for good food business ventures across the value chain, not just on retail projects.
Focus on social and racial equity issues, including improving healthy food access in underserved communities, creating jobs that pay a living wage, and stimulating local economic growth.
Provision of technical assistance services, including business coursework and professional consultations.


MGFF began in 2015 and has $30 million in available loan resources. It is coordinated by several core partners, including Capital Impact Partners, Fair Food Network, Michigan State University Center for Regional Food Systems, and W.K. Kellogg Foundation.


If you are interested in starting or expanding a food business and wondering if you might be a good fit for MGFF, consultants will ask some questions to see if you meet certain criteria. These questions might include:
Does the business produce healthy food?
Does the business extend healthy food access into lower income communities?
How is the business currently viable? Does it make adequate sales to be able to pay back a loan?
Has the business hired individuals of low or moderate income levels?
Is the business run or controlled by women and/or entrepreneurs or color?


The complete set of MGFF Program Guidelines can be found here.

For established good food businesses that meet the specific criteria, there are competitive loan packages available from $5,000 to $5 million. To learn more about financing and business assistance, visit http://migoodfoodfund.org/connect. To find out how MGFF can benefit your business or community, register for the Michigan Good Food Summit, coming up on Friday, October 28!