MSU AgBioResearch center in Escanaba changes name, enhances forestry mission
MSU Upper Peninsula Forestry Innovation Center expands research and outreach programs.
ESCANABA, Mich. – Michigan State University AgBioResearch (ABR) is changing the name and expanding the mission of its forestry research in Escanaba, Michigan from the MSU Forest Biomass Innovation Center (FBIC) to the MSU Upper Peninsula Forestry Innovation Center (FIC).
The facility will continue ongoing research related to biomass crops for energy, but will expand its focus to include forestry outreach and education; research in forest management; and business development for forest products, including wood-based and non-timber forest products.
MSU Extension, MSU AgBioResearch and the Department of Forestry will partner to generate research related to Michigan's forestry industry, outreach programming for businesses and individuals in the U.P., and education programs designed to train and develop Michigan's future forestry professionals.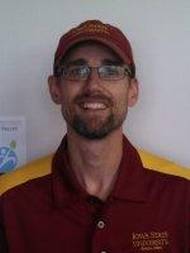 FIC director Jesse Randall said the changes will provide more relevant research and outreach programming to the people of Michigan's Upper Peninsula and foresters throughout the state of Michigan, and the Midwest.
"We wanted to emphasize a renewed focus on research and demonstration that encompasses far more than just biomass," said Randall, whose background includes both traditional silviculture and non-timber forest product research and education. "The changes align both with my interests and our new focus on producing work with broader applicability to the Upper Peninsula. Our ultimate goal is to be the go-to place for forestry outreach and research-derived information for foresters in the U.P. and across the state."
MSU AgBioResearch Director Doug Buhler said the organization seeks to place a greater emphasis on addressing the needs of the forest industry in the U.P.
"For many years, the center had a fairly narrow but important research focus," Buhler said. "This change brings an opportunity to develop a unique and useful facility that will draw upon the novel research Jesse is doing and direct that toward training and research for the community, which is a cornerstone of what Jesse is trying to accomplish."
As part of the revised mission, FIC will initiate research and demonstration projects with partners in Michigan's forest industry, including the United States Forest Service and the Michigan Department of Natural Resources (MDNR), among others.
"Our friends at MDNR are interested in partnering with MSU Extension to work with private landowners on forestry projects, and that is just one of so many wonderful opportunities for Extension to engage with FIC," said MSU Extension Community, Food & Environment Institute Director David Ivan. "Hearing that we will have more opportunities to expand our mission in the UP is music to Extension's ears. The new FIC name and the expanding mission captures our ability to be a little more holistic in terms of our U.P. and forestry outreach."
FIC's new direction will enable stronger links to more MSU faculty across the College of Agriculture and Natural Resources, as well as other colleges and universities throughout Michigan. Expanding the center's partnerships will enable ABR to tap into a greater diversity of research funding sources and act as a conduit for applied forestry research and outreach between local partners in the Upper Peninsula and campus.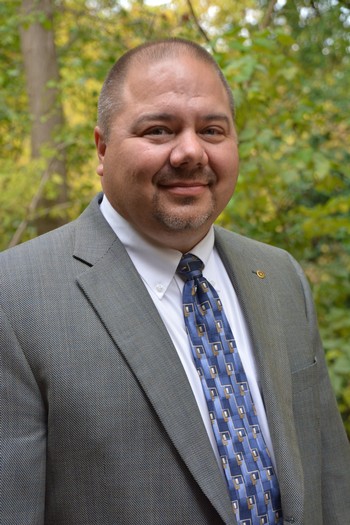 As FIC engages more with the community, both within and outside MSU, it is important for the center to have a clear identity and brand that reflects the center's broader forestry mission, Randall said.
"These changes also position us to better collaborate with other educational institutions in the U.P.," said Department of Forestry Chair Richard Kobe. "Partnerships with Northern Michigan University, Michigan Technological University and Lake Superior State, as well as the various community colleges are really important, and this provides one landing place for MSU to collaborate with these other educational institutions."
The Department of Forestry has already established a collaboration with the Institute of Agricultural Technology (IAT), Bay College (BC) and Muskegon Community College (MCC) to establish forestry certificate programs, and FIC will serve as a learning facility for Bay College – IAT forestry students.
The centerpiece of FIC will be a new state-of-the-art facility that will contain a maple sugar production house and confections kitchen to provide hands-on workshops.
Michigan's forest products industry has a significant impact on the state's economy, totaling over $20 billion annually and providing more than 38,000 jobs to Michigan citizens.
The facility will also have a demonstration wood chip boiler, which will heat all of the center's buildings with its own wood waste.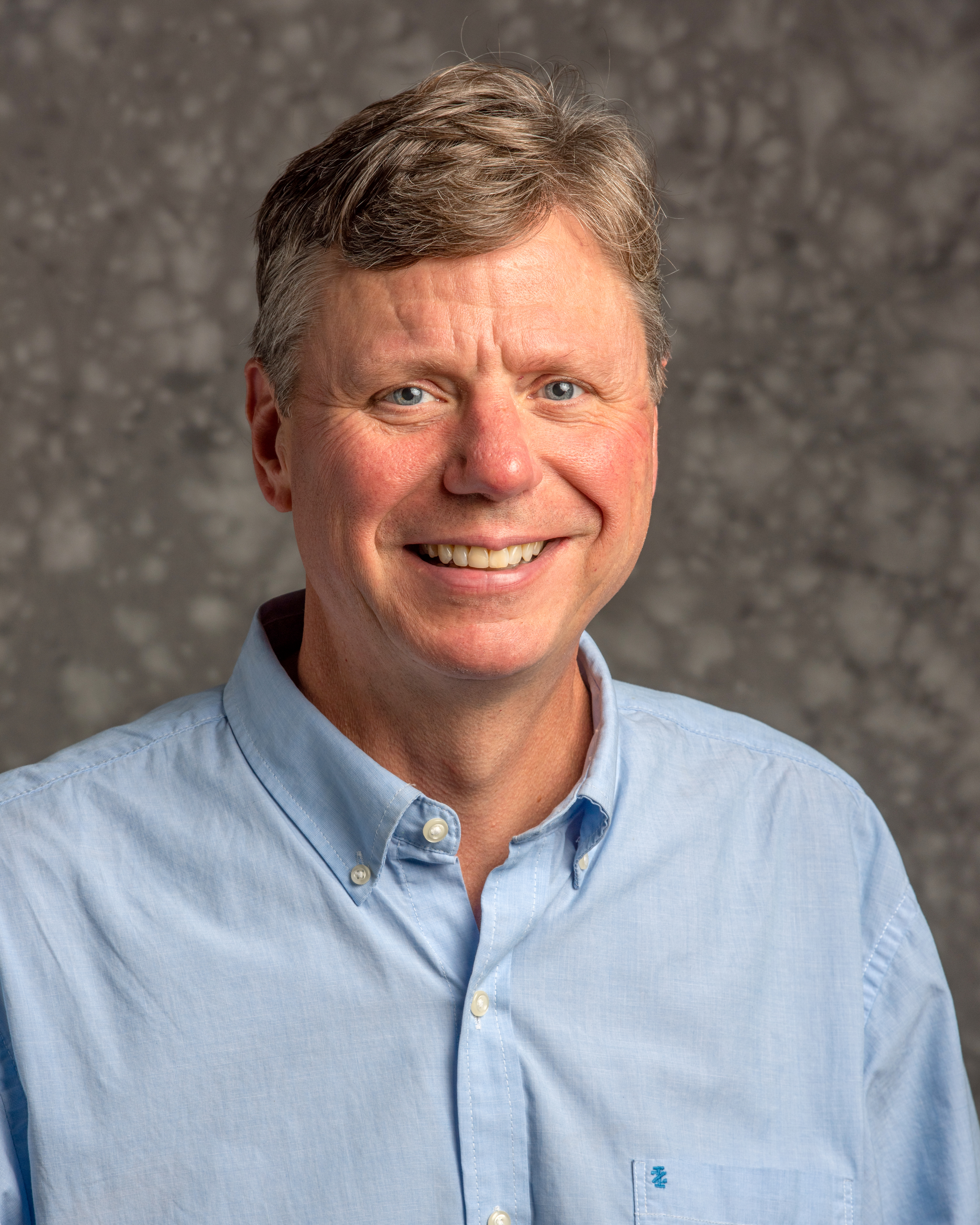 "The wood chips we would previously use to line all of our trails will now be used to offset a lot of our infrastructure costs by using our own wood waste to heat the buildings," Randall said.
MSU is a world leader in natural resources research and outreach programming, and the changes at FIC are meant to solidify and advance efforts to address evolving changes in natural resources industry and conservation.
"FIC is positioned to conduct meaningful research on how potential climate and temperature changes, especially increases in winter temperature, carry, not only ecological consequences, but also consequences for the forest products industry," Kobe said.
Hired in 2018, Randall brought with him a five-year plan to establish FIC as one of the leading forestry research and outreach stations in the country. Now in year three of that plan, he says the new facilities and branding of the research center are a major contributor to his ultimate goals.
"Not many people really knew that we existed, outside of a few who are very specialized in the forest biomass industry," he said. "We will remain relevant in those areas, but my goal is really to make sure that foresters in northern Michigan, northern Wisconsin and really around the country and the world know that we are leaders in every aspect of forestry research and outreach programming."
Ivan said FIC will provide an outlet to continue to grow MSU Extension's reach across Michigan to make sure all of the state's residents and businesses have access to relevant Extension services.
"We are a statewide organization and have a responsibility to make sure we are serving all of Michigan," Ivan said. "Part of that is looking at what our assets and opportunities are in each specific location, and in this case it's easy to see when you cross Mackinac Bridge the abundance of natural resources that are at play in the U.P. Natural resources are such an important part of the U.P. economic dynamics and an important part of the Yooper culture."