MSU Forestry in memoriam
Remembering those we lost in 2021.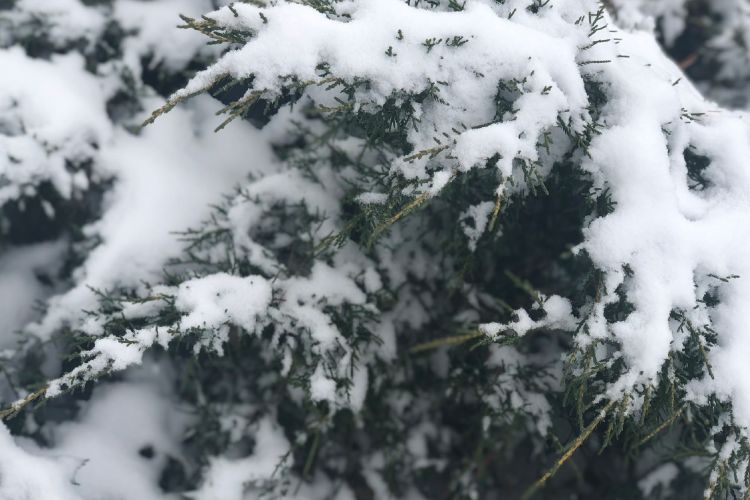 LARRY BULOCK
1941 - 2021
Larry Kenneth Bulock, age 79 of Manistee passed away on Thursday Jan. 21, 2021 at his home. He was born on March 26, 1941 in Indianapolis, IN, son of the late Vern C. and Helen M. (Benjamin) Bulock. After high school, Larry attended Michigan State University and graduated in 1965 with a Bachelor of Science degree in Forestry. He was employed at Packaging Corporation of America as a forester for 18 years. He left PCA in 1983 to open his own consulting forestry business, Michitree, with his wife Janet. He also served as a mentor in the Big Brothers/Big Sisters program of Northern Michigan. Online obituary
GERALD LOWRY
1928-2021
Gerry was born September 12, 1928, to Mildred and Mony Lowry, in Harrisburg, PA. and fell in love with trees and nature soon afterward. During and after service in the U.S. Army, Gerry pursued an education in Forestry. He earned degrees from Penn State, Oregon State and a PhD from Michigan State. In 1972, after 10 years of work for the Pulp and Paper Research Institute of Canada, he moved from Montreal, Quebec to take a teaching position at Stephen F. Austin State University. Gerry found his calling and remained at SFA for almost 30 years, retiring as a full professor.
DAVID CLELAND
1950 - 2021
David "Dave" Thomas Cleland, 71, died Wednesday, May 19, 2021 after battling Leukemia and Lymphoma. David was born in Detroit, Michigan on March 10th, 1950. After completing his high school studies, he attended Michigan State University where he met his wife, Cathy, in 1972 and acquired a Bachelor's degree in Soil Science. He began working for the US Forest Service in 1978 and continued his employment there where he not so quietly moved up the chain of command until his last position as a National Vegetation Ecologist working out of the Washington Office. In 1985 he began working towards his PhD from Michigan State University which he successfully completed in 1997 in Forest Ecology, Soils, Silviculture and Quantitative Methods. Online obituary
DR. ALBERT MAKANGA MWANGI
1958-2021
The late Albert Makanga Mwangi was born in Mugaa-ini, Othaya, Nyeri in 1958. Albert attended the University of Nairobi from 1979-1983 where he attained a Bachelor of Science degree in Forestry. In 1986, he attained a Master's Degree in Resource Economics and Management from Michigan State University. In 1992, he graduated with a PhD in Resource Economics from Michigan State University on a Fulbright Scholarship. Albert had an illustrious career in the field of conservation and natural resources, and earned many awards and accomplishments in his area of expertise over the years.
IVAN BORTON
1925-2021
Ivan Glenn Borton, 96, went to his heavenly home on September 25, 2021. Ivan is a World War II veteran who served in the United States Navy. Following his service he married Dorothy Brooks (1926-2008) in 1947, together they raised 6 children. He worked for MSU for 42 years as a mechanical technician. Ivan served as a reverend to the Deaf community mainly at Lake Lansing Baptist in East Lansing. He also volunteered for the boys brigade and at Camp Barakel. Online obituary
RICHARD VERNON "DICK" JONES
1941 - 2021
Richard V. Jones, age 80 of Suffield passed away peacefully at his home after a prolonged illness on Wednesday, September 29, 2021. Dick was a 1959 graduate of Tallmadge High School, and received his Bachelors in Forestry at Michigan State University, class of '64. He was District Executive for the Boy Scouts of America Great Trail Council from 1966 until 1979. Dick retired in 2007 from Davey Tree, Kent, OH, having held several positions over his 25 years of service. Online obituary