MSU profs to develop a regional climate smart agriculture hub in Thailand
In partnership with with Kasetsart University, Professors Boughton and Maredia to support the Regional Agriculture Innovation Network (RAIN) project in Thailand.
Bangkok, Thailand, August 2023 – The Food Security Group (FSG) within the Department of Agricultural Food and Resource Economics (AFRE) at Michigan State University (MSU) is delighted to announce a new chapter in its collaboration with Kasetsart University (KU) in Thailand to support the Regional Agriculture Innovation Network (RAIN) project. Funded by the U.S. Department of Agriculture (USDA) and implemented by Winrock International, the RAIN project aims to facilitate the adoption of climate-smart innovations in Thailand and Southeast Asia, leading to increased productivity, reduced environmental impact and expanded trade in Thailand and Southeast Asia through the creation of a Climate Hub.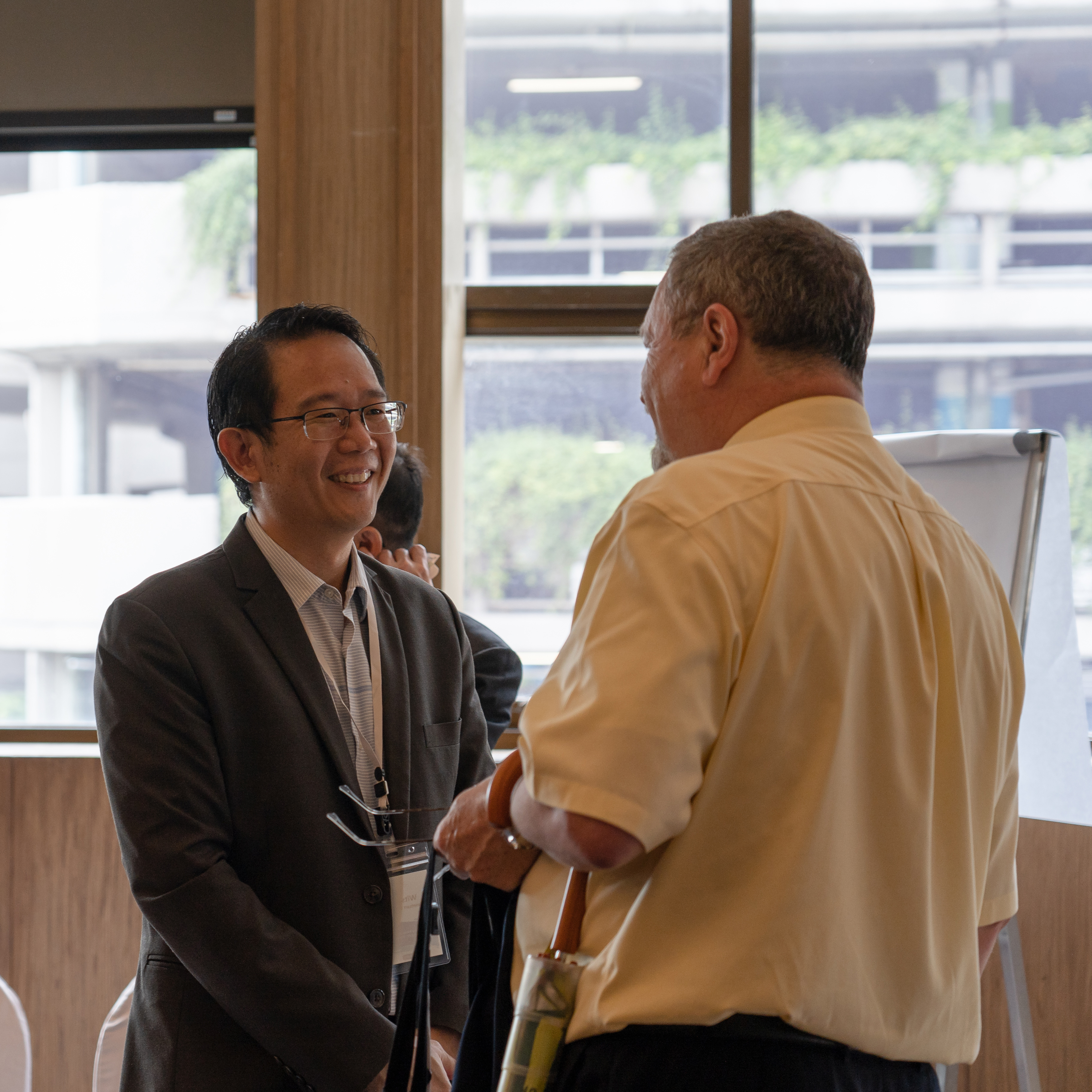 Michigan State University professors Duncan Boughton and Mywish Maredia will be spearheading the efforts to ensure that Thailand RAIN project management and stakeholders have access to timely, relevant and accurate analysis to support each stage of the project approach. In collaboration with professor Witsanu Attavanich at KU, a comprehensive analysis of the best practices in climate smart innovation will be undertaken, including technology, policy and stakeholder engagement. FSG co-director Mywish Maredia will support the design and analysis of climate smart innovation impact assessments and coordinate across the MSU campus to identify specialist knowledge resources of value to RAIN.
"Scaling climate smart innovations throughout the agrifood system is an urgent task, but one that can only be achieved with a strong evidence base, active stakeholder engagement, and agricultural policies that reward adopters for driving down greenhouse gas emissions," says Boughton. "USDA, Winrock International, KU and MSU share a common vision and make an effective team."
In the first year and a half of the project MSU and KU will develop technical notes on climate smart innovations including value chain maps, evaluations and evidence submitted by stakeholders and implications of the evidence for bundling and scaling climate smart innovations to develop recommendations and implications for the establishment of a RAIN hub in Southeast Asia.
The RAIN Hub will assist smallholder farmers to source, support, scale, sell, and share climate smart innovations for select value chains. A wide array of techniques for preparation, planting, maintenance, water management, and post-harvest management will be deployed to support Thai stakeholders.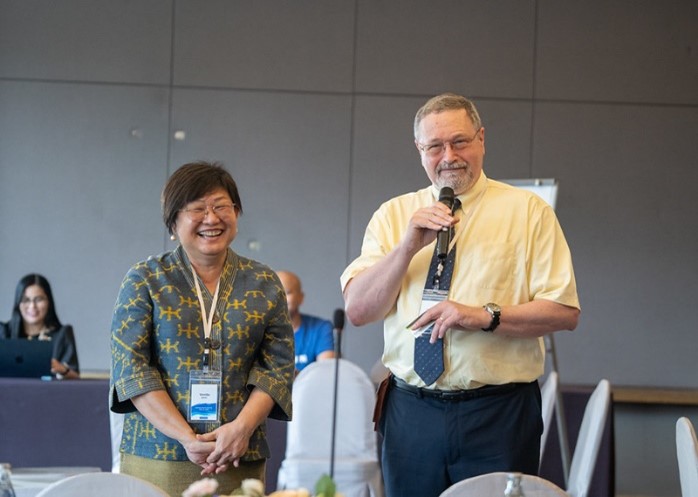 MSU is proud to be a part of the Thailand RAIN project. We believe that our expertise in agrifood system analysis and evidence generation will be invaluable to the project's success. We look forward to working with Winrock International and our partners in Thailand to help achieve the project's goals of increasing agricultural productivity and expanding trade.
More photos of the RAIN Launch in Bangkok, Thailand.