Duncan Boughton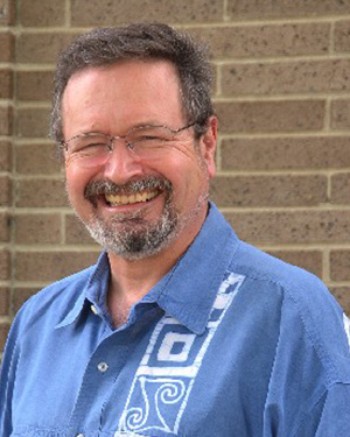 Department of Agricultural, Food, and Resource Economics
Professor
Telephone: 517-432-6659

446 W. Circle Dr., Rm 219
Justin S Morrill Hall of Agriculture
East Lansing, MI 48824-1039
Area of Expertise:
Development Economics
---
Degree:
Ph.D., Michigan State University
M.Sc., University of Reading (UK)
B.Sc., (Hons.) University of Reading (UK)
---
Publications on Google Scholar
Fixed-term professor of International Development, Duncan Boughton has lived and worked for most of his professional life in Sub-Saharan Africa. He joined AFRE as Mozambique Project Country Coordinator in 1998. He returned to campus in August 2004 after six years as country coordinator for the Department's Agricultural Policy Analysis project in Mozambique, co-funded by USAID and the Ministry of Agriculture and Rural Development. He is presently Co-Director of the AFRE Food Security Group and Director of the Feed The Future Innovation Lab for Food Security Policy. He also co-leads AFRE's projects in Myanmar and Malawi.
Before moving to Mozambique, Duncan worked as a Senior Scientist with the International Crops Research Institute for the Semi-Arid Tropics (ICRISAT) based in Malawi. Duncan conducted doctoral and post-doctoral research with the national agricultural research program of Mali (IER) during the period 1991-1996, and prior to beginning his PhD at MSU worked for the UK international aid program in The Gambia for five years.
Research and Outreach Interests
Agricultural policy analysis and policy formulation
Agricultural research systems, technology development and transfer
Linkages between policy, market institutions and technology in fostering rural economic growth
Human and organizational capacity building
Host Country Program Young Professional Mentoring
Burma/Myanmar
Mozambique
Mali