MSU Entomologists team up to land nearly $1M to fight invasive species
Department of Entomology and Department of Plant, Soil and Microbial Sciences researchers received nearly $1 million to help prevent and control invasive species in Michigan.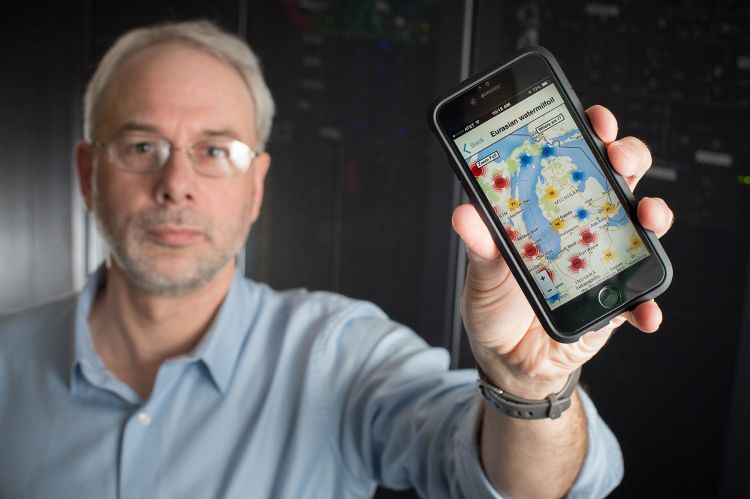 Three Michigan State University researchers received nearly $1 million in grants to help prevent and control invasive species in Michigan. The grants, which total $3 million are part of the Michigan Invasive Species Grant Program through the state's departments of Environmental Quality, Natural Resources and Agriculture and Rural Development.
Deb McCullough, professor of forest entomology ($314,453 funded), and her team will work to protect Michigan forests through improved detection and control methods that target hemlock woolly adelgid, a tree pest. First detected in the United States in 1951, the hemlock woolly adelgid is a small, aphid-like insect native to Asia. Infested hemlocks generally die within six to 10 years of becoming infested.
McCullough also collaborates with Monique Sakalidis, assistant professor of forest pathology ($388,733 funded), who is leading work on refining Michigan-specific oak wilt control measures. Oak wilt is a serious disease of oak trees affecting mainly red oaks. The trees often die within a few weeks after becoming infected. The disease also affects white oaks, but because they are somewhat more resistant, the disease progresses more slowly.
Amos Ziegler, MSU Entomology's biogeographer ($251,835 funded), coordinates the Midwest Invasive Species Information Network (MISIN), which provides publicly accessible resources for the identification and statewide reporting of invasive threats. This regional resource consists of more than 15,000 registered users, species identification resources for more than 350 invasive plants and animals, and smartphone technology for reporting observations in the field.
Read more details about these efforts at MSU Today: MSU lands nearly $1 million in grants to fight invasive species.