October 2019 Hort Report
Department news including new graduate students, fall picnic, Collegiate Plant Initiative Plant Drop, and SHA homecoming float.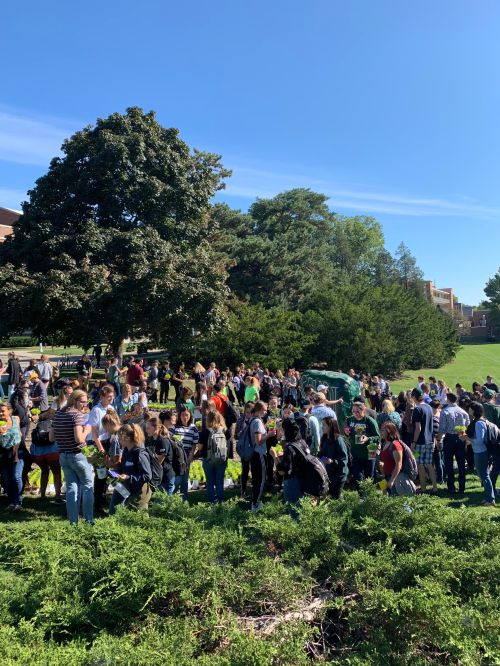 The October 2019 Hort Report features all the happenings in MSU's Horticulture department, including:
Introducing new graduate students
Images from the department fall welcome picnic
The Student Horticulture Association Homecoming Float
Upcoming Events
And more!
The full stories are available at the Hort Report website.
Past Hort Reports are available at the Hort Report archive.